Jan Ruud - St. Mark's Lutheran Church by The Narrows
May 6, 2023
About Us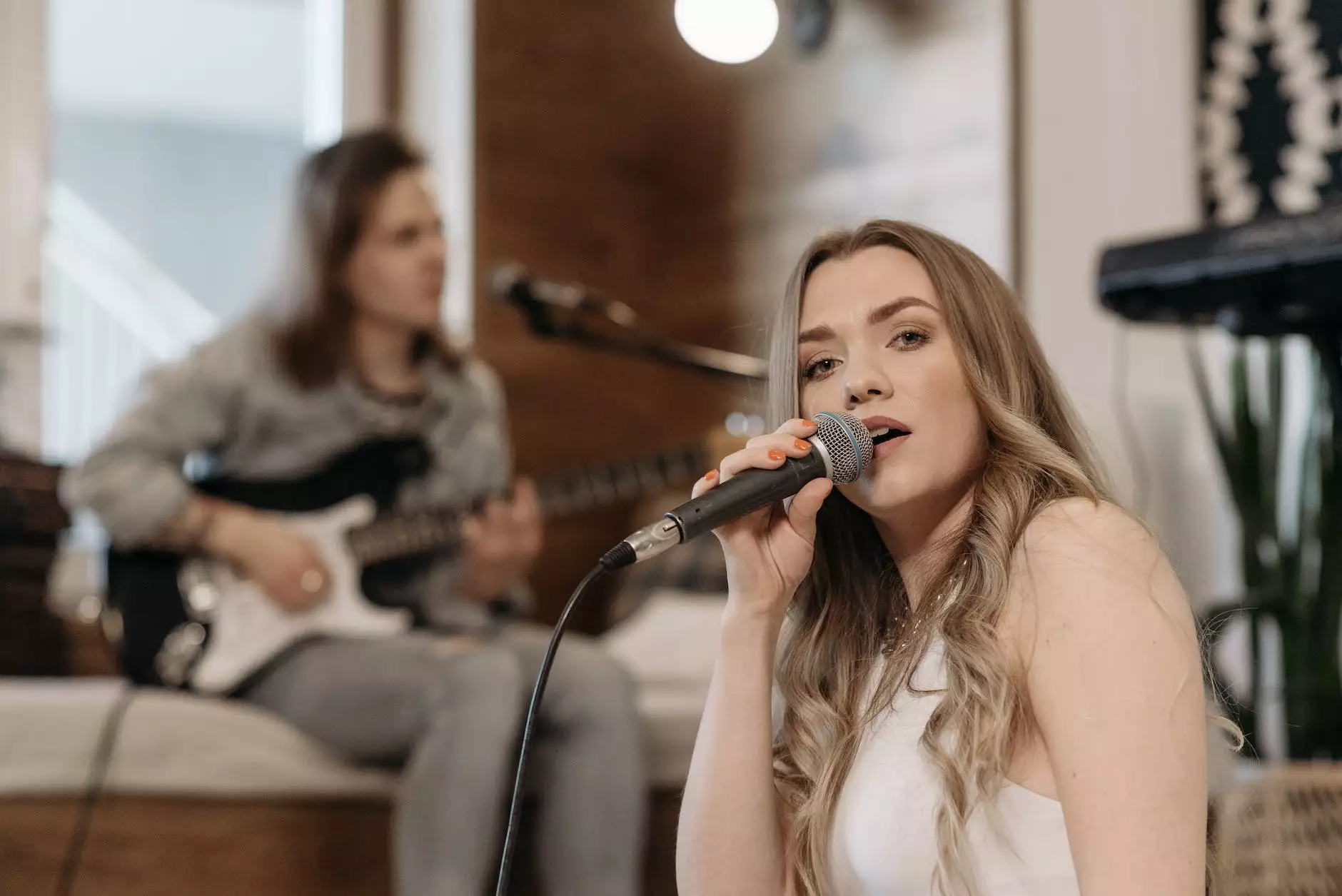 About Jan Ruud
Jan Ruud is an esteemed member of the St. Mark's Lutheran Church community, located in the beautiful city of Renton. With a deep passion for serving others and spreading the message of love and compassion, Jan has dedicated her life to guiding individuals towards spiritual growth and connection.
St. Mark's Lutheran Church
St. Mark's Lutheran Church, also known as Renton Community Church, is an inclusive and welcoming spiritual haven for individuals seeking solace, community, and a deeper understanding of their faith. With a strong presence in the Renton community, Renton Community Church strives to make a positive impact on the lives of its members and beyond.
Our Mission
At Renton Community Church, our mission is to create an environment where individuals can explore their spirituality, cultivate meaningful relationships, and engage in acts of service. We aim to foster a sense of belonging and provide a safe space for people to ask questions, seek answers, and grow in their journey of faith.
Jan Ruud's Role
Jan Ruud serves as a spiritual leader and guide within the St. Mark's Lutheran Church community. With her extensive knowledge, compassionate nature, and strong commitment to the church's values, Jan plays a vital role in supporting individuals as they navigate their own spiritual paths.
Guidance and Support
Jan Ruud offers guidance and support to individuals at all stages of their faith journey. Whether you are a longtime member of the Renton Community Church or someone seeking a spiritual community, Jan is dedicated to providing a compassionate ear, offering guidance, and fostering an inclusive and supportive environment.
Services and Programs
Renton Community Church offers a variety of services and programs to cater to the diverse needs of its members. From weekly worship gatherings and prayer circles to educational classes and community outreach initiatives, there are ample opportunities for individuals to engage in meaningful ways and strengthen their relationship with their faith.
Community Impact
Renton Community Church believes in the power of faith in action. We actively work towards making a positive impact not only within our own community but also in the wider world. Through various outreach programs, partnerships with local organizations, and service opportunities, we strive to create a more compassionate and just society for all.
Join Us
If you are seeking a welcoming and inclusive faith community where you can explore your spirituality, find support, and make a difference, we invite you to join us at Renton Community Church. Jan Ruud and the rest of our dedicated team are here to provide guidance, foster connection, and help you on your spiritual journey.
Contact Us
If you have any questions or would like to learn more about Renton Community Church and the services we offer, please don't hesitate to reach out to us. You can find our contact information on our website or drop by our location in Renton. We are always thrilled to welcome new faces into our community!