Worship at Renton Community Church
Jan 2, 2019
Ministries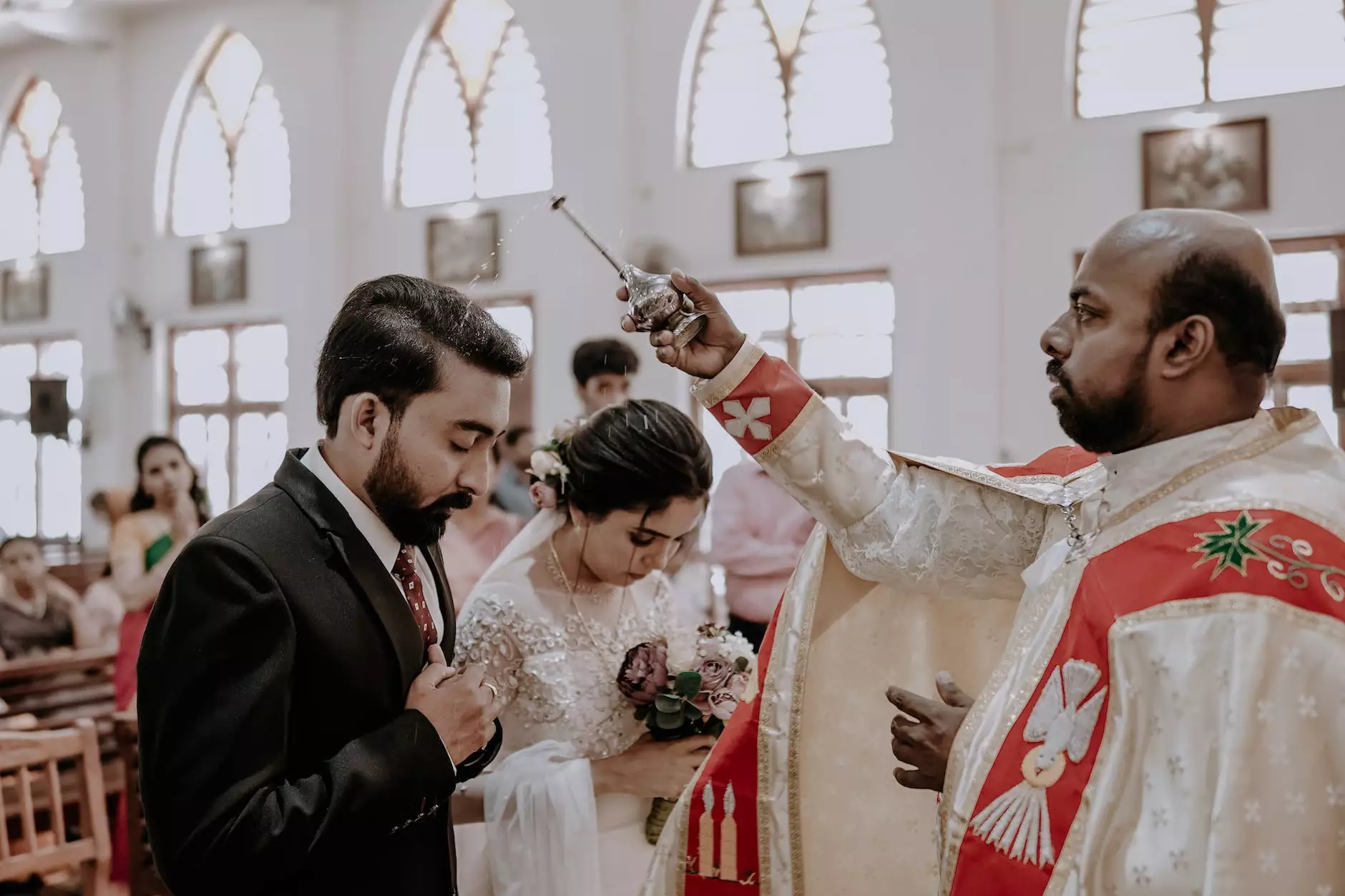 Welcome to Renton Community Church, where we believe in the power of worship to transform lives. Our vibrant and inclusive community gathers in faith and love, seeking to deepen our connection with God and one another.
At Renton Community Church, we understand the importance of worship in nurturing our spiritual growth and providing a space for reflection and renewal. Our worship services offer a rich and comprehensive experience, carefully designed to inspire, uplift, and invite meaningful connections with God.
Experience Meaningful Worship
In our worship services, we create a sacred atmosphere that embraces people from all walks of life. We invite you to join us as we joyfully celebrate the divine and explore the teachings of Jesus Christ. Our worship experiences are designed to be accessible, meaningful, and relevant to your life.
A Welcoming Community
At Renton Community Church, we believe in fostering a welcoming and inclusive environment. Our worship services provide a safe space where individuals can feel accepted and loved, regardless of their background or beliefs. We celebrate diversity and recognize the unique value each individual brings to our community.
Thoughtful Reflection and Sermons
Our worship services feature thought-provoking sermons that address relevant topics and offer guidance for navigating life's challenges. Our pastors and guest speakers deliver inspiring messages rooted in the teachings of Jesus, providing spiritual nourishment and encouragement.
Engaging Music and Worship Arts
Music plays a central role in our worship services, and we believe it has the power to touch hearts and uplift spirits. Our talented musicians and choir bring the divine presence to life through harmonious melodies and stirring hymns. Whether you enjoy traditional hymns or contemporary worship songs, our music ministry offers a variety of styles to inspire your worship experience.
In addition to music, we also incorporate various worship arts, such as liturgical dance, drama, and visual arts, to enhance our worship services. These creative expressions deepen the worship experience, engaging multiple senses and inviting a holistic approach to worship.
Community and Fellowship
Beyond the worship service itself, Renton Community Church provides numerous opportunities for community and fellowship. We believe in the importance of building meaningful connections with others, and our church offers a range of ministries and activities to help foster relationships.
Small Groups and Bible Studies
Joining a small group or Bible study allows you to delve deeper into your faith and connect with others on a more personal level. These gatherings provide a supportive and nurturing environment where you can grow in spiritual understanding and share your journey with fellow believers.
Serving and Volunteering
At Renton Community Church, we believe in the transformative power of service. Through volunteering opportunities, you can make a positive impact on our community while strengthening your own faith. Whether it's participating in outreach programs, serving in local initiatives, or lending a helping hand within the church, there are plenty of ways to get involved and give back.
Join Us for Worship
We invite you to join us for worship at Renton Community Church. Our services are held every Sunday at [insert time] and [insert location]. Come as you are and experience the warmth of our community as we come together in faithful worship.
Whether you are seeking spiritual growth, meaningful connections, or a place to call home, Renton Community Church welcomes you with open arms. Together, let us embrace the transformative power of worship and embark on a journey of faith, hope, and love.