St. Mark's Calendar
Oct 24, 2020
Events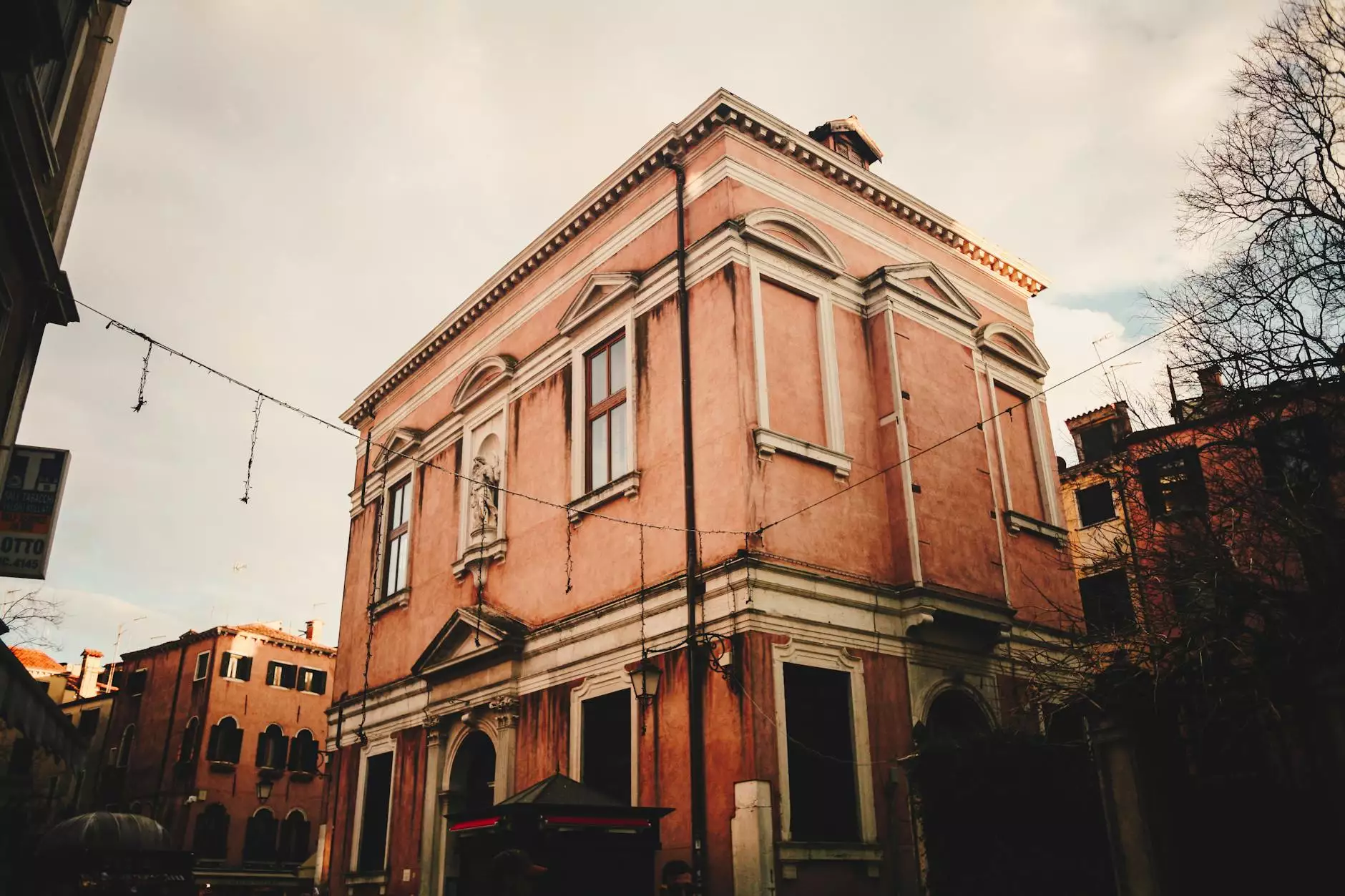 About St. Mark's Calendar
Welcome to St. Mark's Calendar, your go-to resource for staying updated on the latest events and activities at Renton Community Church. As a vibrant and inclusive faith-based organization, we strive to create a welcoming community where everyone can find spiritual fulfillment, connect with others, and engage in meaningful experiences. Through our diverse range of events, we aim to foster personal growth, provide support, and strengthen the bond within our community.
Upcoming Events and Activities
Fellowship Gatherings
Join us for our regular fellowship gatherings, where individuals of all ages come together to share, connect, and build lasting relationships. These casual and welcoming events provide an opportunity to engage in meaningful conversations, explore shared interests, and form a sense of belonging within our faith community.
Community Potluck
Our monthly community potluck is a delightful occasion where members of Renton Community Church gather to enjoy a delicious variety of home-cooked dishes. From mouthwatering appetizers to hearty main courses and delectable desserts, our potluck is a celebration of culinary talent and community spirit. We encourage everyone to bring a dish to share and savor the warm atmosphere of togetherness.
Bible Study Group
Deepen your understanding of the scriptures through our engaging Bible study group. Led by experienced facilitators, these sessions dive into the teachings and stories of the Bible, providing valuable insights and opportunities for reflection. Open to all individuals, regardless of their familiarity with the scriptures, our Bible study group promotes spiritual growth, encourages thought-provoking discussions, and nurtures a sense of collective learning.
Spiritual Enrichment Workshops
Prayer & Meditation Workshop
Discover the power of prayer and meditation in our transformative workshop. Guided by experienced practitioners, this workshop explores various techniques to develop a deep connection with the Divine. Learn how to cultivate inner peace, find solace in times of adversity, and embrace a more centered way of living. Whether you are new to prayer and meditation or have an established practice, this workshop offers valuable insights and practical tools to enhance your spiritual journey.
Social Justice Awareness Seminar
At Renton Community Church, we hold strong convictions regarding social justice and inclusivity. Our social justice awareness seminar is designed to raise awareness about critical issues affecting our society and inspire positive change. Through thought-provoking presentations, group discussions, and engaging activities, we delve into subjects such as racial equality, gender rights, and environmental sustainability. Join us as we seek to be a catalyst for meaningful action and create a more just and compassionate world.
Community Outreach Programs
Volunteer at Local Food Banks
Make a difference in the lives of those facing food insecurity by joining our volunteer program at local food banks. With a hands-on approach, we support organizations that aim to alleviate hunger in our community. By assisting with food sorting, packaging, and distribution, we directly impact the lives of individuals and families in need. Volunteering not only provides essential sustenance to those experiencing hardship but also fosters empathy and a greater sense of community responsibility.
Charity Drives and Fundraisings
Renton Community Church actively participates in various charity drives and fundraisings to support and uplift vulnerable individuals and families. From clothing drives for the homeless to fundraising campaigns for medical assistance, our community comes together to contribute resources, time, and compassion. We believe in the power of collective action to bring about positive change, and these initiatives allow us to extend our support beyond the walls of our church.
Join Us for Meaningful Connections and Spiritual Growth
At Renton Community Church, we understand the importance of fostering a strong and supportive community. Through St. Mark's Calendar, we invite you to join us in person and experience the sense of belonging that comes with being part of our faith-based family. Discover opportunities for personal growth, engage in enriching events, and contribute to causes that align with your values. Together, we can make a lasting impact and create a more compassionate world.
Check our calendar regularly for upcoming events, and feel free to contact us for more information. We warmly welcome individuals from all walks of life to explore the transformative power of faith and community.
Join us at Renton Community Church, where faith, fellowship, and service shape a thriving and inclusive community.