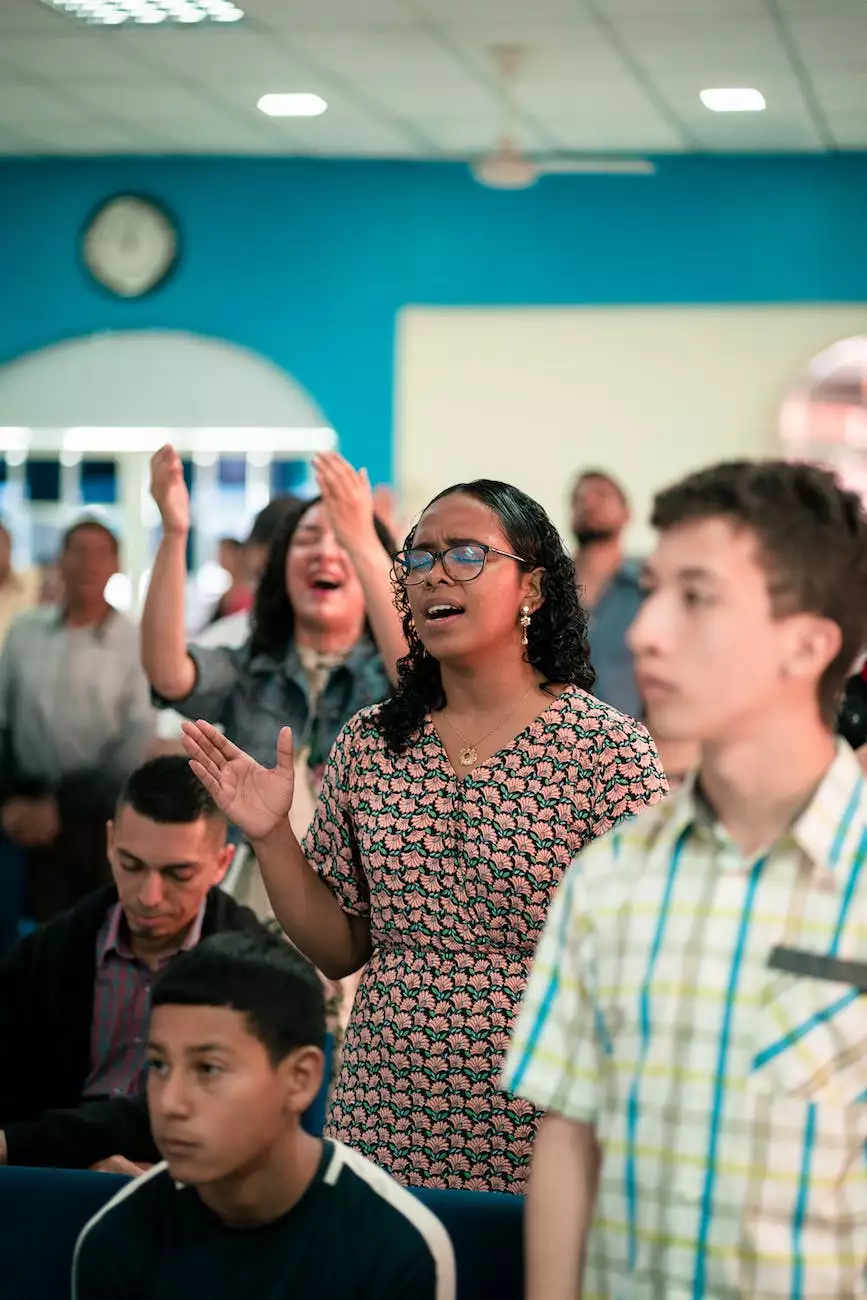 Welcome to Renton Community Church's Worship Services page. We are a dedicated community of believers who invite you to join us for our vibrant and inclusive worship experiences. At Renton Community Church, we strive to provide a nurturing environment where everyone can grow in their faith and foster a sense of belonging.
Join us for Inspiring Sermons
Our worship services feature inspiring sermons that delve deep into the teachings of the Bible. Our knowledgeable and passionate pastors deliver messages that resonate with the hearts and minds of our congregation. Each sermon is carefully crafted to provide practical insights and encouragement for everyday life.
Experience Uplifting Music
Music is an integral part of our worship services at Renton Community Church. Our talented choir and musicians lead the congregation in soul-stirring hymns and contemporary praise songs. The harmonious blend of voices and instruments creates an atmosphere of praise and worship that uplifts and inspires.
Foster Meaningful Fellowship
At Renton Community Church, we believe in the power of community and the importance of meaningful relationships. Our worship services provide opportunities for people to connect, support one another, and grow together in faith. Whether it's through our small groups, fellowship events, or volunteer opportunities, there are numerous ways to forge lasting connections here.
Supportive and Inclusive Community
As a community of believers, we embrace diversity and warmly welcome individuals from all walks of life. At Renton Community Church, you will find a supportive and inclusive community where everyone is valued and accepted. We strive to create an environment where people can authentically worship, explore their faith, and find a place they can call home.
Service Times and Locations
Our worship services are held every Sunday at the following times:
Morning Service: 9:00 AM - Main Sanctuary
Afternoon Service: 3:00 PM - Fellowship Hall
We are conveniently located at:

Renton Community Church 123 Main Street Renton, WA 98055

Join us this Sunday and experience the joy and transformational power of worship at Renton Community Church. Whether you are new to faith or have been a believer for years, you are welcome here. Find hope, healing, and a community that embraces you with open hearts.

Renton Community Church - Community and Society - Faith and Beliefs