Welcome to Renton Community Church Preschool
Jan 23, 2023
Ministries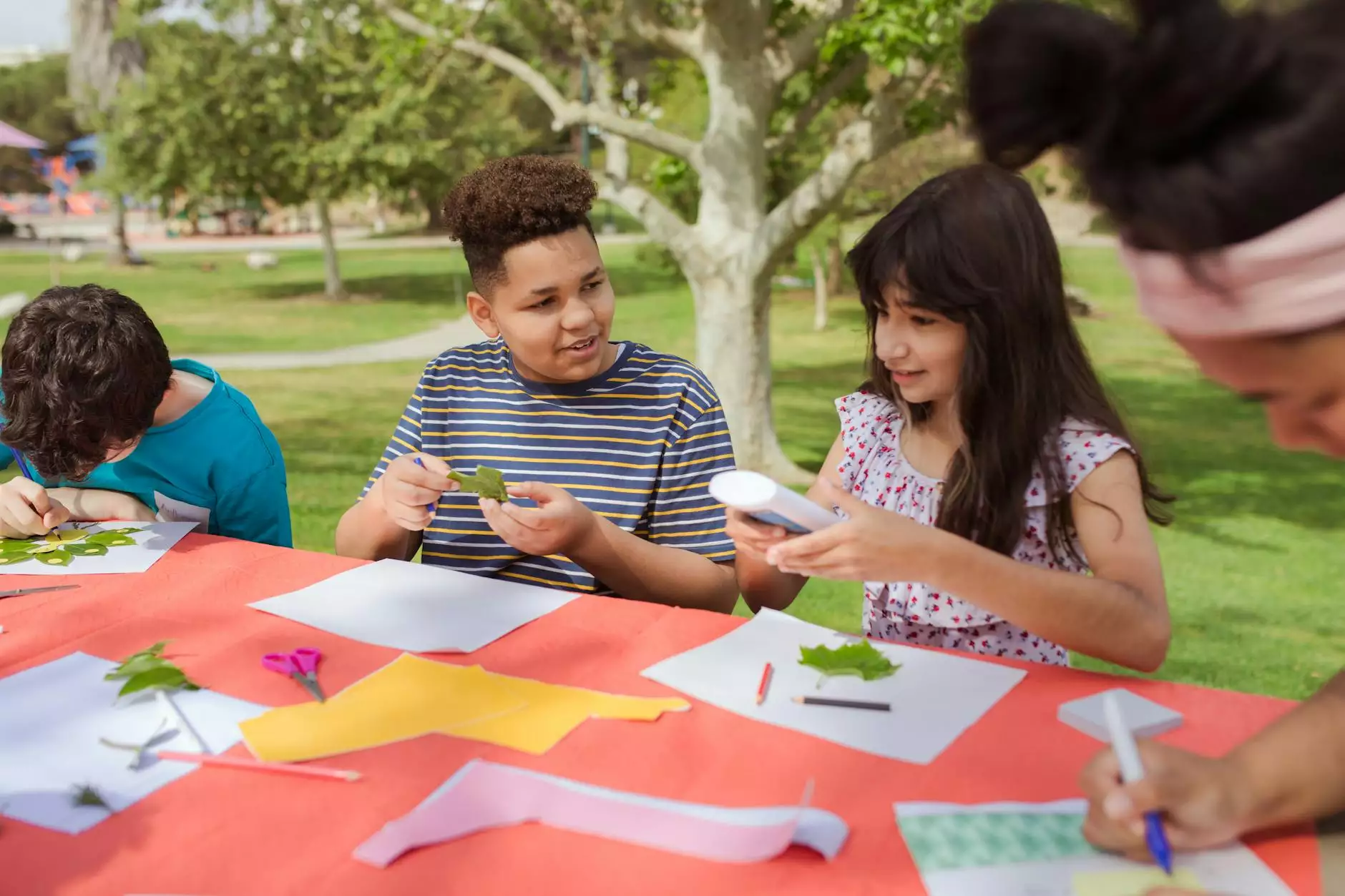 Discover a Nurturing Environment for Your Child's Growth
At Renton Community Church Preschool, we believe in providing a nurturing Christian environment for children to grow, learn, and explore. Our dedicated team of educators and staff are committed to creating a safe and inclusive space where children feel valued, loved, and supported in their development.
Academics, Creativity, and Faith-Based Values
We offer a comprehensive preschool program that combines academics, creativity, and faith-based values. Our curriculum is designed to stimulate young minds and foster a love for learning. Through engaging activities and hands-on experiences, children develop essential skills in numeracy, literacy, problem-solving, and critical thinking.
Our preschool also recognizes the importance of creativity in early childhood education. We provide ample opportunities for artistic expression, imaginative play, and exploration. These activities enhance children's cognitive and social-emotional development, encouraging self-expression and fostering a sense of creativity and confidence.
As a faith-based preschool, Renton Community Church Preschool integrates Christian values and teachings into our program. We aim to cultivate a strong moral foundation in children, helping them understand and appreciate their connection to God and others. Through age-appropriate Bible stories, songs, and prayers, we instill positive values such as love, kindness, forgiveness, and respect.
Our Approach to Learning
At Renton Community Church Preschool, we understand that every child is unique and learns at their own pace. Our experienced educators provide individualized attention and tailor instruction to meet the needs of each child. We create a supportive and engaging learning environment that promotes curiosity, independence, and a lifelong love for learning.
Key Features of Our Preschool Program:
Well-rounded curriculum that encompasses cognitive, physical, social, and emotional development
Small class sizes to ensure personalized attention
Experienced and nurturing teachers who are passionate about early childhood education
Safe and secure environment with state-of-the-art facilities
Engaging activities that promote curiosity, critical thinking, and problem-solving skills
Opportunities for outdoor play and exploration
Regular communication and collaboration with parents
Enroll Your Child Today
We invite you to join our community and give your child the best start in their educational journey. Renton Community Church Preschool is committed to providing a loving and enriching environment where children can thrive. Our dedicated team looks forward to partnering with you in your child's growth and development.
Contact us here to learn more about our preschool program or to schedule a visit. We can't wait to meet you and your child!