Renton Community Church Preschool Class Descriptions
Jul 30, 2020
Ministries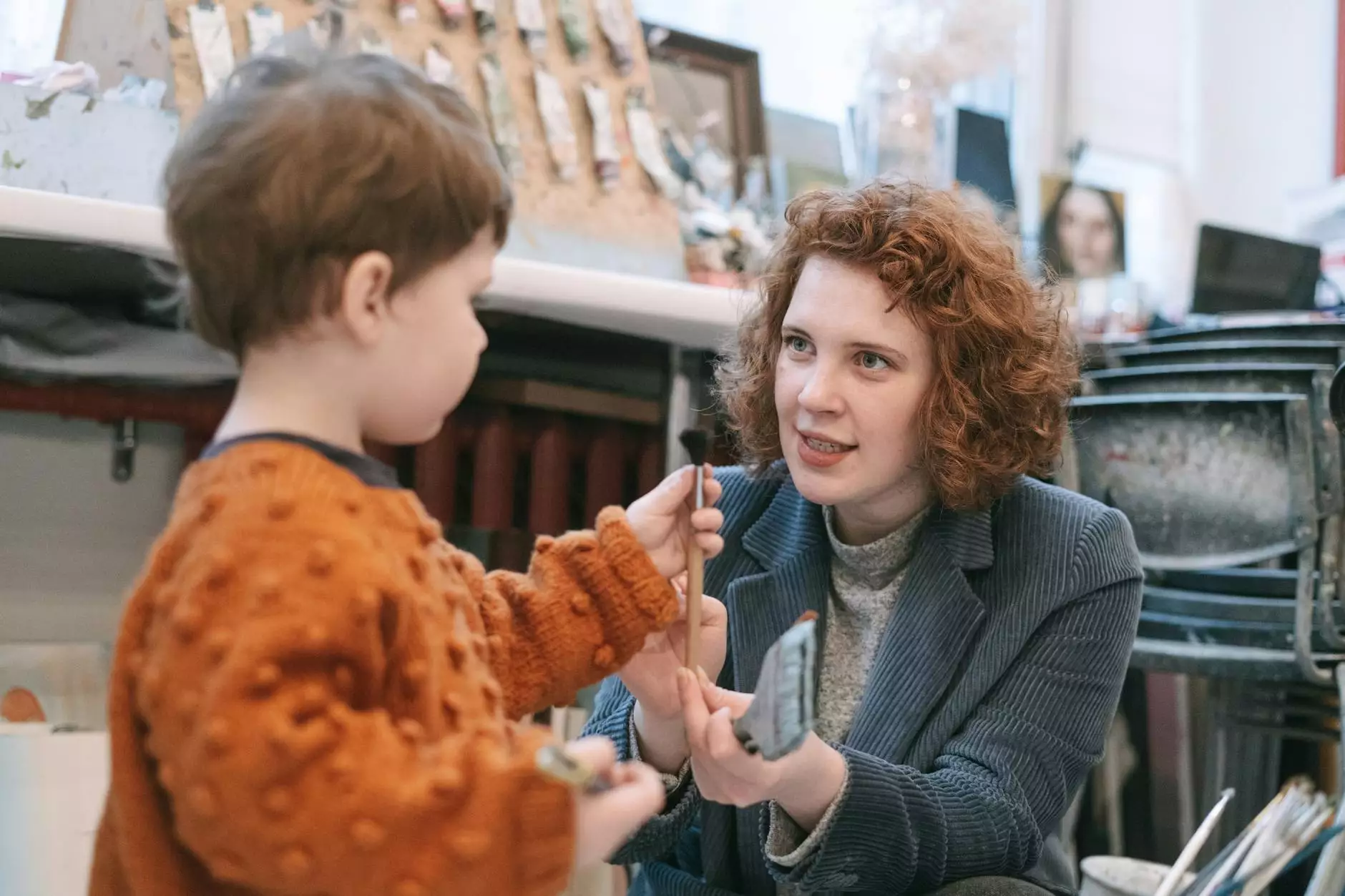 Introduction
Welcome to Renton Community Church, where we offer a wide range of preschool classes tailored to meet the needs of young children. Our programs are designed to engage and educate children in a nurturing and supportive environment. We believe in the importance of early childhood education, providing opportunities for children to learn, grow, and explore their interests. Join us on this exciting journey as we explore the various classes we have to offer.
Music and Movement
Our Music and Movement class is designed to introduce preschoolers to the joy of music, rhythm, and movement. Through interactive activities, children develop their motor skills, coordination, and sense of rhythm. Led by our experienced instructors, this class incorporates singing, dancing, and instrument play, helping children enhance their creativity and self-expression. Join us for this lively and fun-filled class that cultivates a love for music in young hearts.
Art Exploration
At Renton Community Church, we believe in nurturing children's creativity and imagination through our Art Exploration class. In this class, children are introduced to various art mediums such as painting, drawing, collage, and sculpture. Our instructors guide children in creating their own masterpieces, promoting self-expression and critical thinking. Through art, children learn to communicate their ideas, emotions, and observations, fostering their holistic development in a supportive and inclusive environment.
Outdoor Adventures
In our Outdoor Adventures class, children engage with the natural world, exploring and learning through hands-on experiences. This class provides opportunities for children to develop their gross motor skills, physical coordination, and social interactions. Through nature walks, gardening, and outdoor games, children experience the wonders of the environment. Our trained instructors instill a love for nature, teaching children about sustainability and the importance of caring for our planet.
Language and Literacy
With a focus on language development and literacy skills, our Language and Literacy class aims to foster a love for reading and storytelling in preschoolers. Through interactive storytelling, rhymes, and engaging activities, children develop their vocabulary, listening skills, and comprehension abilities. Our experienced educators create a supportive atmosphere where children can explore their favorite stories, develop a lifelong love for reading, and gain the foundational skills necessary for successful literacy development.
Science and Discovery
The Science and Discovery class is designed to ignite children's curiosity and fascination with the world around them. Through hands-on experiments, observation, and inquiry-based learning, children develop critical thinking, problem-solving, and scientific reasoning skills. Led by our knowledgeable instructors, children explore various scientific concepts such as physics, biology, and chemistry in a safe and stimulating environment. Join us for an exciting journey as we unlock the mysteries of the natural world together.
Social and Emotional Development
Our Social and Emotional Development class focuses on nurturing children's self-awareness, emotional well-being, and social competency. Through interactive activities, children learn to express their feelings, develop empathy, and build positive relationships with their peers. Our skilled instructors create a supportive environment where children are encouraged to explore their emotions, practice problem-solving, and develop healthy coping strategies. Join us in cultivating self-confidence, empathy, and resilience in young hearts.
Conclusion
At Renton Community Church, we are committed to providing high-quality preschool education that supports the holistic development of young children. Our diverse range of classes offers opportunities for children to explore their interests, enhance their skills, and cultivate a lifelong love for learning. Join us in creating a nurturing and inclusive environment where your child can thrive and reach their full potential. Contact us today to learn more and enroll your child in one of our exciting preschool classes.