Greetings from the Guatemala Habitat for Humanity Team
Aug 7, 2019
Blog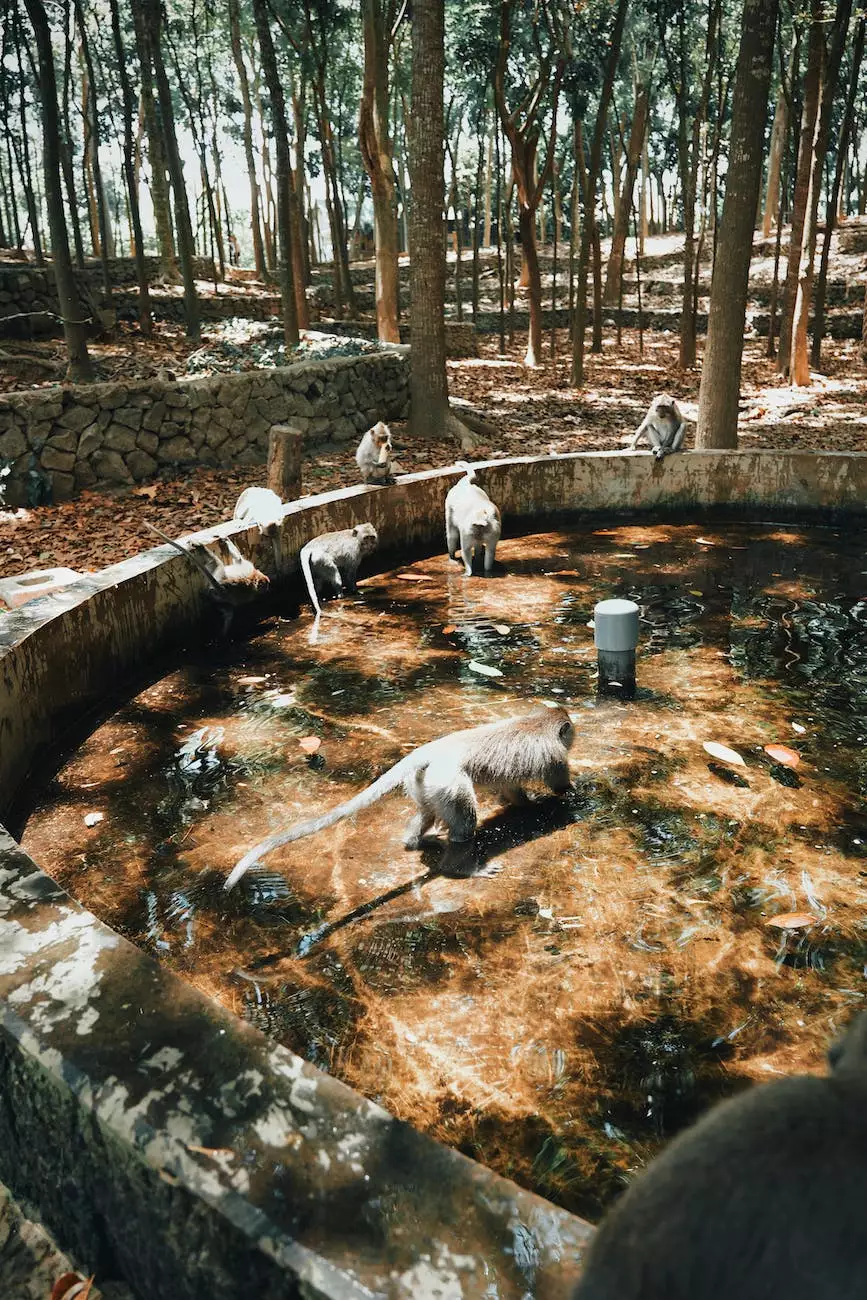 Welcome to the Renton Community Church webpage, where we are thrilled to share with you the inspiring experiences and life-changing work of our Guatemala Habitat for Humanity Team. As an active participant in the realm of Community and Society - Faith and Beliefs, we are committed to making a positive impact on the lives of those in need. Read on to learn more about our team's incredible journey and the difference we continue to make in Guatemala!
Unveiling a Journey of Love and Compassion
Our Guatemala Habitat for Humanity Team is a dedicated group of individuals who have a deep yearning to serve and uplift others. We believe in the power of community and standing together to make the world a better place. Our journey begins with a shared passion to improve the lives of families facing poverty and inadequate housing conditions.
Through our partnership with Habitat for Humanity, we embark on annual trips to Guatemala, where we engage in a range of building projects and community initiatives. From constructing new homes to renovating existing structures, we work tirelessly to create safe and secure living environments for families in need. Our team's dedication and commitment have touched the lives of countless individuals and brought hope to those who had little.
Building a Future, One Home at a Time
Our efforts go beyond the physical act of construction. We understand that housing represents more than just bricks and mortar – it is the foundation for a better life. We believe that everyone deserves a decent place to live, allowing them to thrive and create a brighter future. By providing stable housing, we give families the opportunity to focus on their education, career development, and overall well-being.
During our trips, we immerse ourselves in the vibrant Guatemalan culture, working alongside local community members and forming meaningful connections. As we join forces with Habitat for Humanity Guatemala, we collaborate with skilled local laborers and volunteers, combining our passions and skills to create lasting change.
Making a Sustainable Impact through Education and Empowerment
Our commitment to building sustainable communities goes beyond the physical structure of a home. Education and empowerment play a crucial role in breaking the cycle of poverty. As part of our initiatives, we engage in educational programs that equip families with the necessary tools and knowledge to create a better future for themselves.
Through workshops and mentorship programs, we provide valuable resources on topics such as financial literacy, health and hygiene, and skills training. By empowering individuals to improve their lives, we sow the seeds of positive change that will continue to flourish for generations to come.
Join Us in Making a Difference
At Renton Community Church, we believe in the transformative power of serving others. Our Guatemala Habitat for Humanity Team's work is not only impactful for the families we serve, but it also enriches our own lives and strengthens our sense of community.
If you share our passion for making a difference, we invite you to join our efforts. Whether through volunteering, making a donation, or spreading awareness about our mission, your contribution can help change lives. Together, we can build a foundation of hope, love, and compassion.
Contact Us
For inquiries about our Guatemala Habitat for Humanity Team or to learn more about how you can get involved, please contact us at: