Renton Community Church - St. Mark's Online
Oct 26, 2020
Events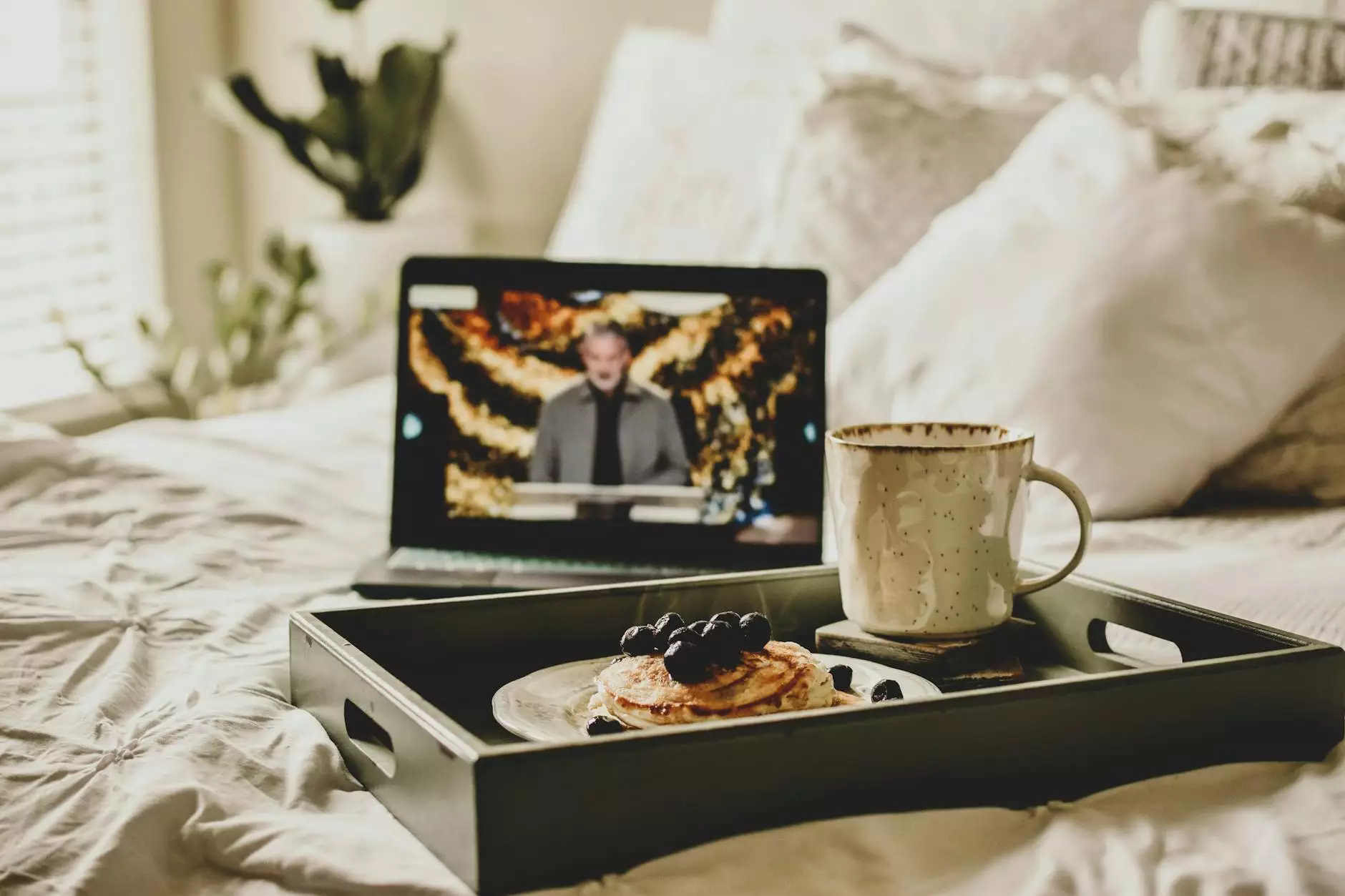 Fellowship and Worship in the Digital Age
Welcome to Renton Community Church's St. Mark's Online page. As a vibrant community rooted in faith and beliefs, we offer an inclusive space where individuals can find spiritual guidance, engage in worship, and connect with fellow believers, even in the digital realm.
Embrace a Digital Community, Explore Your Faith
In this rapidly evolving world, our commitment to embracing technology is essential in bringing our community together. Through St. Mark's Online, we aim to provide a comprehensive online resource to support and enhance your spiritual journey.
Virtual Worship Services
Experience the power of worship from the comfort of your home. Our virtual worship services are thoughtfully crafted to foster a sense of unity and deep connection with God. Join our talented worship team as they lead us through uplifting music, inspiring sermons, and prayerful moments.
Engage in Meaningful Relationships
Connecting with fellow believers is an essential part of any faith community. Through St. Mark's Online, you can join virtual small groups, engage in thoughtful discussions, and participate in online events that promote fellowship and spiritual growth.
Explore Faith Resources
Discover a wealth of faith resources at your fingertips. Our online library is filled with sermons, devotionals, and educational materials to deepen your understanding of faith and beliefs. Dive into our comprehensive collection and embark on a journey of self-discovery and growth.
Join Our Inclusive Community
At Renton Community Church, we believe that everyone is welcome, regardless of background or belief. Our inclusive community is dedicated to creating a safe and welcoming space for individuals to explore and express their faith. Join us on St. Mark's Online and become part of a community that embraces diversity and fosters love and compassion.
Experience the Joy of Faith Online
Through St. Mark's Online, Renton Community Church opens its doors to all seeking spiritual connection and growth. Join us in worship, engage in meaningful relationships, and explore faith resources that will empower and inspire you. Experience the joy of faith within a supportive online community.