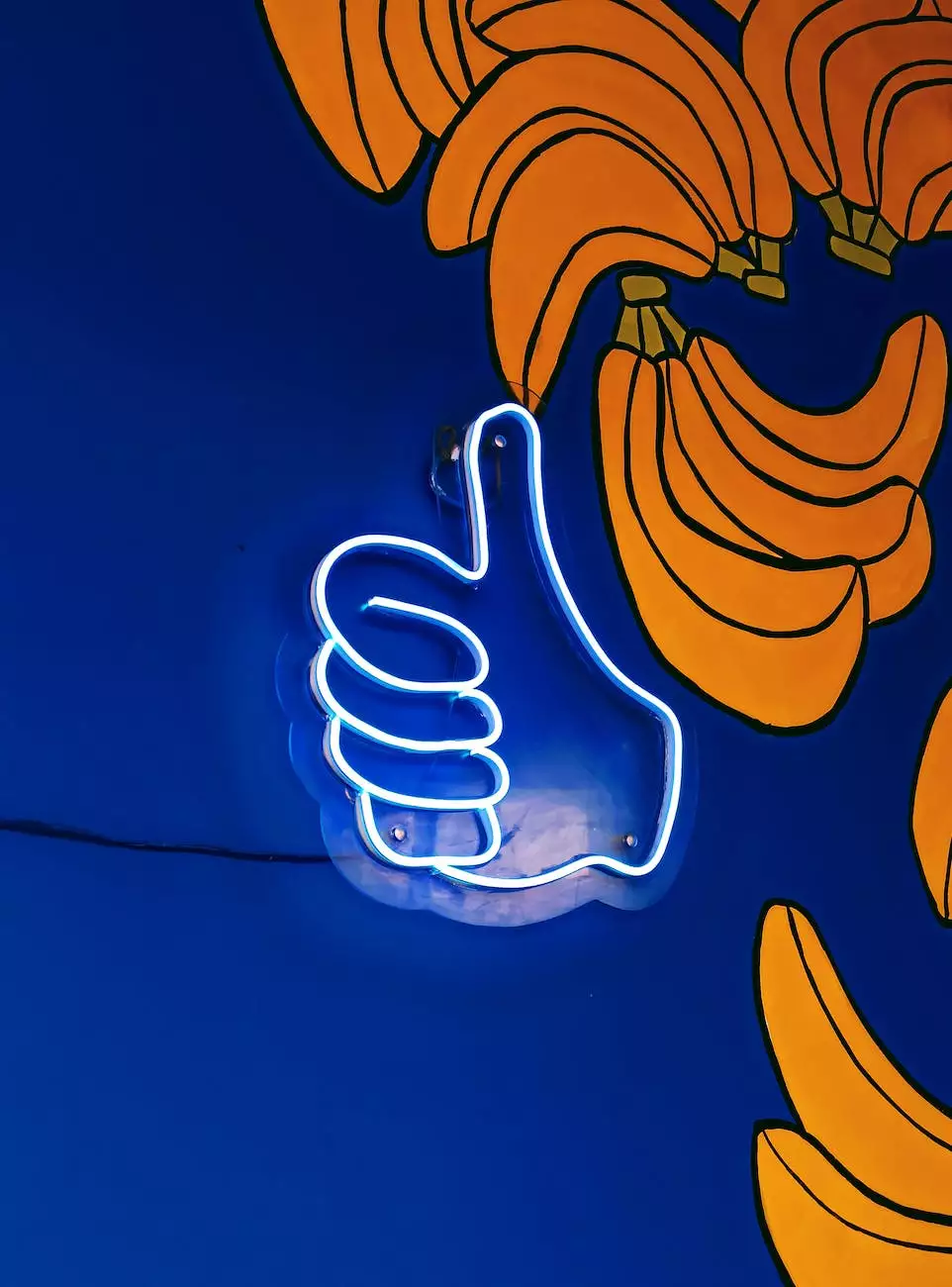 About Empowering Life
Renton Community Church's Empowering Life is a movement aimed at making a positive impact on our community and society. Through various peace and justice initiatives, we strive to create a world filled with compassion, equality, and harmony. Join us as we work together towards a better future.
Get Involved
There are numerous ways to get involved with Empowering Life. By joining our movement, you have the opportunity to actively participate in creating a more just and inclusive society. Here are some ways you can make a difference:
Volunteer Opportunities
Our volunteer opportunities provide you with a chance to lend a helping hand in various community projects. Whether it's organizing charity events, assisting in local schools, or participating in environmental initiatives, your contribution can have a significant impact on those in need.
Advocacy and Awareness
Empowering Life also focuses on raising awareness about important social issues and advocating for change. We believe in standing up for justice and equality, and through our advocacy efforts, we aim to inspire others to do the same. Together, we can be the voice for those who are unheard.
Education and Training
Education and knowledge empower individuals to create lasting change. Renton Community Church offers educational programs and training sessions to equip you with the tools necessary to address social challenges effectively. From workshops on diversity and inclusion to sessions on conflict resolution, we provide opportunities for personal growth and development.
Community Building
Strong communities are the foundation of a better society. Through our community-building initiatives, we foster connections, encourage dialogue, and promote understanding among diverse groups. By actively engaging with the community, we strengthen bonds and create an environment where everyone feels valued and supported.
Join Empowering Life
Ready to make a positive impact? Join Renton Community Church's Empowering Life movement today. By signing up, you become part of a community actively working towards building a brighter future.

To sign up for Empowering Life, please fill out the form below:

Name:Email:
Together, We Can Make a Difference
At Renton Community Church, we firmly believe that change starts with each individual. When we come together and take action, no matter how small, we create a ripple effect of positive change in the world.
By joining Empowering Life, you become part of a community that strives to make a lasting impact. Together, we can create a society where justice, peace, and love prevail.
Join us today and be a part of the journey towards a better world.
Stay Connected
Keep up to date with all the latest news and updates from Renton Community Church by following us on social media:
Facebook: Renton Community Church
Twitter: Renton Church
Instagram: RentonChurch
Feel free to reach out to us with any questions or queries you may have. We look forward to hearing from you!