Sandy Jarvis Memorial Service
Jul 15, 2023
Events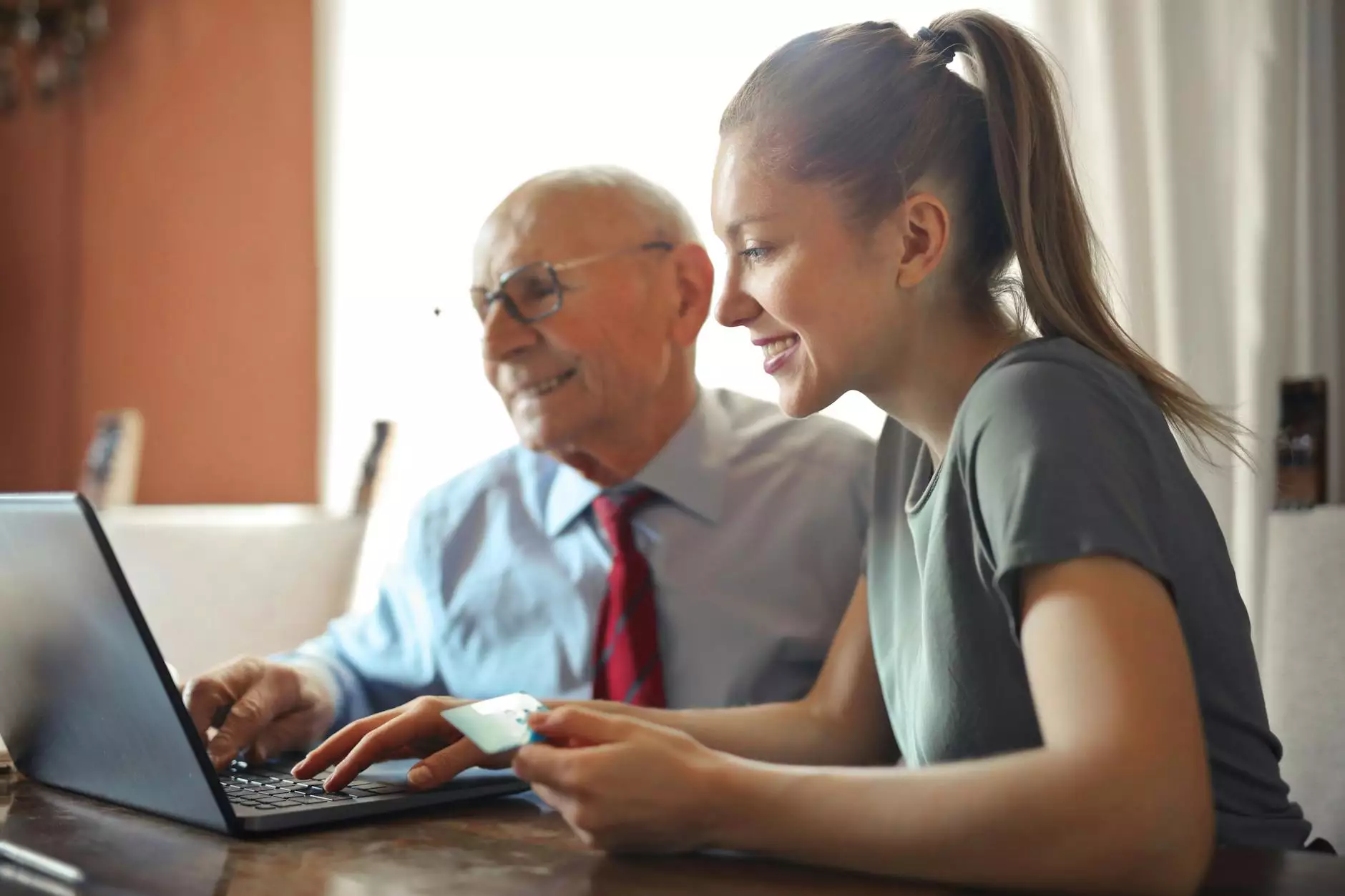 Honoring the Life and Legacy of Sandy Jarvis
Join us at Renton Community Church as we come together to pay tribute to the extraordinary life of Sandy Jarvis. This memorial service, held in the loving embrace of our community, is dedicated to celebrating a remarkable individual who touched the hearts of many.
A True Inspiration
Sandy Jarvis was a beacon of light in our community, embodying resilience, love, and unwavering faith. Her dedication to serving others and spreading kindness left an indelible mark on the lives she touched. This memorial service aims to honor her extraordinary journey and the impact she made on countless lives.
A Community Gathering
At Renton Community Church, we believe in the strength of community and the power of faith. This memorial service serves as a testament to our unwavering commitment to support one another during times of grief and loss. We invite everyone, regardless of their religious or spiritual backgrounds, to join us and be a part of this heartfelt gathering.
A Celebration of Life
The Sandy Jarvis Memorial Service will be a celebration filled with stories, music, and prayers. We aim to create a warm and welcoming environment where family, friends, and community members can come together to share their memories and honor Sandy's incredible journey. It will be a time to reflect, find solace, and celebrate the impact Sandy had on our lives.
Event Details
Date: [INSERT DATE]
Time: [INSERT TIME]
Location: Renton Community Church, [INSERT ADDRESS]
How to Attend
This memorial service at Renton Community Church is open to all who wish to pay their respects and celebrate Sandy Jarvis's life. No registration or tickets are required. Simply arrive at the designated time and feel free to bring family and friends with you. Our doors are open, and our hearts are ready to embrace you.
Supporting One Another
Grief can feel overwhelming, but it is important to remember that you are not alone. At Renton Community Church, we offer a range of supportive resources for those dealing with loss. Our community is here to help you navigate your journey of healing and provide the necessary support each step of the way.
Continuing Sandy's Legacy
Sandy Jarvis's legacy lives on through the love she shared and the positive impact she made on our community. We encourage you to carry forward her spirit of kindness and compassion. Together, let us honor her memory by continuing to make a difference in the lives of others.
Join Us and Pay Tribute
We invite you to join us at Renton Community Church for the Sandy Jarvis Memorial Service. Let us come together as a community, share meaningful stories, and celebrate a life that touched so many. Together, we can provide solace, strength, and support, keeping Sandy's spirit alive in our hearts.