Renton Community Church - Cooper Sherry
Jun 25, 2018
About Us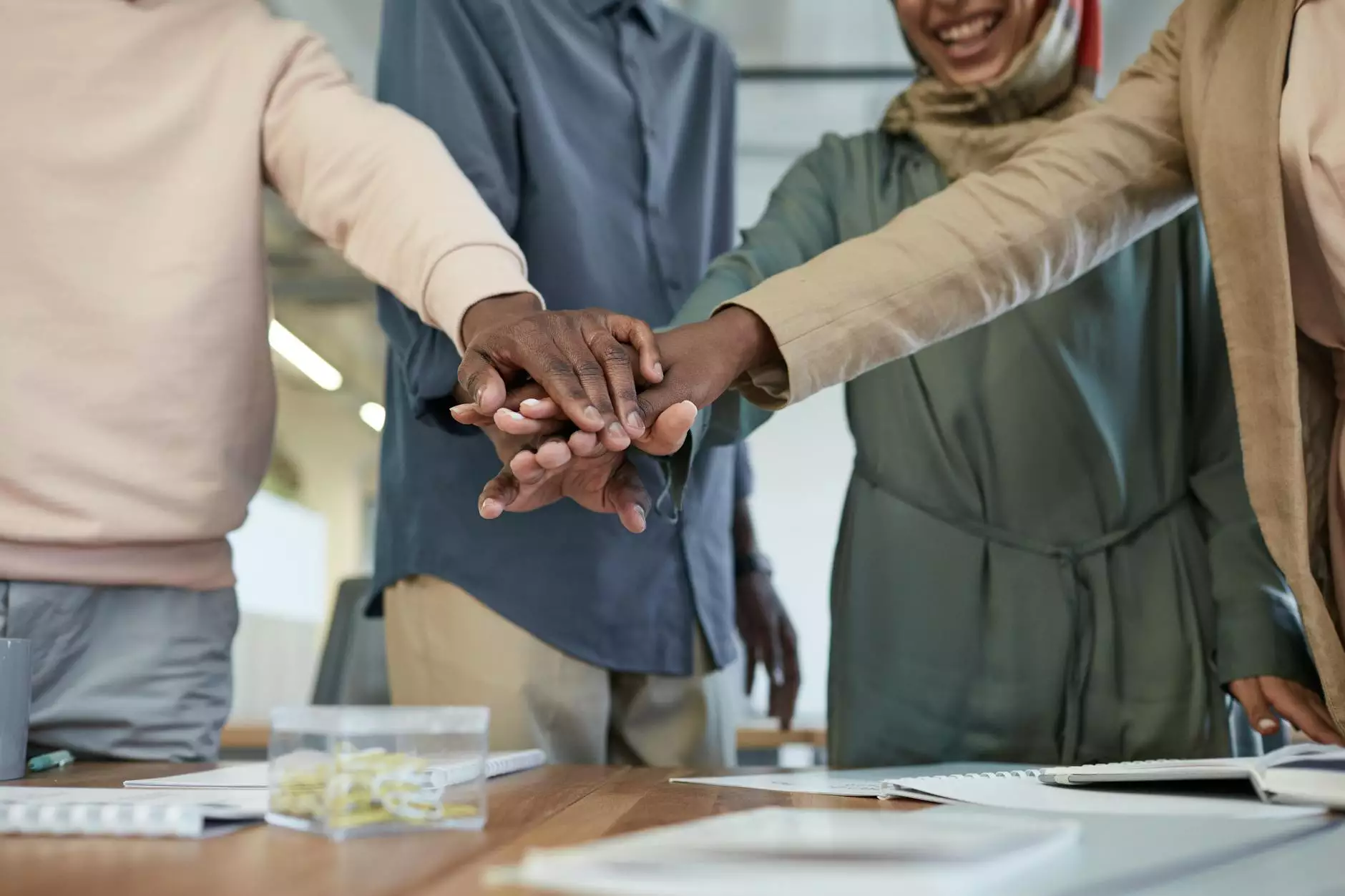 Welcome to the page dedicated to Cooper Sherry, a prominent member of the Renton Community Church staff. Cooper's commitment to serving the community and spreading the message of faith make him an invaluable asset to our church.
About Cooper Sherry
Cooper Sherry is a devoted individual with a deep-rooted passion for making a positive impact in the lives of others. As a key member of the Renton Community Church staff, Cooper plays a crucial role in various areas of our community outreach and spiritual development initiatives.
Role and Contributions
Cooper Sherry serves as a dedicated Community Engagement Coordinator at the Renton Community Church. His role includes organizing and supervising various community service programs that aim to address critical needs and provide assistance to those less fortunate in our community.
Cooper possesses excellent communication skills and an innate ability to connect with people from diverse backgrounds. Through his efforts, he has successfully built strong relationships with local organizations, nonprofits, and volunteers, fostering collaborations that amplify the impact of our outreach programs.
Community Engagement Programs
Under the guidance of Cooper Sherry, Renton Community Church has witnessed a significant expansion of its community engagement programs. Cooper has been instrumental in establishing programs focused on:
Homelessness and Housing: Cooper spearheads initiatives to address homelessness and advocates for affordable housing in our community. His dedication has resulted in numerous partnerships with local shelters and organizations.
Food Security: Cooper organizes food drives and partners with local food banks to ensure that families facing food insecurity have access to nutritious meals. Through his efforts, Renton Community Church has become a recognized hub for food distribution.
Educational Support: Cooper recognizes the importance of education in breaking the cycle of poverty. He coordinates after-school programs, tutoring services, and scholarship initiatives to empower underprivileged students in our community.
Health and Wellness: Cooper promotes holistic well-being by organizing health fairs, mental health awareness seminars, and fitness activities. His unwavering commitment to improving overall wellness has positively impacted many individuals within our congregation and the broader community.
Philosophy and Personal Motivation
Cooper Sherry is driven by a deep-rooted faith that guides his actions and motivates him to serve others. The Renton Community Church has been fortunate to have his unwavering dedication to our shared mission of spreading love, compassion, and faith to everyone we encounter.
Cooper believes that genuine connections and relationships are at the core of creating a thriving community. His compassionate approach, coupled with his ability to actively listen and understand the needs of others, has allowed him to make a lasting impact on the lives of individuals and families in our community.
A Message from Cooper Sherry
"I am incredibly grateful to be part of the Renton Community Church family and contribute to the collective efforts in making a positive difference. It is my firm belief that by serving others, we can create a stronger, more compassionate community that uplifts and supports one another. Together, let's continue to spread love and kindness to those in need."
Cooper Sherry's unwavering dedication and commitment to serving the community make him an inspiring role model and an integral part of the Renton Community Church family.