Vacation Bible School at Renton Community Church
Jun 26, 2019
Ministries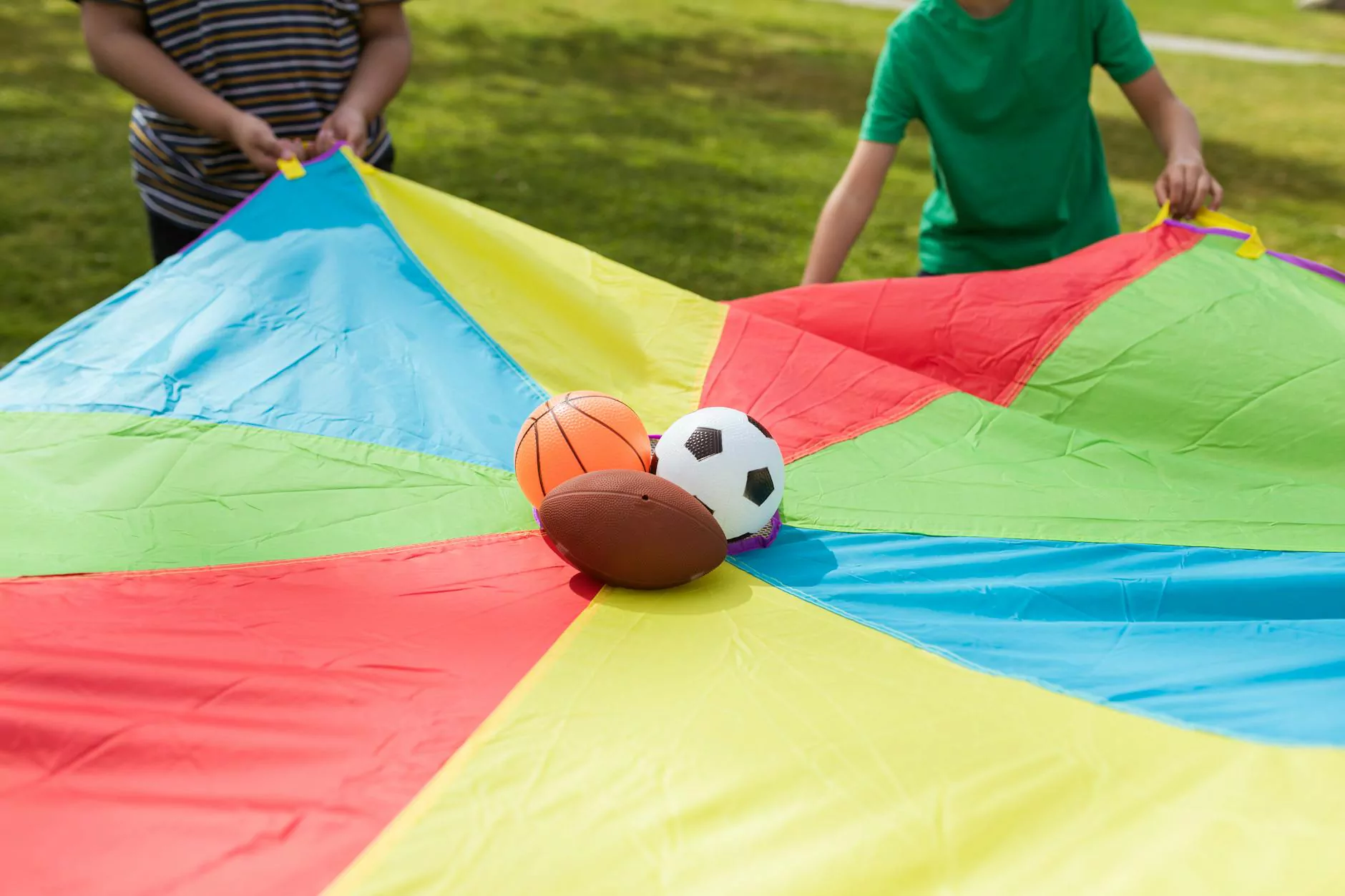 Join Us for a Memorable and Meaningful Experience
Welcome to Renton Community Church's Vacation Bible School, where children can embark on an exciting journey of faith, friendship, and fun. Our comprehensive children's faith formation program is designed to provide kids with an unforgettable experience filled with engaging activities, interactive lessons, and a nurturing environment to grow in their relationship with God.
Our Commitment to Faith and Beliefs
As a faith-based community, Renton Community Church is dedicated to fostering a strong foundation of faith in children's lives. Our Vacation Bible School aims to instill biblical principles, values, and teachings while creating an atmosphere of love, acceptance, and inclusivity. We believe in empowering children to develop a personal connection with God and cultivate a lifelong relationship with Jesus Christ.
A Unique and Engaging Curriculum
At Renton Community Church's Vacation Bible School, our curriculum is carefully crafted to provide a well-rounded educational experience for children. We offer a variety of theme-based lessons, interactive Bible stories, music, arts and crafts, games, and more. Each day, children will explore different aspects of the Christian faith, discovering valuable lessons that can be applied to their everyday lives.
Exciting Activities
Our Vacation Bible School ensures that each day is filled with excitement and enjoyment. Children engage in lively music sessions where they learn inspiring songs and have the opportunity to showcase their talents. They participate in creative arts and crafts projects, allowing them to express their creativity while reinforcing the day's lesson. Interactive games are included to foster teamwork, develop friendship, and create lasting memories.
Interactive Bible Lessons
The heart of our Vacation Bible School lies in our interactive Bible lessons. Our dedicated team of teachers guides children through biblical stories and teachings, making the lessons come alive through engaging visuals, multimedia presentations, and interactive activities. Children will gain a deeper understanding of the Bible's teachings and how they relate to their own lives.
A Nurturing Environment
At Renton Community Church, we prioritize creating a safe, loving, and nurturing environment for every child who joins our Vacation Bible School. We value each child's unique qualities, ensuring that they feel welcomed, accepted, and supported throughout their faith formation journey. Our trained and caring volunteers provide individual attention, fostering personal growth and spiritual development.
Why Choose Renton Community Church's Vacation Bible School?
Comprehensive and engaging curriculum
Interactive Bible lessons that come alive
Fun-filled activities that reinforce the day's teachings
A nurturing environment where every child is valued
Inclusive and accepting community
Experienced and dedicated teachers and volunteers
Opportunities for children to develop lifelong friendships
A foundation of faith that empowers children's spiritual growth
Sign Up Today!
Don't miss out on this incredible opportunity for your child's faith formation! Register your child for Renton Community Church's Vacation Bible School today. Embark on a journey of faith, friendship, and discovery that your child will cherish for a lifetime. Our program is open to children of all backgrounds and denominations.
Contact us now to reserve your child's spot for an unforgettable summer at Vacation Bible School!
© 2022 Renton Community Church | All rights reserved | Community and Society - Faith and Beliefs