College Ministry at Renton Community Church
Feb 25, 2018
Ministries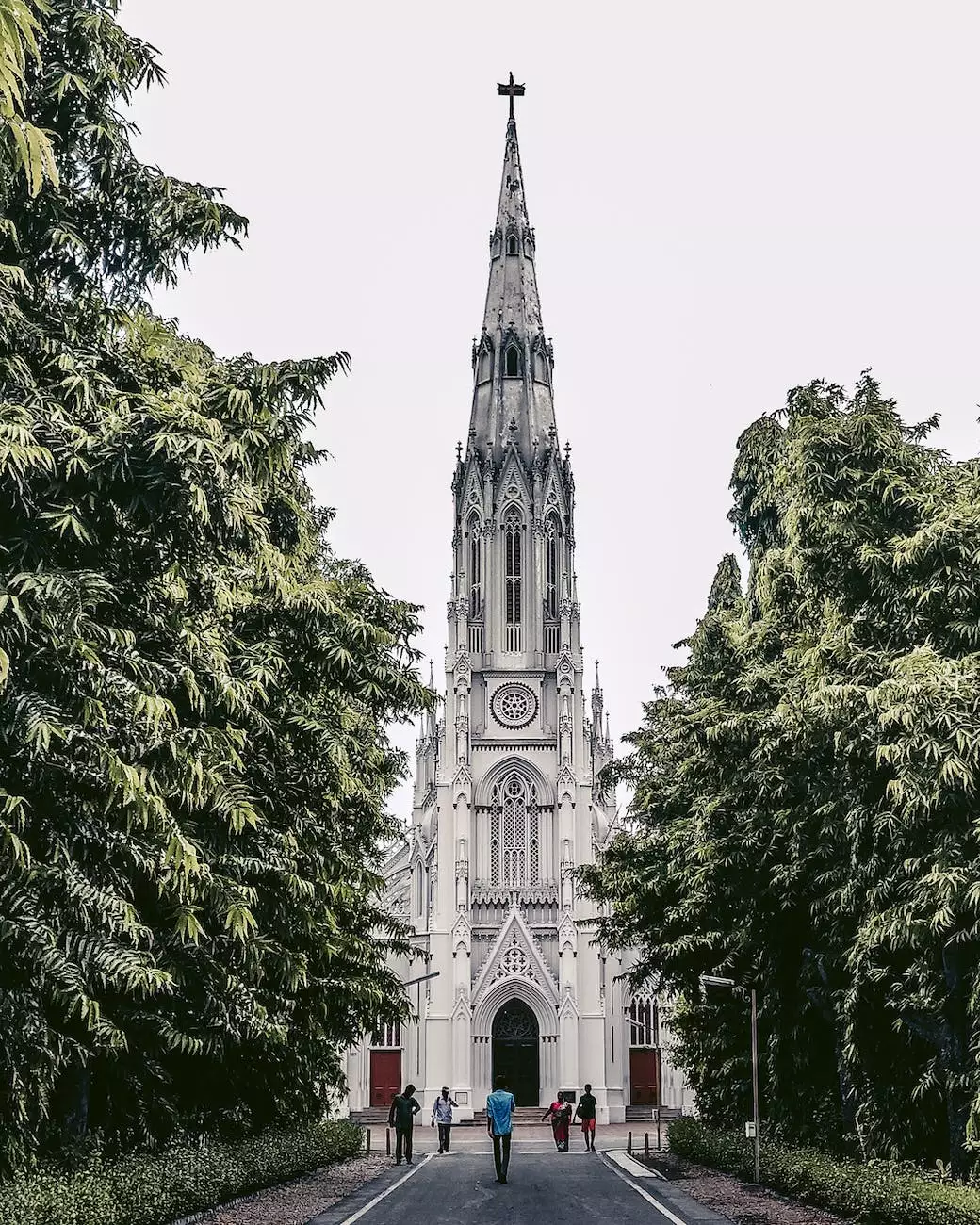 Welcome to Our College Ministry
Renton Community Church's College Ministry is an inclusive, vibrant community dedicated to providing a supportive environment for students to explore and deepen their faith in a diverse and accepting atmosphere. We offer a variety of programs, events, and resources that cater specifically to college students, encouraging personal growth, fostering friendships, and promoting spiritual development.
Explore Your Spirituality
Our College Ministry understands the significance of a spiritually fulfilling college experience. We believe that faith is an essential part of personal growth and development, offering students the opportunity to connect with a higher purpose. Through our engaging spiritual programs and gatherings, we provide a platform for students to explore their beliefs, ask meaningful questions, and find support in their spiritual journey.
Engage in Community
At Renton Community Church's College Ministry, we strive to create a sense of belonging and community among college students. Our programs and events are designed to foster meaningful connections, allowing students to build strong friendships and establish lifelong relationships. Whether it's through small group discussions, community service projects, or social gatherings, you'll find opportunities to connect with like-minded individuals who share a passion for faith and personal development.
Enriching Programs and Events
Our College Ministry offers a wide range of programs and events tailored to meet the needs and interests of college students. From dynamic worship services and engaging guest speakers to thought-provoking seminars and interactive workshops, we provide a diverse array of opportunities for you to deepen your understanding of faith and engage in meaningful conversations. Our programs are carefully crafted to be both intellectually stimulating and spiritually uplifting, ensuring a well-rounded experience for every participant.
Support and Guidance
We understand that college life can be challenging, which is why we prioritize providing a support system for students. Our College Ministry offers mentoring programs, counseling services, and pastoral care to ensure that every student feels heard, valued, and supported. Our dedicated team of mentors and staff are here to guide you through any difficulties you may face, offering advice, encouragement, and a listening ear whenever you need it.
Get Involved
Join Renton Community Church's College Ministry and become part of a vibrant community dedicated to exploring spirituality, fostering friendships, and making a positive impact on campus and beyond. We believe that your college years are an important time for self-discovery and personal growth, and we are here to support you every step of the way. Connect with us today to start your transformative journey.
Contact Us
To learn more about Renton Community Church's College Ministry and how you can get involved, please visit our website at http://rentonchurch.org/college-ministry.html or reach out to us directly through the contact information provided on our website. We look forward to welcoming you into our community!