Welcome to St. Sophia Books & Gifts
May 31, 2020
Ministries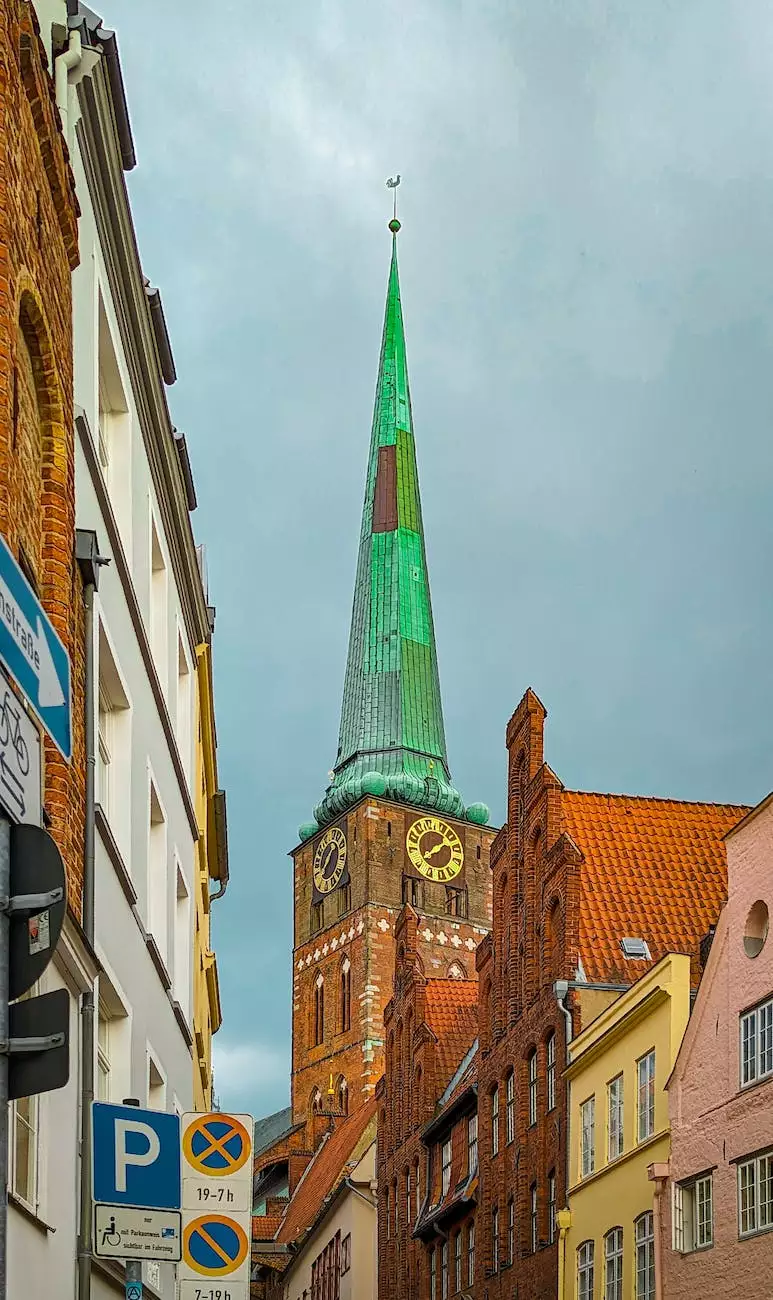 At St. Sophia Books & Gifts, we are dedicated to providing a comprehensive selection of books, gifts, and resources that cater to the needs of individuals seeking to enhance their faith and beliefs. As a part of Renton Community Church, our mission is to foster spirituality and create an inclusive environment where everyone can explore, nurture, and embrace their spiritual journey.
Discover a World of Knowledge
Step into our store and embark on a journey through a world of knowledge and inspiration. Our extensive collection of books covers a wide range of topics, from theology and biblical studies to personal growth and meditation. Whether you're a seasoned theologian or a curious seeker, we have something to enrich your understanding and deepen your faith.
Our skilled team of experts is always available to recommend books that align with your interests and help guide you on your spiritual path. We take pride in curating a diverse selection of offerings, ensuring that there is something for everyone, regardless of age or background.
Enrich Your Spirituality
St. Sophia Books & Gifts is more than just a bookstore; it's a haven for spiritual nourishment. We offer a wide range of faith-based resources, including devotionals, prayer guides, and study materials. These resources are carefully chosen to provide inspiration, guidance, and support, allowing you to deepen your connection with your faith and strengthen your beliefs.
Our collection also features a variety of spiritual gifts, such as religious art, candles, jewelry, and unique home decor items. These thoughtful items serve as tangible reminders of your faith, adding a touch of spirituality to your everyday life and creating a sacred space within your home.
Embrace Community & Society
At Renton Community Church, we recognize the value of community and the role it plays in nurturing our spiritual growth. St. Sophia Books & Gifts organizes regular events and workshops that encourage collaboration, dialogue, and a sense of belonging.
Join our book clubs, where like-minded individuals gather to discuss literary works that explore faith, spirituality, and social issues. These clubs provide a platform for thought-provoking conversations and an opportunity to connect with others who share your interests and beliefs.
In addition, our store hosts guest speakers who share their knowledge and expertise on various faith-based topics, further enriching our community's understanding of different belief systems and fostering interfaith dialogue.
Visit St. Sophia Books & Gifts Today
Located within the premises of Renton Community Church, St. Sophia Books & Gifts welcomes all individuals seeking spiritual growth, knowledge, and a sense of belonging. Step inside our doors and immerse yourself in a world of faith-based resources and thoughtful gifts.
Whether you're searching for guidance, inspiration, or a meaningful gift, our dedicated team is here to assist you every step of the way. Join us in enhancing community and society through faith and beliefs.