Visitor Page - St. Sophia Greek Orthodox Church Bellingham
May 24, 2023
History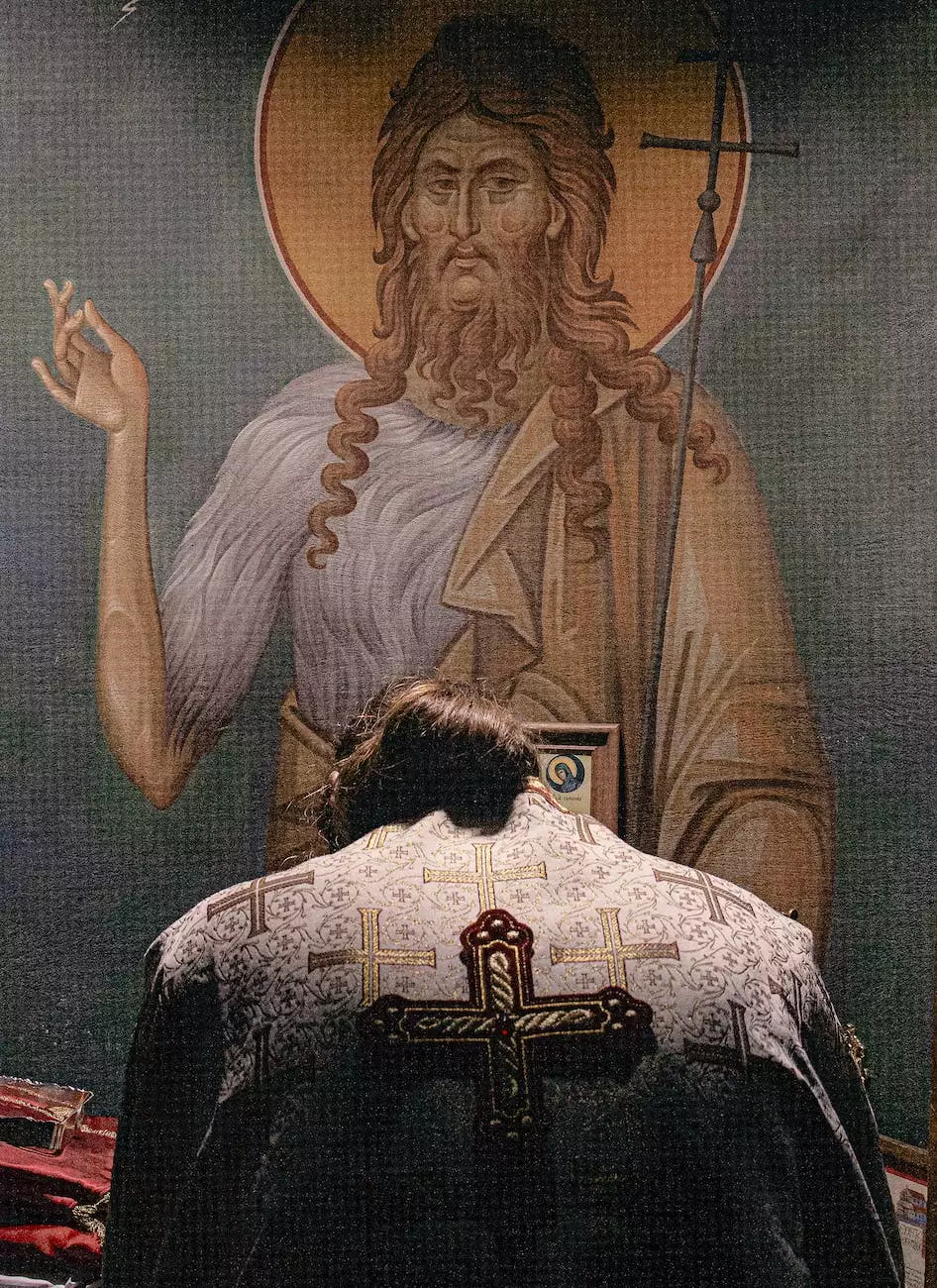 Welcome to St. Sophia Greek Orthodox Church
Welcome to St. Sophia Greek Orthodox Church, located in the beautiful community of Bellingham! As part of the Renton Community Church family, we aim to provide a warm and welcoming environment for individuals seeking a place of faith and belief. Our church is deeply rooted in the rich Greek Orthodox tradition, and we invite you to join us in worship, fellowship, and spiritual growth.
Our Beliefs and Practices
At St. Sophia Greek Orthodox Church, we follow the teachings of Jesus Christ and embrace the Orthodox Christian faith. Our beliefs and practices are founded on the Holy Scriptures, the Holy Tradition, and the teachings of the Ecumenical Councils. We believe in the Holy Trinity, the incarnation of Christ, the sanctity of the sacraments, and the importance of prayer, repentance, and love for one another.
Worship Services
Our church offers a variety of worship services throughout the week, providing opportunities for both communal and personal prayer. We hold weekly Sunday Divine Liturgies, where we come together as a congregation to celebrate the Eucharist and receive the Body and Blood of Christ. Additionally, we offer special services during feast days and liturgical seasons.
During our worship services, we engage in liturgical rituals, chant hymns, recite prayers, and listen to sermons that offer insights into our faith and help us deepen our spiritual connection with God. Our church follows the Byzantine Rite, which combines ancient traditions, sacred music, and symbolic gestures.
Community and Fellowship
As a vibrant community, we value fellowship and building strong relationships among our members. We understand the importance of connecting with others who share our beliefs and experiences. The Renton Community Church serves as a gathering place for people from various backgrounds, and we strive to create an inclusive environment where everyone feels welcome.
Throughout the year, we organize social events, educational programs, and charitable activities that foster a sense of belonging and unity. We encourage our members to actively participate and contribute their unique talents and skills for the betterment of our community and society.
Ministries and Outreach
Our church is committed to serving others and making a positive impact in both local and global communities. We have various ministries dedicated to different aspects of service, such as outreach to the homeless, support for the elderly, youth programs, and missions abroad.
Through our ministries, we aim to extend compassion, love, and care to those in need. We believe that by helping others, we fulfill the teachings of Christ and reflect the values of our faith. We encourage individuals to get involved in our ministries and discover meaningful ways to contribute to the well-being of society.
Visit Us Today
If you are seeking a place to deepen your faith, connect with a supportive community, and engage in meaningful worship, we invite you to visit St. Sophia Greek Orthodox Church in Bellingham. Our doors are open, and we would be honored to have you join us in our spiritual journey.
For directions, service schedules, and more information about our community and beliefs, please explore our website or contact us directly. We look forward to welcoming you and sharing the love and joy of our faith.
Conclusion
In conclusion, St. Sophia Greek Orthodox Church, as part of the Renton Community Church, offers a welcoming and inclusive environment for individuals seeking a place of faith and belief in the Bellingham community. Our church follows the Orthodox Christian traditions, offering various worship services, ministries, and opportunities for fellowship and outreach. Join us on our spiritual journey and experience the profound richness of the Greek Orthodox faith. Visit us today and become part of our vibrant community!