STEWARDSHIP OF TREASURE - St Jude Redmond
Aug 22, 2022
Ministries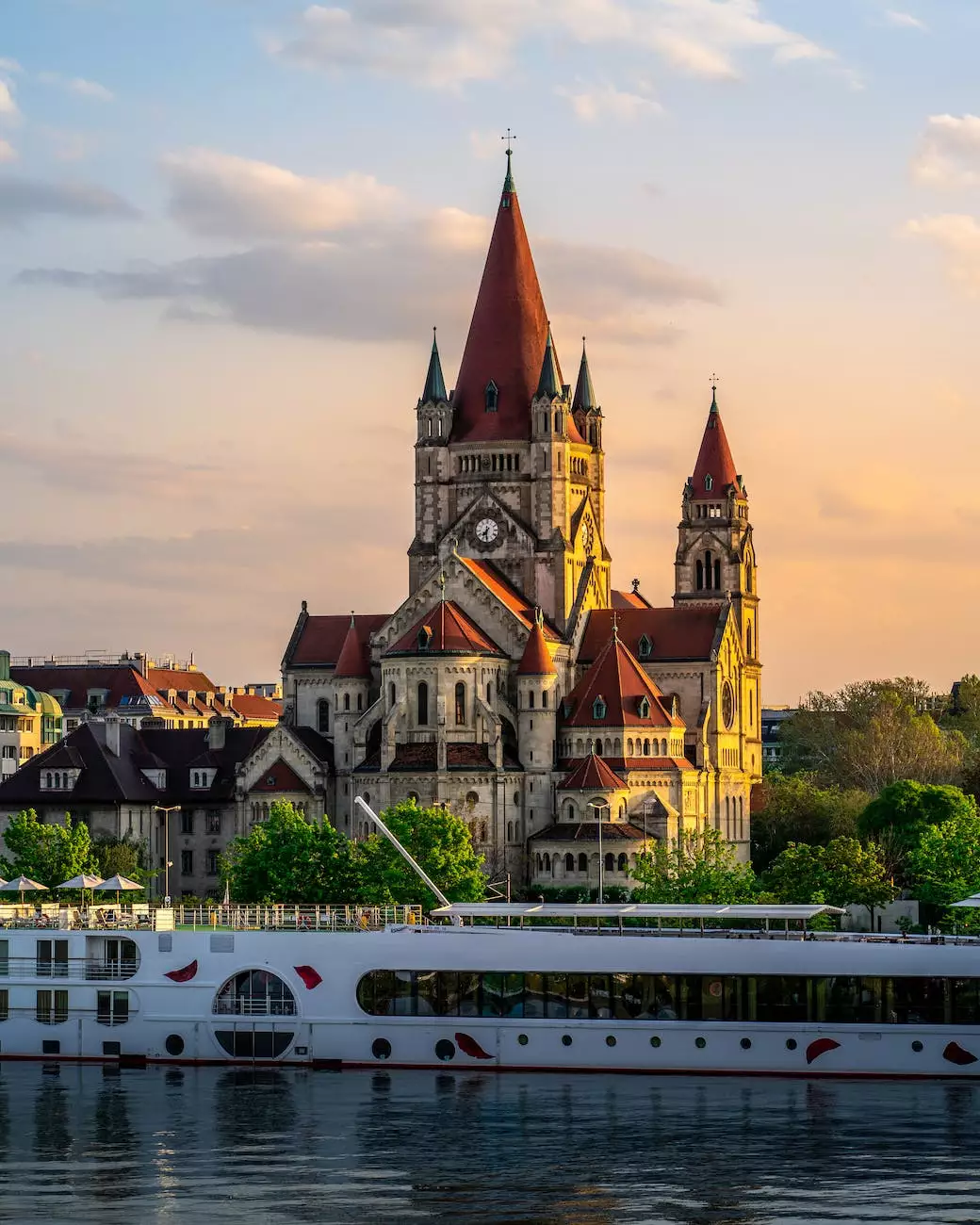 Introduction
Welcome to the Stewardship of Treasure page at Renton Community Church's St Jude Redmond. We believe that giving back is an integral part of our faith and community. In this page, we will explore the significance of stewardship and how your contributions can make a meaningful impact in the lives of others.
The Importance of Stewardship
Stewardship of treasure refers to the responsible management and sharing of our financial resources. At Renton Community Church, we consider stewardship as an act of gratitude and obedience to God's teachings. By embracing this principle, we can actively support our local community and make a positive difference.
Supporting the Local Community
When you contribute to the St Jude Redmond program, you are directly supporting various initiatives within our community. Your treasure helps fund charitable projects, support local families in need, provide education and resources for underprivileged youth, and sustain our church's mission of spreading love and hope.
How Your Contributions Make a Difference
Every dollar you donate enables St Jude Redmond to extend a helping hand to those in need. Your contributions provide immediate assistance to struggling families, ensuring they have access to essential resources, such as food, clothing, and shelter. Additionally, your generosity allows us to offer educational programs, counseling services, and community events that promote unity and personal growth.
Building a Stronger Community
Stewardship of treasure is not solely about financial contributions. It is also about fostering a sense of community and encouraging individuals to actively participate in volunteer activities. At Renton Community Church, we believe that together we can accomplish far more than we could individually. By engaging in acts of service, we strengthen the bonds within our community and create lasting positive change.
Discovering Personal Fulfillment
When you choose to be a steward of treasure, you open yourself up to a world of personal fulfillment and spiritual growth. Generosity and selflessness have a profound impact on our own well-being. By giving to others, we find a deeper sense of purpose, joy, and contentment. It is through the act of giving that we truly receive.
Becoming a Steward of Treasure
Becoming a steward of treasure is a choice and a commitment. Whether you are an individual, a family, or a business, there are various ways you can contribute. You can make a one-time donation, set up recurring giving, or participate in fundraising events organized by Renton Community Church. By actively participating in stewardship, you have the opportunity to make a lasting impact on the lives of others.
Conclusion
As you explore the Stewardship of Treasure at Renton Community Church's St Jude Redmond, we hope you are inspired to embrace this practice and join us in making a difference. Together, let us embody the teachings of generosity and compassion, building a stronger community and fostering personal growth. Your contributions matter and have the power to transform lives. Thank you for being an essential part of our mission.