Welcome to Renton Community Church - ESSENTIALS
Aug 14, 2019
Ministries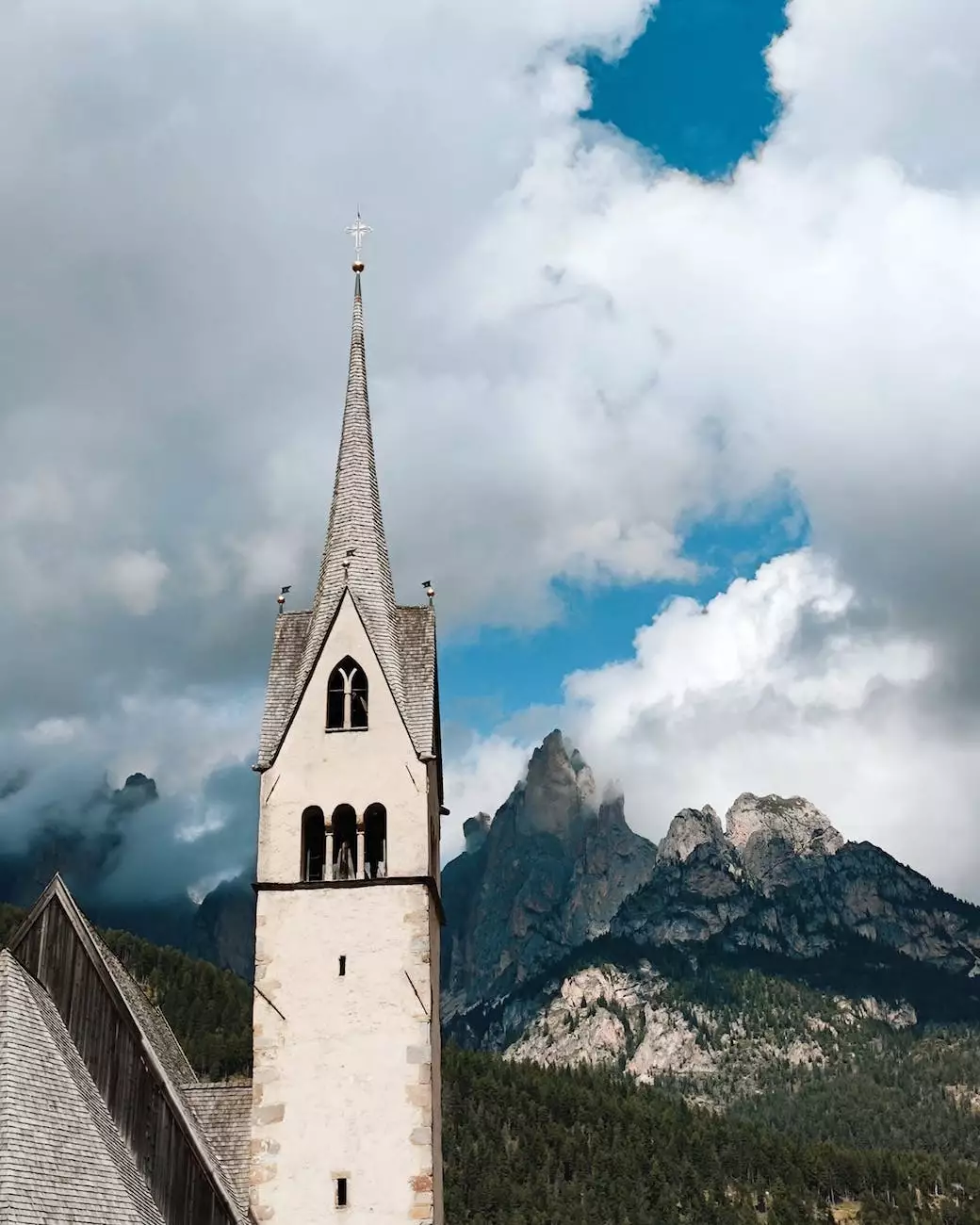 Unveiling the Essence of Faith and Beliefs
Welcome to Renton Community Church, the place where faith and beliefs converge with community and society. We are dedicated to providing a nurturing environment where individuals can explore, strengthen, and celebrate their spiritual journey. Our ESSENTIALS page uncovers a comprehensive guide to everything our church offers, from services to ministries and community events.
Experience our Services
At Renton Community Church, we offer a diverse range of services that cater to different spiritual needs. Our Sunday Worship services provide a dynamic and engaging atmosphere for worship, reflection, and meaningful connections. Join us as we come together to celebrate our faith.
In addition to our Sunday services, we also offer midweek gatherings where you can dive deeper into the teachings and explore various aspects of Christian life. These midweek services create a space for community, learning, and spiritual growth. Our passionate and knowledgeable pastors deliver inspiring messages that resonate with individuals of all ages and backgrounds.
Discover our Ministries
Our church believes in the power of ministries that focus on different areas of life and spirituality. We have ministries dedicated to children, youth, young adults, families, and seniors. Each ministry is designed to provide support, guidance, and encouragement tailored to the unique needs of individuals in different seasons of life.
Our dedicated team of volunteers and leaders nurture a sense of belonging, foster spiritual growth, and empower individuals to live out their faith in practical ways. Whether you're seeking spiritual education, community outreach opportunities, or simply a place to connect with like-minded individuals, our ministries provide a solid foundation for growth and service.
Engage in Community Events
Renton Community Church is not just a place of worship; it's a vibrant hub of community engagement. We believe in fostering strong relationships within our church family and extending our reach to impact the broader community. Our community events are designed to bring people together, serve those in need, and spread joy and love.
From charity drives to volunteering initiatives, we take pride in our commitment to making a positive difference in our community. We actively collaborate with local organizations, host events promoting unity and understanding, and support various causes that align with our core values.
Join Renton Community Church Today
No matter where you are on your spiritual journey, Renton Community Church welcomes you with open arms. We are a diverse and inclusive congregation, striving to create an atmosphere of acceptance, growth, and transformation. Join us today and experience the essence of faith and beliefs.
If you have any questions or would like to know more about our services, ministries, or community events, please reach out to us. We would be delighted to assist you on your spiritual journey.
Thank you for visiting our ESSENTIALS page. We look forward to seeing you soon at Renton Community Church!