What We Believe – Renton Community Church
Apr 27, 2023
Beliefs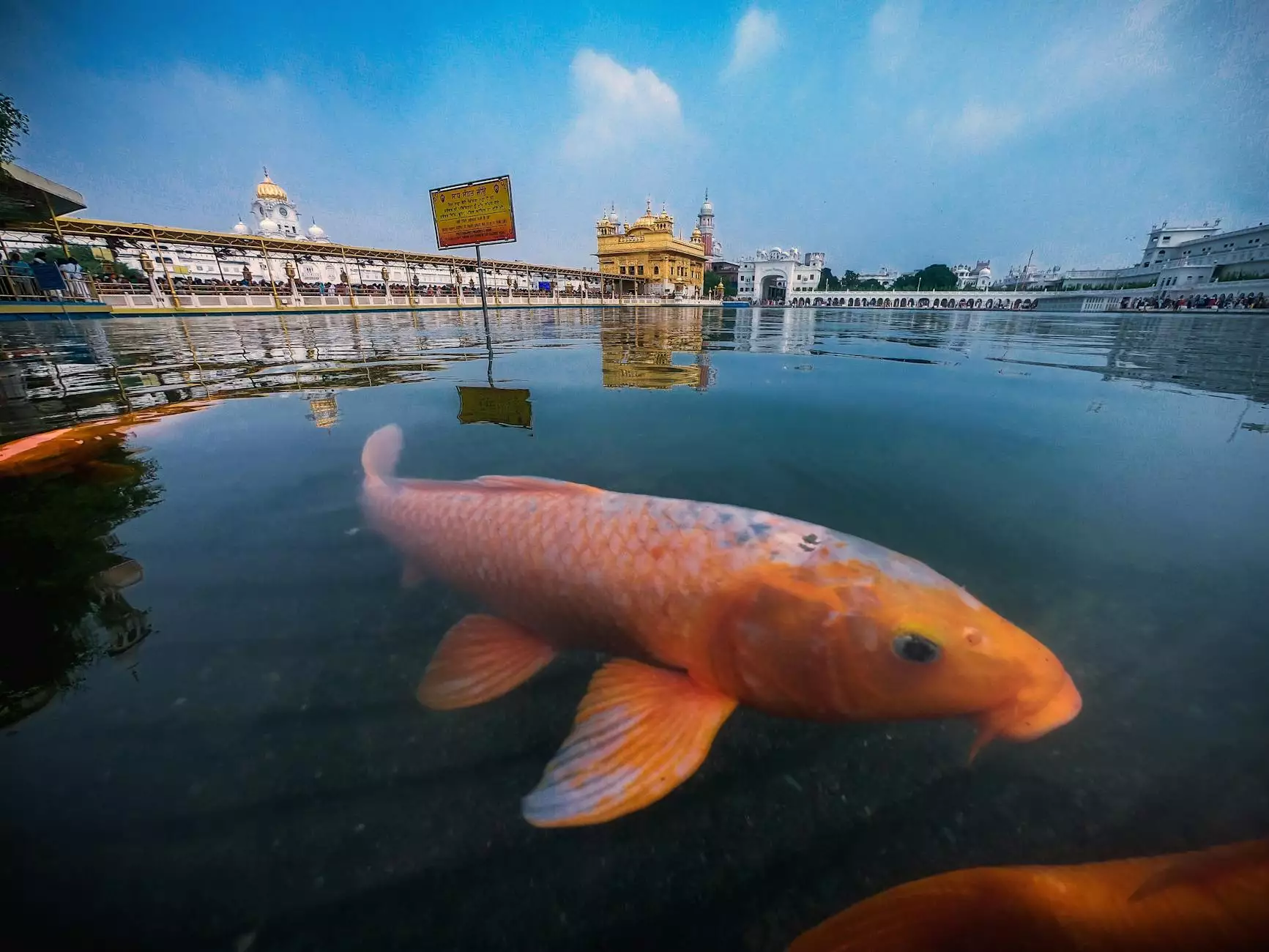 About Renton Community Church
Renton Community Church, located in the heart of Steilacoom, is a vibrant faith community committed to serving our members and the greater community. We strive to live out our mission and core values in all aspects of our church life.
Our Faith and Beliefs
At Renton Community Church, we hold firm to a set of beliefs that shape our identity and guide our actions as a church. These beliefs reflect our commitment to fostering a close relationship with God and living out our faith through our interactions with others.
The Authority of Scripture
We believe in the divine inspiration and authority of the Bible. The Scriptures are the living Word of God, which we trust to offer guidance, wisdom, and eternal truth. We look to the Bible as the foundation for understanding God's will and seeking answers to life's questions.
The Triune God
We believe in the existence of one God in three persons: the Father, the Son, and the Holy Spirit. This triune nature of God reveals the depth and complexity of His character and ensures unity and harmony within the Godhead.
Salvation by Grace
We believe in salvation by grace through faith in Jesus Christ. We acknowledge that all human beings are sinners in need of redemption, and through the sacrificial death and resurrection of Jesus, we can find forgiveness, healing, and the hope of eternal life.
Discipleship
We are committed to fostering a culture of discipleship within our community. We believe that every believer is called to grow in their relationship with God and with one another. Through intentional teaching, mentoring, and the practice of spiritual disciplines, we encourage individuals to become fully devoted followers of Jesus.
The Church and its Mission
We believe that the Church is not a mere institution but a living body of Christ. It is made up of believers who collectively represent God's presence in the world. As a church, our mission is to demonstrate God's love, share the good news of Jesus, serve those in need, and bring transformation to our community and beyond.
Sacraments
We recognize the significance of baptism and the Lord's Supper as sacraments instituted by Jesus. Baptism represents our identification with Christ's death, burial, and resurrection, while the Lord's Supper commemorates His sacrifice and serves as a reminder of our unity as the Body of Christ.
Eternal Hope
We believe in the promise of eternal life with God for all who trust in Jesus Christ. This hope gives us comfort and reassurance, especially in times of adversity, and inspires us to live with purpose, faithfulness, and an unwavering commitment to the teachings of Christ.
Join Us at Renton Community Church
At Renton Community Church, we welcome everyone to join us on our journey of faith. Whether you are seeking answers, looking for a community of believers to connect with, or simply curious about Christianity, we invite you to attend our services, engage in our ministries, and experience the transformative power of God's love.
Connect with Us
To learn more about our beliefs, worship services, community initiatives, and ways to get involved, please visit our website or reach out to our friendly staff. We look forward to connecting with you and sharing the joy of God's grace.