The Power of Giving at Renton Community Church
Feb 19, 2023
Ministries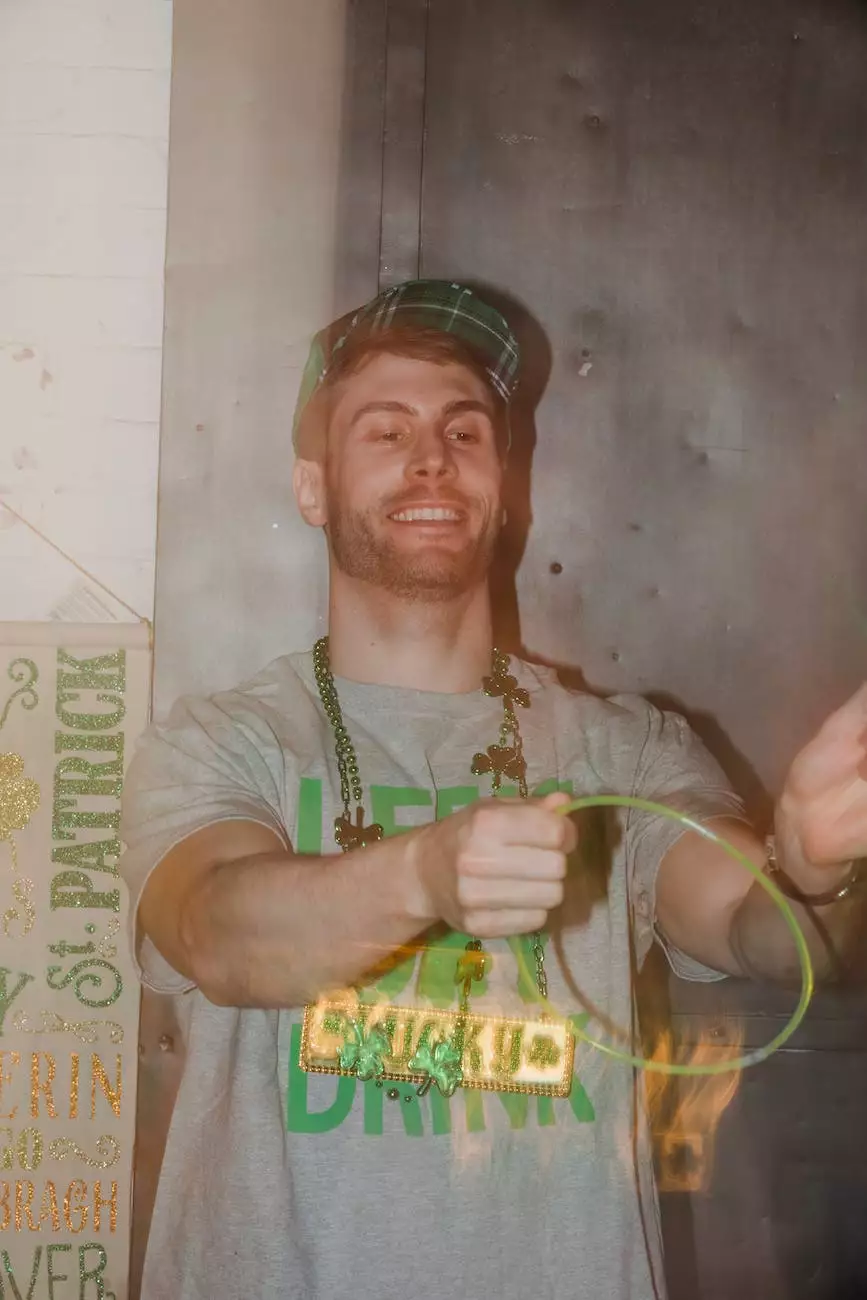 Welcome to Renton Community Church, a place where we believe in the transformative power of giving. Our St Jude Redmond program focuses on stewardship, fostering a spirit of generosity in our community. Through various initiatives, events, and programs, we strive to make a positive difference in the lives of those in need.
Embracing the Joy of Giving
At Renton Community Church, we believe that giving is not only about financial contributions, but about embracing the joy and impact it brings to individuals and communities. St Jude Redmond leads the way in inspiring people to give from their hearts, reminding them of the difference they can make by sharing their blessings with others.
Programs and Initiatives
Our church offers a variety of programs and initiatives to encourage giving and make a lasting impact:
Sunday Offerings
Every Sunday, we have designated times for congregants to contribute to our various outreach programs. Whether it's supporting local nonprofits, providing resources for those experiencing homelessness, or funding education initiatives, your Sunday offerings have a direct and tangible impact on creating positive change.
Annual Giving Campaigns
Our annual giving campaigns focus on a specific cause or project, allowing our community to come together and make a significant difference. From building schools in underprivileged areas to providing clean water to communities in need, these campaigns ignite a spirit of unity and give us the opportunity to rally behind a shared mission.
Community Volunteering
St Jude Redmond organizes various community volunteering events throughout the year. These events provide opportunities for individuals to directly engage with people in need and make a difference through their time and skills. Whether it's serving meals to the homeless, participating in neighborhood clean-ups, or organizing educational programs, our volunteers embody the spirit of giving and service.
Events and Workshops
In addition to our regular programs, we also host events and workshops centered around stewardship and giving. These events bring together experts, community leaders, and individuals passionate about making a positive impact. From interactive workshops on financial literacy and budgeting to inspiring talks on philanthropy and finding purpose through generosity, our events provide education, inspiration, and tangible steps to becoming a better giver.
Get Involved Today
We invite you to join us in the transformative power of giving. By getting involved with St Jude Redmond and Renton Community Church, you can make a difference in the lives of those in need, both locally and globally. Your contributions, whether big or small, create ripple effects of positivity and hope.
Donate
If you feel called to support our initiatives, we welcome your financial contributions. Every donation goes directly towards funding programs and projects aimed at improving the lives of others.
Volunteer
Whether you have a specific skill you'd like to share or simply want to dedicate some of your time, volunteering is a wonderful way to directly impact our community. Reach out to our volunteer coordinator to learn about current opportunities and how you can get involved.
Spread the Word
Help us spread the message of giving and stewardship by sharing our initiatives, events, and success stories within your social networks. Together, we can inspire others and create a ripple effect of generosity.
Join the St Jude Redmond Community
St Jude Redmond is more than just a program – it's a community of like-minded individuals driven by a shared belief in the power of giving. Join us today and unlock the joy of giving, creating a meaningful impact in the world around you.
Conclusion
At Renton Community Church, we believe that by nurturing a spirit of generosity, we can profoundly impact the lives of others. Through the St Jude Redmond program, we inspire individuals to embrace the joy of giving, providing them with opportunities to contribute, volunteer, and make a lasting difference. Join us on this incredible journey and experience the transformative power of giving.