SACRAMENTS - St Jude Redmond
Jan 18, 2020
Beliefs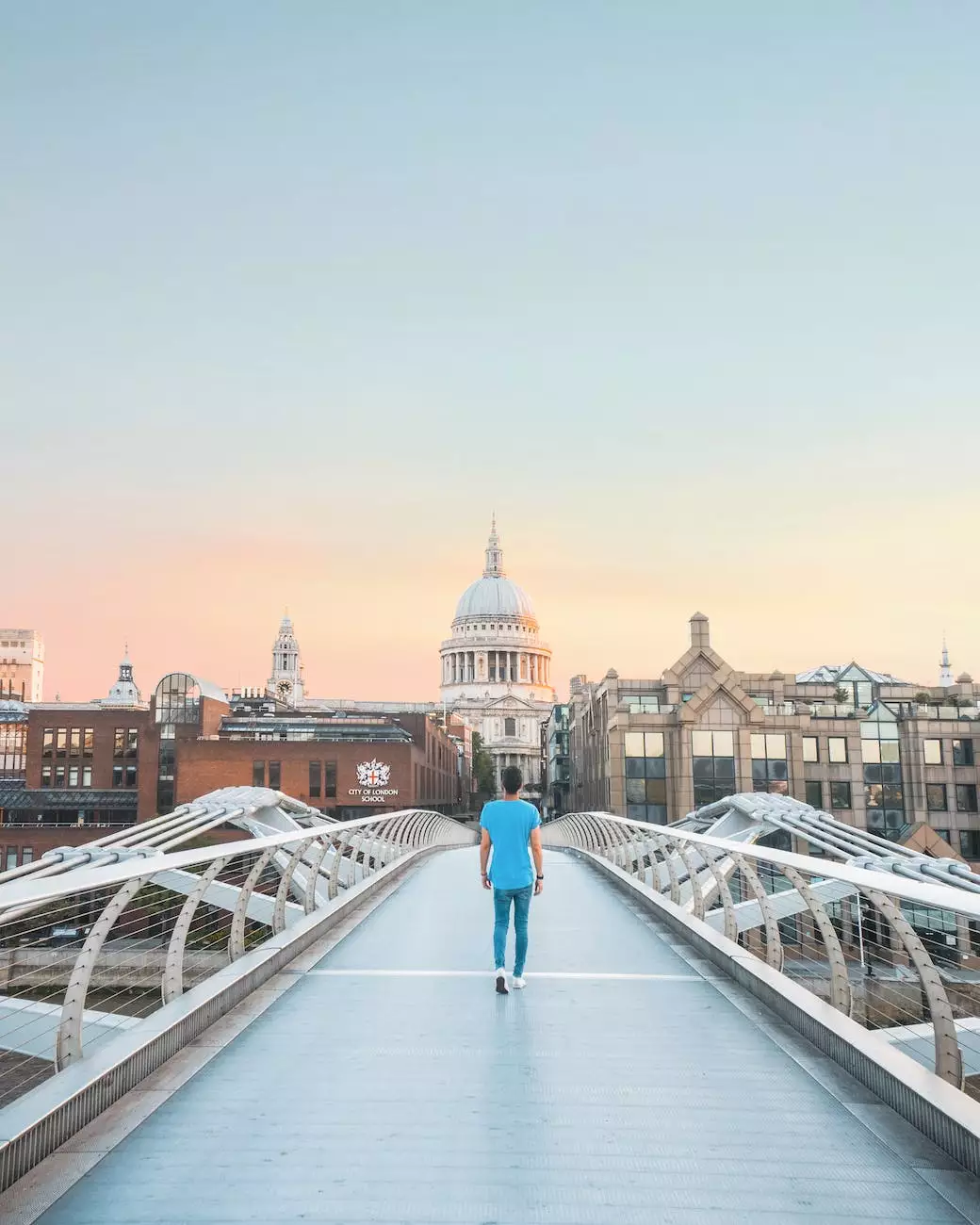 Welcome to the Sacraments page of Renton Community Church's St Jude Redmond location. Here, we delve into the spiritual significance and transformative power of the sacraments in our community.
Discovering the Sacred
At Renton Community Church, we believe in the profound impact of the sacraments in our journey of faith. These sacred rituals serve as visible signs of invisible grace, nurturing our spiritual growth and deepening our relationship with God.
The Sacrament of Baptism
Baptism, the first of the sacraments, is an essential initiation into the Christian faith. Through the act of water immersion or pouring, we are cleansed of sin, reborn as children of God, and welcomed into the body of Christ. Baptism symbolizes our unity with Jesus' death and resurrection, signifying our commitment to a life of discipleship and service.
Infant Baptism
For families who seek to dedicate their infants to God's care, we offer the sacrament of infant baptism. This act signifies the community's commitment to support and nurture the child's spiritual development, empowering them to grow in the love and knowledge of God.
Adult Baptism
Adult baptism is a powerful occasion for individuals who choose to publicly profess their faith and embark on a new chapter in their spiritual journey. It represents a conscious decision to surrender to God's love and embrace the teachings of Jesus Christ, as well as an opportunity for communal celebration and affirmation.
The Sacrament of Holy Communion
Also known as the Eucharist or the Lord's Supper, Holy Communion holds a central place in Christian worship. Through the sharing of bread and wine, we remember Jesus' sacrificial love and experience a profound spiritual union with him. This sacrament represents our acceptance of God's grace, nourishes our souls, and unites us as members of Christ's body.
The Sacrament of Confirmation
Confirmation is a significant milestone in the faith journey of young believers. It is an opportunity for them to affirm the baptismal promises made on their behalf and to embrace their own commitment to follow Christ. Through the laying on of hands and anointing with oil, confirmands receive the gifts of the Holy Spirit, empowering them to live out their faith with courage and conviction.
The Sacrament of Marriage
Marriage is a sacred covenant between two individuals, blessed by God and witnessed by the community. At Renton Community Church, we celebrate the sacrament of marriage as a joyous commitment of love, loyalty, and mutual support. Our ministerial team provides guidance, counseling, and officiating services to help couples create a meaningful and spiritually enriching wedding ceremony.
The Sacrament of Anointing of the Sick
In times of illness or emotional distress, the sacrament of anointing of the sick offers comfort, healing, and spiritual strength. Through the anointing with holy oil and the prayers of the faith community, we invoke God's healing presence and support for those facing physical, mental, or emotional challenges.
The Sacrament of Holy Orders
Holy Orders is a sacrament that calls individuals to serve as ordained clergy, providing leadership, guidance, and pastoral care to the community. Through ordination, individuals are consecrated and given authority to carry out the sacred duties of preaching, teaching, and administering the sacraments.
The Sacrament of Reconciliation
Reconciliation, also known as Confession or Penance, offers a transformative opportunity for repentance, forgiveness, and reconciliation with God and others. In the Sacrament of Reconciliation, through the ministry of a priest, individuals can confess their sins, receive absolution, and experience the liberating grace of God's mercy and forgiveness.
Embrace the Sacraments, Embrace Faith
The sacraments, rooted in Scripture and tradition, provide avenues for encountering the divine presence and grace in our lives. At Renton Community Church, St Jude Redmond, we invite you to participate in the transformative power of these sacred rituals, nurturing your faith, and enriching your spiritual journey.
Explore our sacramental offerings and join us in the communal celebration of God's love and grace. Together, let us deepen our bond with the divine, experience spiritual renewal, and live out our faith in service to others.
Contact Renton Community Church - St Jude Redmond
If you have any questions or would like to learn more about the sacraments, please reach out to us. Our friendly staff is here to assist you and provide the guidance you seek.
Phone: (123) 456-7890
Email: [email protected]
Address: 123 Main Street, Redmond, WA 98052