Giving to Renton Community Church
Jun 13, 2021
Ministries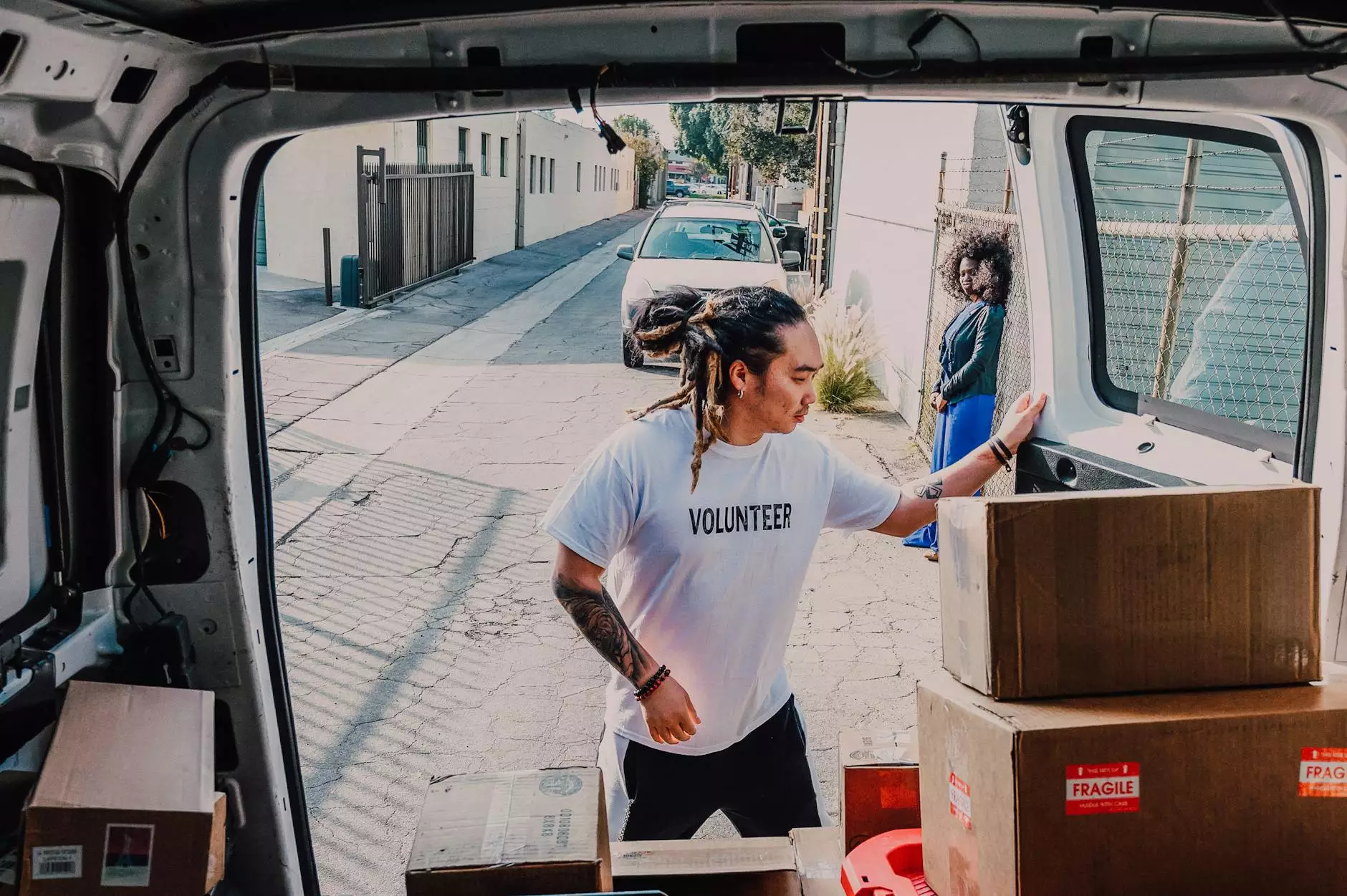 Welcome to the Giving page of Renton Community Church! We believe that giving is an essential aspect of living out our faith and making a positive impact on our community. As a diverse and inclusive church, we strive to create an environment where everyone can contribute and be part of something greater than themselves. Join us as we strengthen our community through various charitable initiatives.
Why Give?
Giving is an act of generosity and compassion that allows us to support causes we care about and make a difference in the lives of others. At Renton Community Church, we encourage our members to give back in whatever way they can, whether it's through financial contributions, volunteering their time and skills, or offering their support to those in need. By giving, we can create a positive ripple effect and transform lives for the better.
Ways to Give
There are several ways you can contribute to the Renton Community Church's charitable endeavors. Explore the following options and find the one that resonates with you:
1. Financial Giving
Financial giving allows us to sustain our programs and expand our outreach efforts. Your monetary contribution can help fund initiatives such as community outreach programs, youth development activities, and support for those facing financial hardships. We accept donations of any amount and provide a secure online platform for your convenience.
2. Volunteer Opportunities
Volunteering is a meaningful way to give back to our community. Renton Community Church offers various volunteering opportunities where you can utilize your skills and passions to make a difference. Whether it's serving meals at a local homeless shelter, mentoring youth, or participating in community clean-up events, your time and dedication can bring about positive change.
3. In-Kind Donations
In addition to financial giving, we also welcome in-kind donations. These can include non-perishable food items, clothing, household essentials, and other goods that can directly benefit individuals and families in need. By donating these items, you contribute to our efforts in alleviating hardship and providing comfort to those who need it most.
4. Fundraising Events
Participating in fundraising events is a fun and engaging way to support our cause. Renton Community Church regularly organizes events such as charity runs, benefit concerts, and auctions to raise funds for specific projects or community initiatives. By attending these events or becoming a sponsor, you directly impact the lives of many individuals and families within our community.
The Impact of Your Giving
When you give to Renton Community Church, your contributions go towards building a stronger and more compassionate community. Our charitable initiatives aim to address a wide range of needs, including:
Providing resources and support for vulnerable populations, such as individuals experiencing homelessness, domestic violence survivors, and low-income families.
Supporting educational programs that empower children and youth to reach their full potential.
Partnering with local organizations to promote health and well-being within our community.
Offering pastoral care and counseling services to those facing personal challenges or seeking spiritual guidance.
Supporting global missions and humanitarian projects that extend our impact beyond our local community.
Your giving allows us to carry out these initiatives effectively and create a lasting positive impact. We are committed to fostering a spirit of unity and compassion, and your contributions play a vital role in making this possible.
Join Us in Strengthening Our Community
At Renton Community Church, we believe that everyone has the power to make a difference. By giving your time, resources, and support, you become part of a community that is dedicated to transforming lives and creating a better future. Join us in strengthening our community today, and let us continue to impact lives together.
Renton Community Church - Faith and Beliefs | Giving
© 2022 Renton Community Church. All rights reserved.