BECOMING CATHOLIC - St Jude Redmond
Jan 2, 2022
Beliefs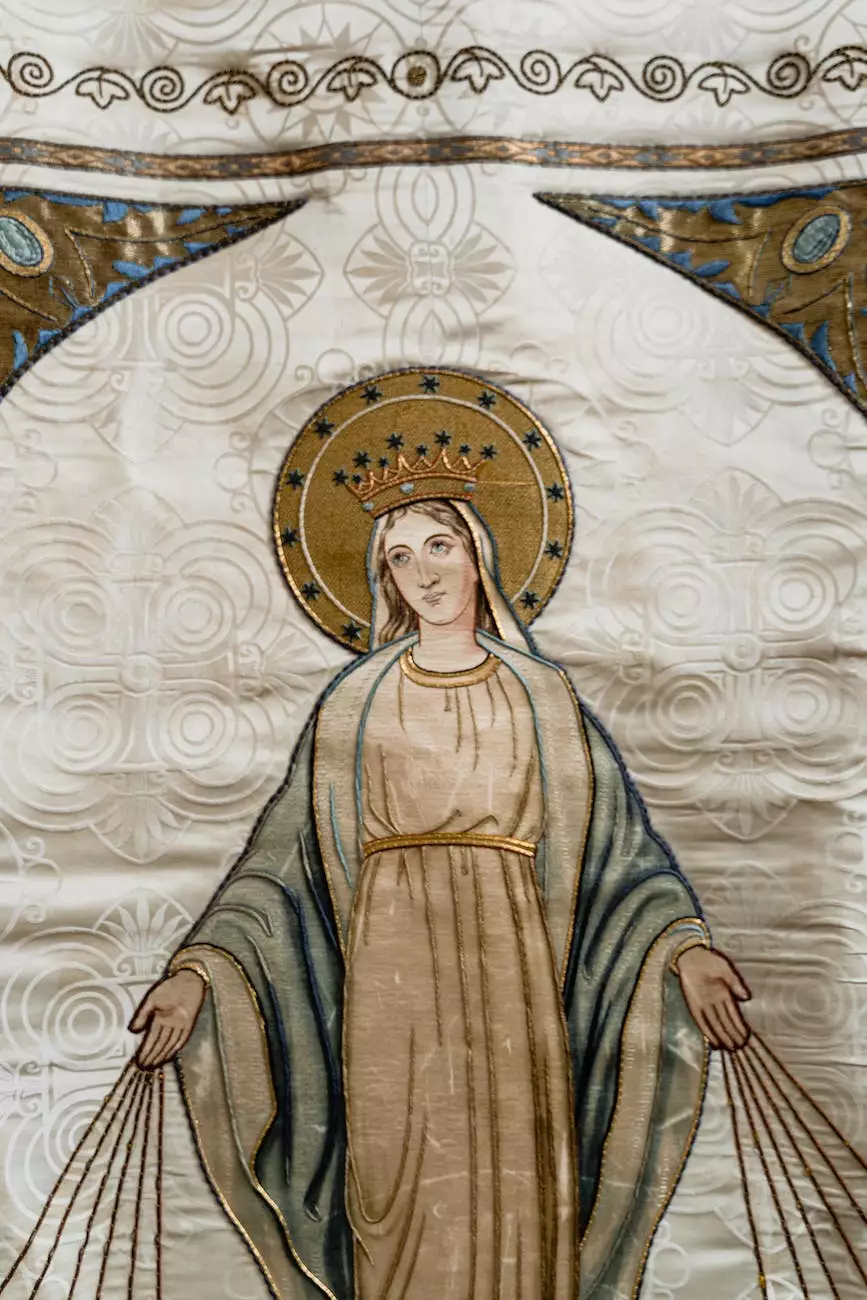 Introduction
Welcome to St Jude Redmond - Becoming Catholic. Renton Community Church is delighted to guide you on this incredible journey of faith. Whether you are new to Catholicism or seeking to deepen your understanding and commitment, our community is here to support and empower you.
Discover the Joy of Catholicism
At St Jude Redmond, we believe that embracing Catholicism can bring immeasurable joy and fulfillment to your life. Our rich traditions, sacraments, and teachings have nourished countless souls throughout history. By becoming Catholic, you are joining a global family that shares a deep love for God and others.
Understanding the Process
The process of becoming Catholic, also known as the Rite of Christian Initiation of Adults (RCIA), is designed to foster spiritual growth and discernment. It encompasses several stages that allow individuals to explore Catholic teachings, engage in community, and prepare for the sacraments of initiation – Baptism, Confirmation, and Eucharist.
Stage 1: Inquiry
During the inquiry stage, you will have the opportunity to ask questions and learn about the foundations of Catholicism. Our community will provide you with resources, support, and a safe space to explore your faith journey.
Stage 2: Catechumenate
Once you make the decision to pursue Catholicism, you will enter the catechumenate stage. Here, you will deepen your understanding of Catholic teachings through faith formation classes, scripture studies, and participation in our vibrant community.
Stage 3: Purification and Enlightenment
This stage typically takes place during the season of Lent. It is a time for introspection, self-reflection, and preparation for the sacraments of initiation. Through prayer, fasting, and spiritual exercises, you will seek to purify your heart and fully embrace the Catholic faith.
Stage 4: Sacraments of Initiation
During the Easter Vigil, the most solemn liturgical celebration of the year, you will receive the sacraments of initiation - Baptism (if not previously baptized), Confirmation, and Eucharist. This joyous occasion marks your full entry into the Catholic Church.
Stage 5: Mystagogy
After receiving the sacraments, the mystagogy stage focuses on deepening your understanding of the sacraments and living out the Catholic faith in everyday life. It is a time of continued learning, spiritual growth, and integration into the Catholic community.
Join Our Community
As you embark on this transformative journey of becoming Catholic, we invite you to join our vibrant and inclusive community at St Jude Redmond. You will find a warm and welcoming atmosphere, supportive individuals, and opportunities to serve and make a difference.
Contact Us
If you are interested in becoming Catholic or have any questions, please don't hesitate to reach out to us. We would be delighted to connect with you, provide further information, and assist you in any way we can.
Phone: 123-456-7890
Email: [email protected]
Conclusion
Becoming Catholic is an enriching and sacred journey. At Renton Community Church, we are here to support and guide you every step of the way. Embrace the joys of Catholicism, connect with a loving community, and experience the transformative power of faith. We look forward to accompanying you on this extraordinary path.