MINISTRIES - St Jude Redmond
Jul 5, 2018
Ministries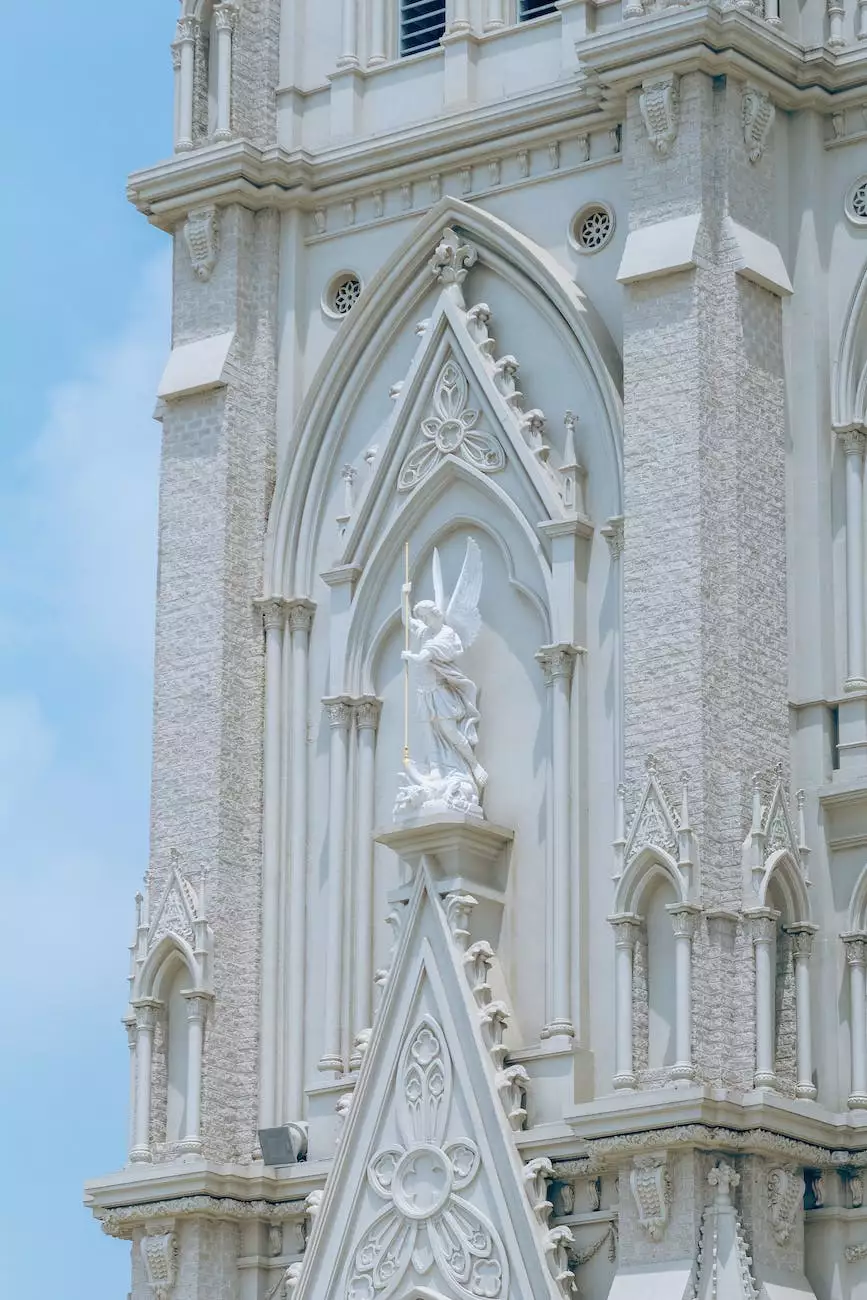 About Renton Community Church
Renton Community Church is a leading name in the Redmond area, dedicated to fostering strong faith and beliefs within our community and society. Our church stands as a beacon of hope, offering spiritual guidance, support, and a sense of belonging to all who seek it.
Discover Our Ministries
At Renton Community Church, we offer a diverse range of ministries designed to cater to the unique spiritual needs and interests of our members. Through these ministries, we aim to strengthen individuals, families, and our community as a whole. Explore our ministries below:
1. Youth Ministry
Our vibrant and engaging Youth Ministry is aimed at nurturing the spiritual growth and development of young individuals in our community. We provide a welcoming and supportive environment for teenagers and young adults to explore their faith, build lasting friendships, and learn invaluable life lessons.
2. Women's Ministry
Our Women's Ministry focuses on empowering and uniting women in their faith journey. We organize a variety of events, Bible studies, and workshops that address the unique experiences and challenges faced by women. This ministry serves as a platform for personal growth, encouragement, and deepening relationships with fellow sisters in Christ.
3. Men's Ministry
The Men's Ministry at Renton Community Church is committed to equipping men with the tools and knowledge they need to become strong pillars of faith within their families and communities. Through regular fellowship, mentoring programs, and Bible studies, we aim to foster spiritual growth, accountability, and authentic brotherhood.
4. Children's Ministry
Our Children's Ministry is dedicated to laying a strong foundation of faith in the hearts of our youngest members. We provide a safe and nurturing environment for children to learn about God's love, biblical teachings, and develop a personal relationship with Jesus Christ. We offer age-appropriate classes, interactive activities, and special events throughout the year.
5. Worship Ministry
Our Worship Ministry invites individuals to engage in heartfelt worship, using their God-given talents in music, singing, and creative arts. Through uplifting worship services, we seek to create a sacred atmosphere where individuals can connect with God, experience His presence, and be transformed by His love.
6. Outreach Ministry
Our Outreach Ministry is centered around compassionate service and extending the love of Christ beyond the walls of our church. We actively engage with the community by organizing outreach events, volunteer opportunities, and initiatives to support those in need. We believe in transforming lives through acts of kindness and selfless love.
Get Involved Today!
We invite you to be a part of Renton Community Church's thriving ministries. Whether you're seeking spiritual growth, fellowship, or an opportunity to make a positive impact in the lives of others, we have a ministry that is perfect for you. Join us on this incredible journey of faith and become a valued member of our community.
Contact us today to find out more about our ministries, upcoming events, and how you can get involved. We look forward to connecting with you and helping you discover a deeper sense of purpose through our faith-based programs.
Renton Community Church - Empowering lives through faith, hope, and love.