RETURNING CATHOLICS
Nov 27, 2020
Beliefs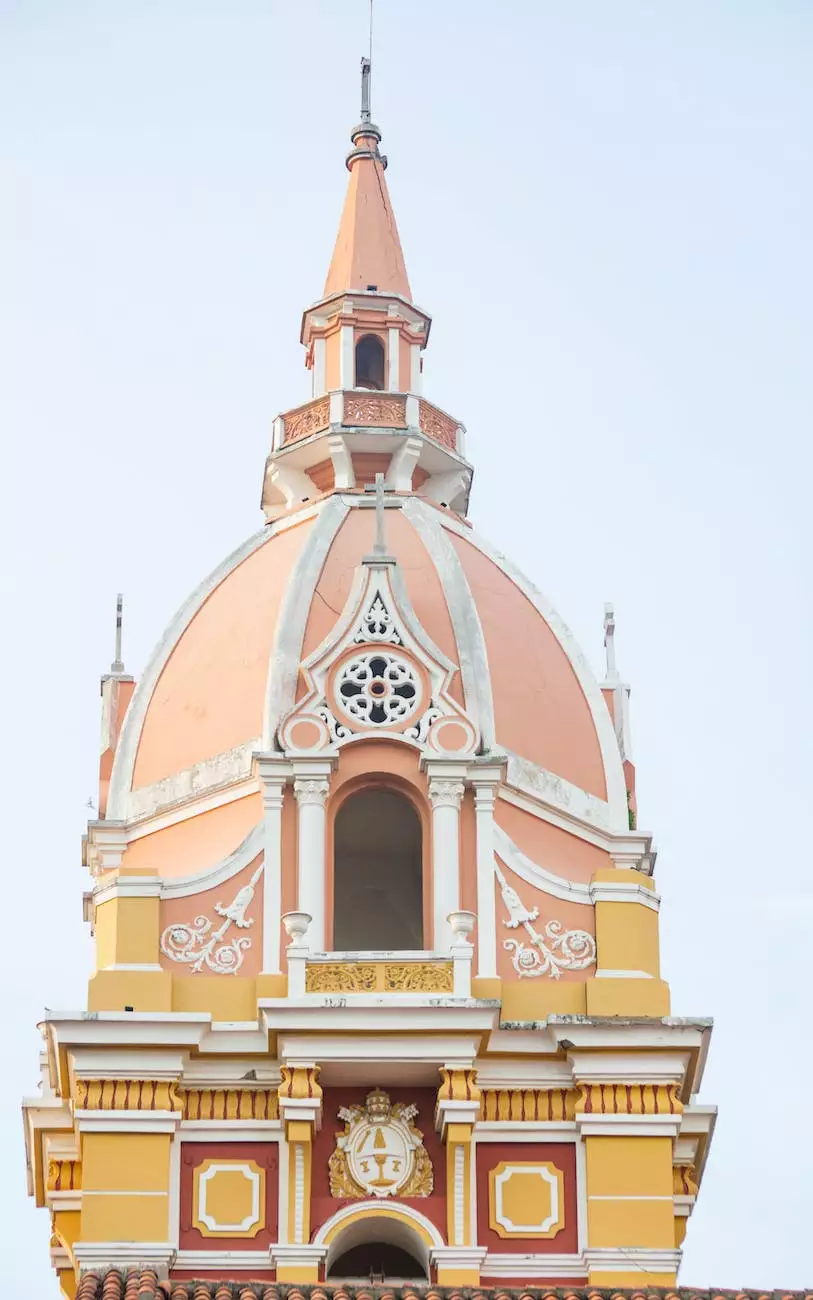 Rediscover Your Catholic Faith with Renton Community Church
Welcome to Renton Community Church, a place where returning Catholics can find a warm and welcoming community dedicated to helping you reconnect with your Catholic faith. We understand that faith journeys can take unexpected turns, and we're here to support and guide you along the way.
Our Commitment to Returning Catholics
At Renton Community Church, we know that returning to your Catholic faith can be a deeply personal and meaningful experience. We are committed to providing a safe and nurturing environment where you can explore, learn, and grow in your spiritual journey.
Our dedicated team of clergy, staff, and volunteers is here to offer support, guidance, and resources tailored specifically to the needs of returning Catholics. Whether you have been away from the Church for a few months or many years, we are here to help you rediscover the beauty and depth of Catholicism.
Exploring the Catholic Faith
If you're returning to the Catholic faith, you may have questions or want to deepen your understanding of key beliefs, practices, and traditions. Our church provides a range of resources, programs, and opportunities to explore and engage with the Catholic faith:
Catholic Catechism Classes: Join our catechism classes designed specifically for returning Catholics. These classes cover fundamental teachings, sacraments, and the rich history and traditions of Catholicism.
Small Group Discussions: Participate in small group discussions where you can connect with others on a similar journey. Share your experiences, questions, and insights as you navigate your return to the Catholic Church.
Spiritual Retreats: Attend our spiritual retreats focused on assisting returning Catholics in deepening their connection with God and exploring various aspects of Catholic spirituality.
Sacrament Preparation: If you are preparing to receive the sacraments, such as Confirmation or Holy Communion, our dedicated team will guide and prepare you for these significant milestones in your faith journey.
A Welcoming and Inclusive Community
At Renton Community Church, we believe in the power of community and fostering an inclusive environment where everyone feels valued and accepted. Our parishioners come from diverse backgrounds and experiences, creating a vibrant and welcoming faith community.
Returning Catholics often have unique concerns and emotions as they reconcile their past experiences and journey back to the Church. Our community understands the challenges and offers a supportive, non-judgmental space for you to share, learn, and grow.
Reconnecting with the Sacraments
The sacraments play a vital role in the Catholic faith, and as a returning Catholic, you may be longing to receive them once again. Our church provides opportunities to celebrate the sacraments and fully participate in the life of the Church:
Confession: Experience the healing and transformative power of the Sacrament of Reconciliation. Our priests are available for confessions and offer guidance and reconciliation.
Mass and Holy Communion: Join us in the celebration of the Holy Eucharist, where Catholics receive the body and blood of Christ. Experience the beauty and richness of the liturgy as you reconnect with this central sacrament.
Confirmation: If you have not received the Sacrament of Confirmation, our church provides opportunities for adults to prepare and receive this sacrament, deepening your relationship with the Holy Spirit.
Your Home in the Catholic Faith
At Renton Community Church, we believe that every returning Catholic deserves a true spiritual home—a place where you can grow, be supported, and find a sense of belonging. We invite you to join our vibrant community where you can:
Participate in Worship: Attend our weekly Masses, liturgical celebrations, and special events. Immerse yourself in the beauty of Catholic liturgy and experience the joy of communal worship.
Engage in Service: Discover fulfilling opportunities to serve others in need, both within our parish and the wider community. Living out your faith through acts of service can deepen your connection to God and others.
Connect with Others: Build meaningful relationships and establish connections with fellow Catholics. Our community offers various social groups, ministries, and events where you can connect with others who share your faith.
Continue Your Faith Formation: Take advantage of ongoing faith formation programs, Bible studies, and spiritual development opportunities to deepen your understanding of Catholic teachings and grow in your relationship with God.
Connect with Renton Community Church Today
If you're a returning Catholic searching for a welcoming community, Renton Community Church is here to support you in your spiritual journey. We strive to provide a loving, inclusive, and nurturing environment where you can rediscover the beauty and richness of the Catholic faith.
Contact us today or visit our parish to learn more about our programs, events, and how you can become an active member of our faith community. We look forward to walking alongside you as you reconnect with your Catholic roots.