MARRIAGE - St Jude Redmond
Nov 28, 2021
Ministries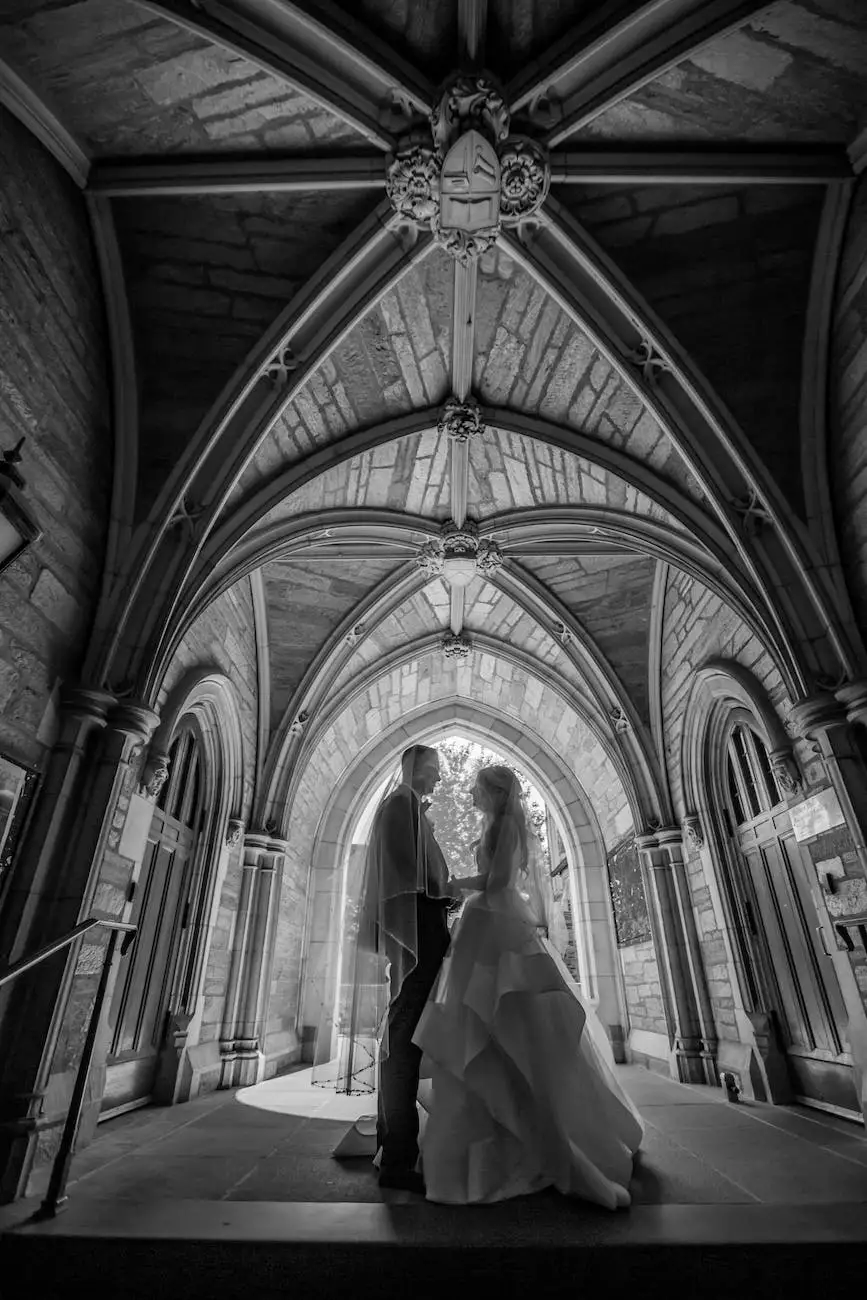 The Significance of Marriage
Marriage, a sacred bond between two individuals, is a vital aspect of our community at Renton Community Church. We believe that marriage is a profound commitment that has the power to bring love, joy, stability, and purpose into the lives of couples. Our dedicated team at St Jude Redmond understands the importance of nurturing healthy relationships and providing resources for couples to strengthen their bond.
Building Strong Foundations
At Renton Community Church, we recognize that building a strong foundation is essential to a lasting and fulfilling marriage. Our team offers various programs and services designed to equip couples with the necessary tools to navigate the challenges often faced in married life. Whether you're newly engaged, newlyweds, or seeking to enrich your long-term marriage, we have resources tailored to your specific stage.
The Marriage Enrichment Program
Our Marriage Enrichment Program is designed to help couples explore the intricacies of a successful marriage. Through interactive workshops and counseling, we address topics such as effective communication, conflict resolution, intimacy, and understanding each other's emotional needs. Our team of experienced counselors and relationship experts are committed to supporting couples in their journey towards a stronger and healthier marriage.
Supporting Marriages in Crisis
We understand that marriages can face challenging times. At Renton Community Church, we stand alongside couples in crisis and offer a safe and compassionate space to address marital issues. Our dedicated counselors provide individual and couples therapy, helping couples navigate through conflicts, healing wounds, and rebuilding trust. Our goal is to restore hope and offer guidance on the path towards reconciliation and a renewed commitment to each other.
Celebrating Marriage
At Renton Community Church, we celebrate the beauty and sanctity of marriage. We believe that strong marriages provide a firm foundation for healthy families and communities. Through our annual Marriage Retreat and special events, we encourage couples to invest in their relationship by creating memorable experiences and fostering deeper connections.
Pre-Marital Counseling
For those embarking on the journey of marriage, our Pre-Marital Counseling program serves as a valuable resource. We offer guidance and practical tools to help engaged couples prepare for their lifelong commitment. Topics covered include effective communication, conflict resolution, financial management, and shared values. Our goal is to equip couples with the knowledge and skills necessary to start their marriage on a solid foundation.
Your Journey Starts Here
Renton Community Church is dedicated to supporting and strengthening marriages within our community. Whether you're seeking pre-marital guidance, looking to enrich your marriage, or need assistance through challenging times, we are here for you. Contact us today to take the first step towards a thriving and fulfilling marriage, surrounded by a caring and supportive community.
Conclusion
At Renton Community Church, we firmly believe in the significance of marriage. Our team at St Jude Redmond is committed to guiding and supporting couples throughout their marital journey. Through our comprehensive Marriage Enrichment Program, counseling services, and celebratory events, we prioritize the well-being of every couple in our community. Join us as we celebrate the beauty and sanctity of marriage at Renton Community Church - St Jude Redmond.