FUNERALS - St Jude Redmond
Sep 7, 2022
History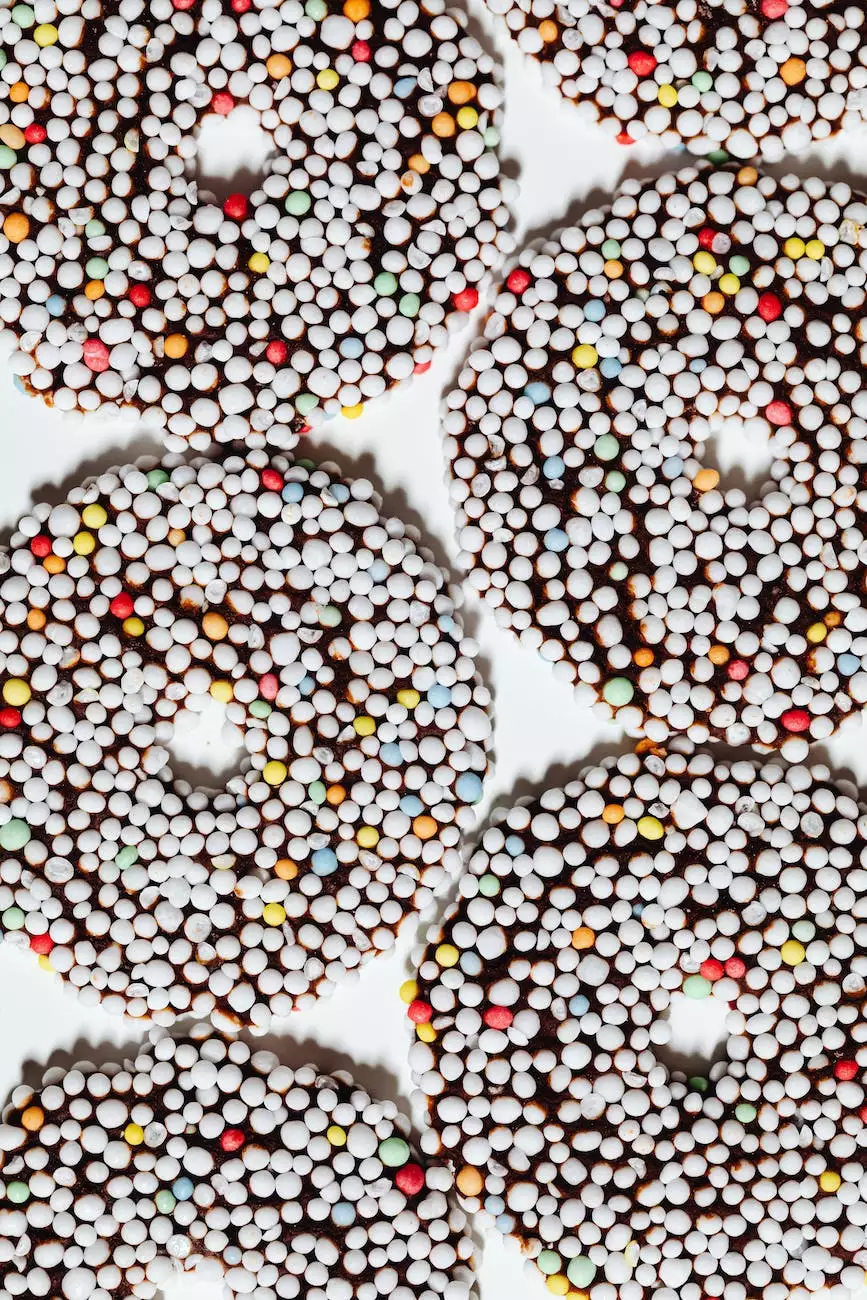 Compassionate Funeral Services in Redmond
Welcome to Renton Community Church, a trusted place of worship and a pillar of support for our community. Within our wide range of faith and belief-based services, we offer compassionate and understanding funeral services to the Redmond area. Losing a loved one is an emotionally challenging and disorienting time. Our dedicated team is committed to providing solace and guidance during these difficult moments. We understand the importance of honoring the lives of your loved ones, and we strive to create meaningful and memorable funeral ceremonies.
Supportive Guidance for Your Funeral Needs
At Renton Community Church, we believe that every life deserves to be celebrated and commemorated. Our comprehensive funeral services are designed to cater to the unique needs and wishes of each family we serve. Whether you are seeking a traditional funeral, a memorial service, or a celebration of life ceremony, our experienced team is here to provide compassionate support and guidance every step of the way.
Personalized Ceremonies to Honor Individual Lives
We understand that each person's life is unique and should be celebrated accordingly. Our team will work closely with you to create a personalized funeral ceremony that reflects your loved one's personality, values, and beliefs. Through meaningful rituals, music, and tributes, we aim to create a truly special and memorable experience for everyone in attendance.
Professional Funeral Planning and Arrangement
Our team of dedicated funeral planners and arrangers will assist you in organizing the details of the funeral service. From selecting the perfect venue, coordinating with clergy or officiants, to arranging transportation and floral arrangements, we will handle the logistics, allowing you to focus on what truly matters - remembering and honoring your loved one.
Compassionate and Caring Staff
At Renton Community Church, our staff is highly trained, empathetic, and committed to providing exceptional care during your time of bereavement. We understand the pain and grief experienced when losing a loved one, and we are here to offer our support, compassion, and guidance while respecting your individual beliefs and wishes.
Contact Us for More Information
If you are in need of funeral services in the Redmond area, Renton Community Church is here to help. Our dedicated team will assist you with all aspects of funeral planning and arrangement, ensuring that your loved one's final farewell is a fitting tribute to their life. Contact us today for more information or to schedule a consultation. Let us support you during this challenging time and provide a meaningful and healing experience for you and your family.
Address:
123 Main Street, Redmond, WA 98052
Phone:
(555) 123-4567
Email: