Recovery & Restoration — Evergreen
Jul 25, 2019
Ministries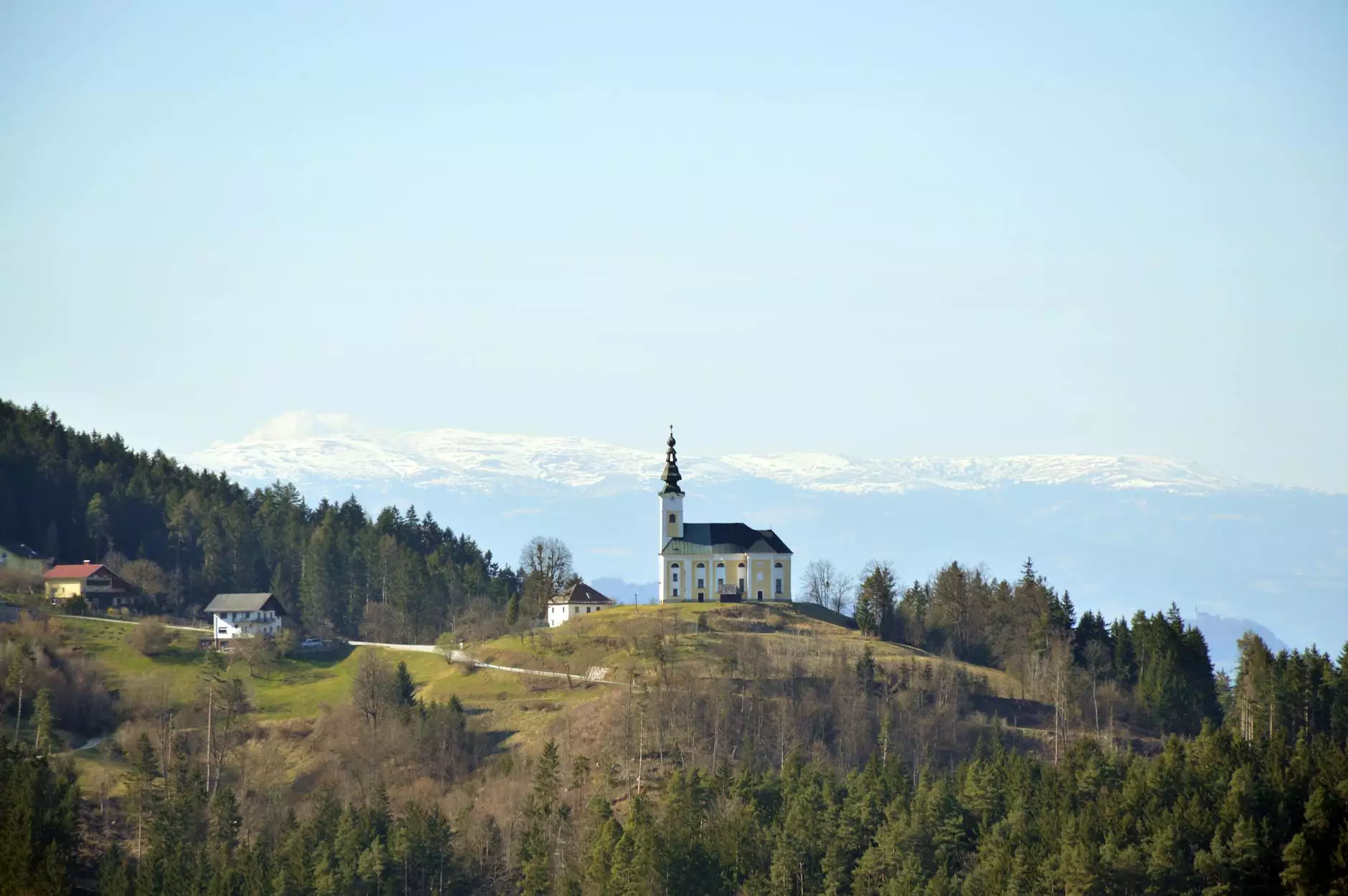 Welcome to Renton Community Church's Recovery & Restoration — Evergreen Page
At Renton Community Church, we are committed to providing a space for individuals seeking recovery and restoration in their lives. Our Recovery & Restoration — Evergreen program is designed to support those who have faced challenges and are looking to find solace, healing, and renewed hope. We believe that through faith and community, individuals can find the strength and support they need to overcome obstacles and rebuild their lives.
Our Mission
Our mission at Renton Community Church's Recovery & Restoration — Evergreen program is to create a safe and non-judgmental environment where individuals can embark on their journey towards recovery. We aim to provide holistic support by addressing the physical, emotional, and spiritual aspects of healing.
Community and Society - Faith and Beliefs
As a part of the Community and Society - Faith and Beliefs category, Renton Community Church's Recovery & Restoration — Evergreen program stands out as a beacon of hope for those seeking spiritual guidance and support. Through faith-based teachings, we encourage individuals to cultivate inner strength and find comfort in their relationship with a higher power. We believe that faith can have a powerful impact on one's recovery journey, providing a sense of purpose, forgiveness, and a path towards restoration.
Supportive Community
One of the key pillars of our program is the creation of a supportive community for individuals seeking recovery. We understand that the journey can be challenging, and having a network of individuals who can empathize, offer encouragement, and share their experiences is crucial. Through group sessions, support groups, and various activities, we foster an environment where everyone feels understood, valued, and connected.
Guidance and Resources
As experts in recovery and restoration, we provide a wide range of guidance and resources to assist individuals on their path to healing. Our dedicated team offers counseling services, educational resources, and personalized assistance tailored to meet the unique needs of each person. We understand that everyone's journey is different, and our goal is to empower individuals with the tools and knowledge necessary to achieve lasting recovery.
Building Resilience and Strength
Building resilience and strength is a central focus of our program. We believe that every individual possesses the innate ability to bounce back from adversity and find their inner strength. Through workshops, seminars, and faith-based teachings, we help individuals develop coping mechanisms, learn essential life skills, and cultivate a resilient mindset that supports their journey towards lasting restoration.
Healing Through Faith
At Renton Community Church, we firmly believe in the transformative power of faith. We encourage individuals to draw upon their faith as a source of strength, hope, and healing. Whether through prayer, meditation, or engaging in religious practices, faith can provide comfort and spiritual guidance throughout the recovery process. Our program integrates faith-based teachings into various aspects of the recovery journey, offering individuals a holistic approach to healing.
Join Us on the Journey to Recovery and Restoration
If you or a loved one are looking for support, guidance, and a community that understands the challenges of recovery, we invite you to join us at Renton Community Church's Recovery & Restoration — Evergreen program. Together, we can navigate the road to recovery and uncover the strength needed to restore lives, relationships, and hope.