B.L.E.S.S Their Socks Off!
Dec 1, 2020
Blog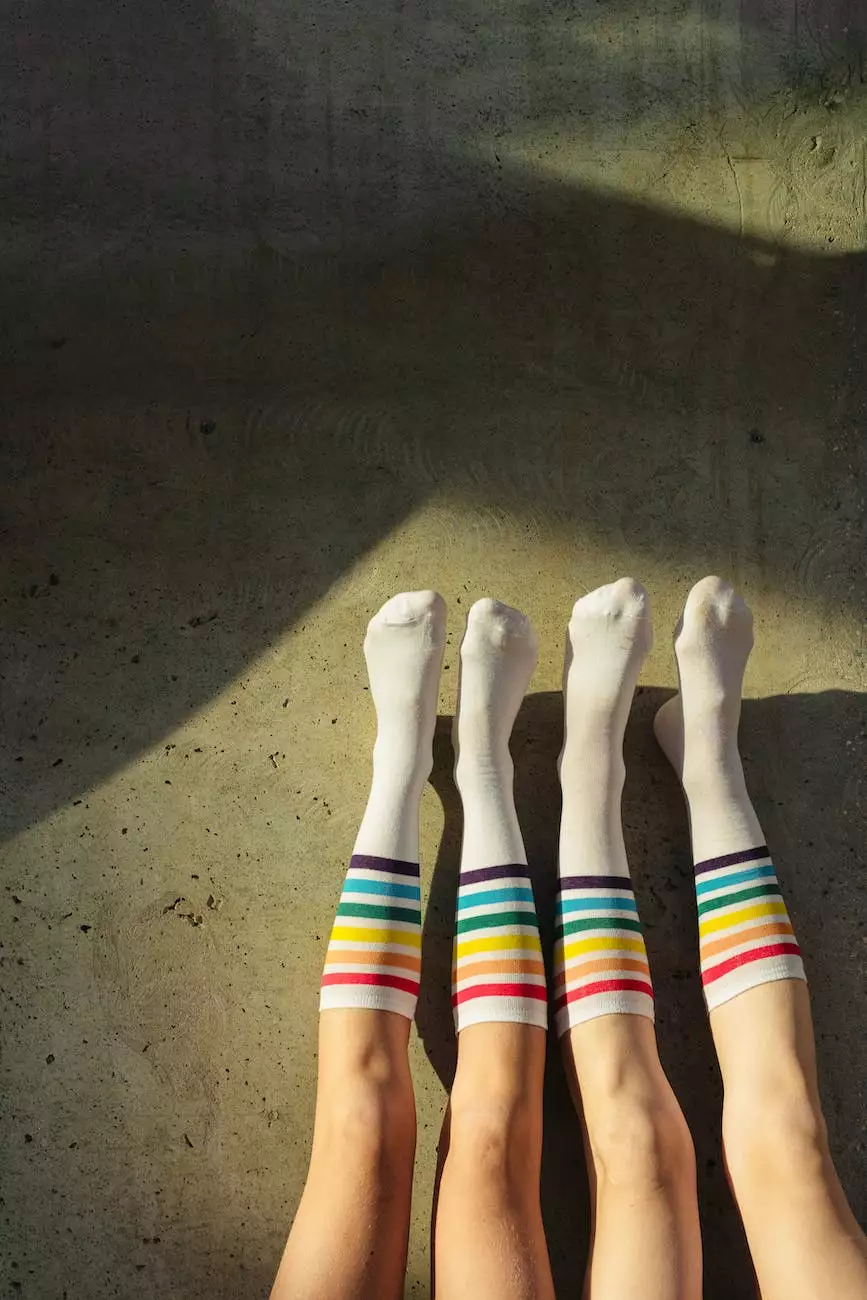 Impacting the Community and Society through Faith and Beliefs
Welcome to Renton Community Church's blog post on B.L.E.S.S - an exciting initiative that allows us to make a positive difference in the lives of those around us. In this post, we will delve into the details of how this practice can help us connect with our community, spread our faith, and ultimately bless those we encounter. Join us on this journey as we explore the power of B.L.E.S.S and learn how we can make a lasting impact.
What is B.L.E.S.S?
B.L.E.S.S is an acronym that stands for:
B - Begin with prayer
L - Listen with empathy
E - Eat together
S - Serve with love
S - Share your story
This simple framework serves as a guide for us to actively engage with others and create meaningful connections. It empowers us to live out our faith and intentionally bless those around us.
The Power of Prayer
At Renton Community Church, we believe that prayer is a powerful tool that can transform communities. We begin every B.L.E.S.S encounter with prayer, seeking guidance and wisdom as we step out to bless others. Prayer aligns our hearts with God's will and allows us to access His supernatural strength to make a difference.
Listening with Empathy
Listening is an essential part of connecting with others. During B.L.E.S.S encounters, we prioritize listening with empathy. We believe that by truly hearing someone's story, struggles, and joys, we can demonstrate God's love and show that they matter. Through active listening, we create a safe space for authentic connection and build genuine relationships.
Sharing Meals and Nourishing Relationships
Food has a unique way of bringing people together. Eating together is a central component of B.L.E.S.S, allowing us to forge deep relationships over a shared meal. By inviting others into our homes or engaging in community meals, we foster an environment of warmth and hospitality. Through this act of breaking bread, we provide nourishment not only for the body but also for the soul.
Service as an Expression of Love
Service is a tangible expression of God's love for humanity. As followers of Christ, we are called to serve others selflessly. B.L.E.S.S encourages us to actively seek opportunities to serve our community, meeting practical needs and bringing the love of Christ into action. Whether it's volunteering at a local shelter, organizing community events, or lending a helping hand, service allows us to demonstrate God's love in a tangible way.
Sharing Our Stories
Each of us has a unique story that has shaped our lives and our faith. B.L.E.S.S invites us to share our own stories with others, allowing them to see how God has worked in our lives. By openly sharing our testimonies and the impact that Christ has made, we inspire hope and provide a glimpse of the transformation that faith can bring. Sharing our stories creates an opportunity for others to discover the joy and fulfillment that can be found in a relationship with Jesus.
B.L.E.S.S - Making a Lasting Impact
At Renton Community Church, we firmly believe that B.L.E.S.S is not just a concept, but a way of life. Through this intentional practice, we have witnessed countless lives being touched, relationships being formed, and communities being transformed. We invite you to join us on this journey of impacting the community and society with faith and beliefs.
By embracing the power of prayer, listening with empathy, sharing meals, serving others, and sharing our stories, we can make a substantial and lasting impact. B.L.E.S.S allows us to authentically engage with those around us, building bridges of understanding, compassion, and love.
As you explore Renton Community Church's blog post on B.L.E.S.S, we hope you are inspired to embark on your own journey of blessing others. Discover the beauty of living out your faith and see the incredible transformation that can occur when we choose to bless and be a blessing.
Join us at Renton Community Church as we continue to B.L.E.S.S the socks off our community and society!