Finding Yourself In The Wilderness
Jun 13, 2022
Blog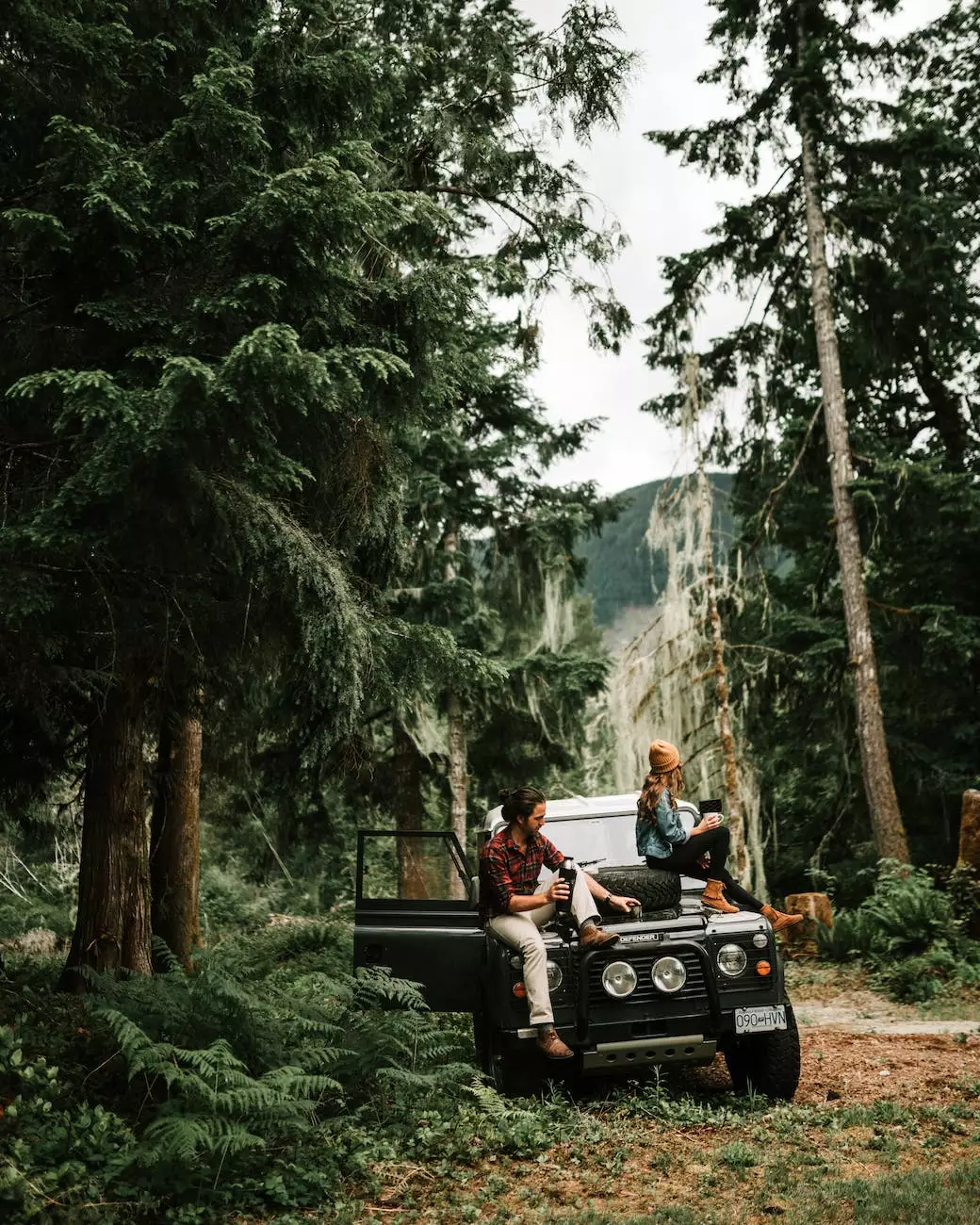 Introduction
At Renton Community Church, we believe that life is full of ups and downs, and sometimes we find ourselves in the wilderness, facing challenges and uncertainties. It is during these times that we often seek guidance, solace, and spiritual connection. In this article, we will explore the concept of finding yourself in the wilderness and how it relates to our spiritual journey.
The Wilderness as a Metaphor
In many religious and spiritual traditions, the wilderness is seen as a metaphorical place symbolizing a period of isolation, testing, and growth. Just like the Israelites wandered in the wilderness for forty years before reaching the Promised Land, we may find ourselves in a wilderness season where we face various trials and tribulations.
Embracing the Wilderness
Embracing the wilderness means acknowledging the challenges and difficulties we encounter and choosing to navigate through them with faith and resilience. It is in the wilderness that we often discover our true selves, develop stronger character, and deepen our relationship with our faith.
Finding Purpose in the Wilderness
While the wilderness may seem daunting and overwhelming, it also offers an opportunity for personal growth and self-reflection. It is in these moments of solitude and struggle that we can often find our purpose and calling. The wilderness pushes us out of our comfort zones and forces us to confront our fears and limitations.
Discovering Inner Strength
One of the greatest lessons we learn in the wilderness is that we possess an inner strength that we may not have realized before. When faced with challenges, we tap into reservoirs of courage and resilience we never knew we had. It is through these trying times that our faith is tested and strengthened, allowing us to emerge from the wilderness as stronger individuals.
Building Trust and Faith
The wilderness tests our trust in a higher power and challenges our faith. However, as we navigate through the wilderness, we begin to understand that our faith is not dependent on favorable circumstances but rather on a deep-rooted belief in something greater than ourselves. The wilderness becomes a place where we learn to surrender control and place our trust in the divine.
Support in the Wilderness
While the wilderness may feel isolating, it is crucial to remember that we are not alone on this journey. The Renton Community Church provides a supportive and welcoming space for individuals navigating their own wilderness experiences. Our community comes together to offer guidance, encouragement, and a sense of belonging.
Conclusion
Being in the wilderness should not be seen as a negative experience, but rather as an opportunity for growth and transformation. Through embracing the challenges, cultivating resilience, and seeking support, we can find ourselves in the wilderness and emerge stronger and more connected to our faith. At Renton Community Church, we invite you to join us in this journey of self-discovery and spiritual awakening.
© 2022 Renton Community Church. All rights reserved. | Website design and SEO by [Your Agency Name]