Silence is a Powerful Communicator
Aug 10, 2023
Blog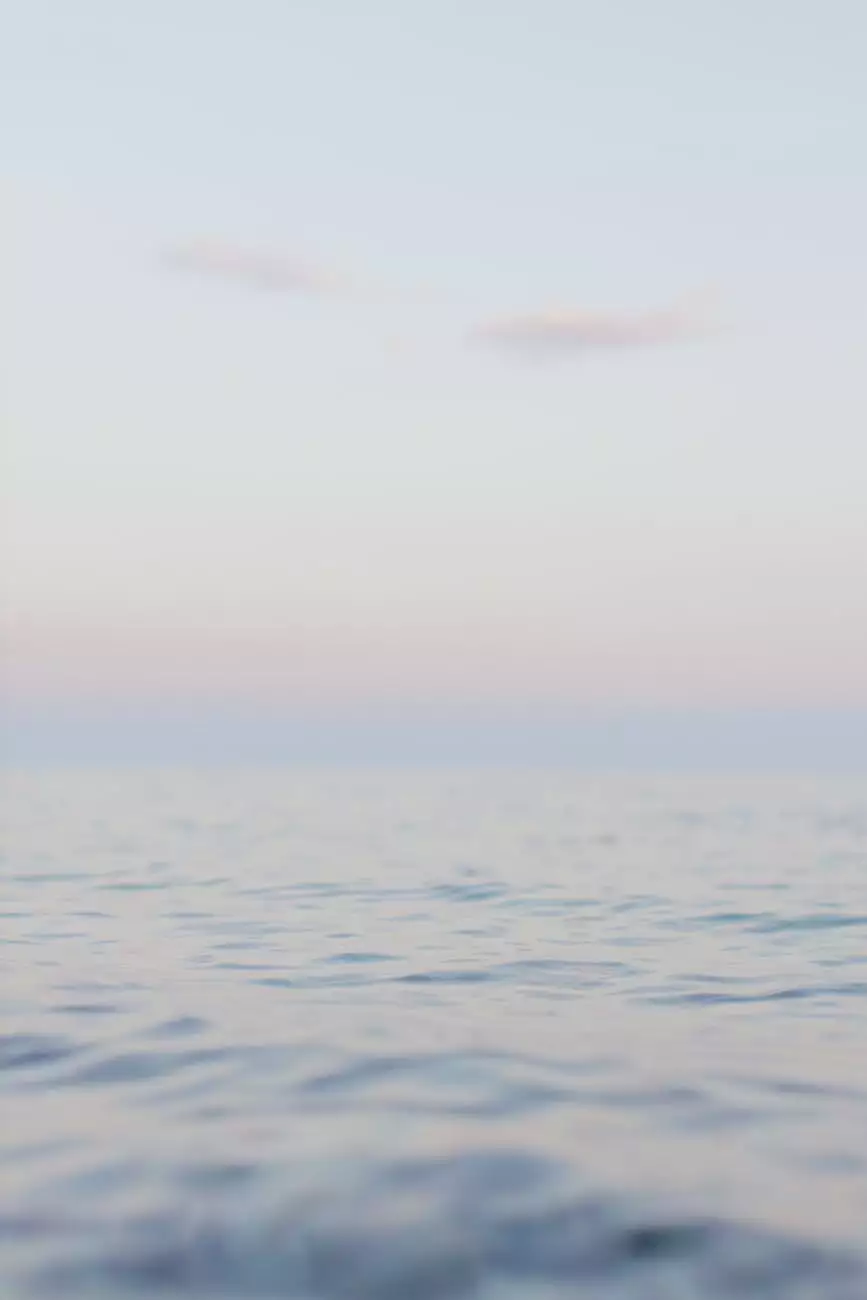 Welcome to the blog post titled "Silence is a Powerful Communicator" by Renton Community Church. In this thought-provoking article, we delve into the depths of silence and its profound impact on communication, relationships, and personal growth.
The Power of Silence
Silence is often overlooked and undervalued in our fast-paced, noise-filled world. However, silence holds incredible power when it comes to effective communication. In a society where we are constantly bombarded with information and stimulated by various forms of media, taking the time to embrace silence can be transformative.
Within the realm of interpersonal relationships, silence can serve as a powerful tool for both listening and understanding. By practicing active listening, where we fully devote our attention to the speaker without interrupting or formulating responses, we create a space for genuine connection and empathy. Through silence, we allow others to express themselves fully, fostering deeper bonds and fostering healthier communication.
Silence in Personal Growth
Beyond its impact on relationships, silence has the potential to ignite personal growth and self-reflection. In the absence of external distractions, silence provides an opportunity to engage in introspection, cultivating self-awareness and mindfulness.
Through silence, we gain clarity and insight into our thoughts, emotions, and aspirations. It allows us to tap into our inner wisdom, enabling personal transformation and growth. Taking moments of silence in our daily lives grants us the space to recharge, reevaluate, and align our actions with our values and purpose.
Silence in Spiritual Connection
For many individuals, silence holds a special place in their spiritual journeys. Within the context of faith and beliefs, silence serves as a way to connect with a higher power, to listen for guidance and find solace.
By embracing silence, we open ourselves up to spiritual experiences and revelations. Through silent prayer or meditation, we create a sacred space where we can commune with a divine presence. Silence allows us to quiet the noise of the world and attune ourselves to the whispers of the soul, fostering a deeper connection to our spirituality and strengthening our faith.
Embracing Silence in Everyday Life
Incorporating silence into our everyday lives may seem challenging at first, but the benefits are invaluable. Here are a few practical suggestions to help you embrace silence:
1. Start with Mindful Moments
Begin by setting aside a few minutes each day for quiet contemplation. Find a tranquil space, free from distractions, and simply sit in silence. Focus on your breath or practice mindfulness, observing your thoughts and sensations without judgment. These mindful moments can provide a foundation for embracing silence as a regular practice.
2. Disconnect from Technology
In a world filled with constant digital stimulation, taking regular breaks from technology can be liberating. Designate specific times of the day where you switch off electronic devices and engage in activities that promote silence and inner reflection. Consider reading a book, going for a nature walk, or engaging in a creative pursuit.
3. Seek Solitude
Carve out quiet spaces in your daily routine where you can retreat from the noise of the world. Whether it's finding solace in a garden, a peaceful corner of your home, or a local park, seek out moments of solitude where silence can flourish. Use this time for self-reflection, journaling, or simply being still with your thoughts.
Conclusion
Silence, often overlooked and undervalued, possesses extraordinary communicative power. It enhances our connections with others, promotes personal growth, and deepens our spiritual experiences. By consciously incorporating moments of silence into our lives, we can navigate the noise and chaos of the world more intentionally, creating meaningful interactions and fostering inner peace.
Discover the profound impact of silence as a communicator through the insightful blog post by Renton Community Church. Embrace the transformative power of silence and unlock a deeper connection with yourself, others, and your spirituality.