Basic Training - Evergreen Christian Community
Jun 7, 2018
Ministries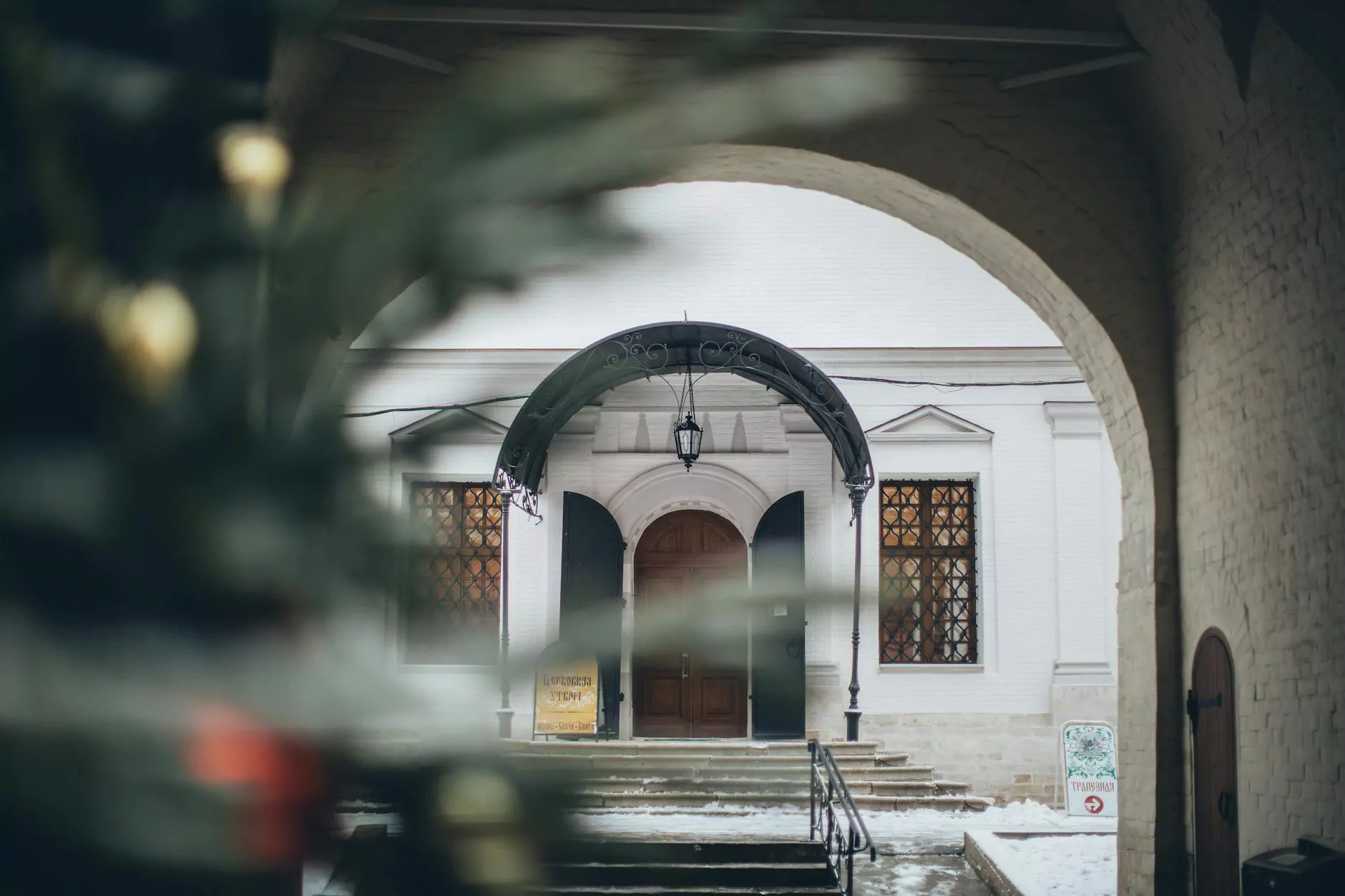 Introduction
Welcome to Basic Training - Evergreen Christian Community, a gathering place for those seeking to enhance their faith and deepen their understanding of Christian teachings. As part of Renton Community Church, we provide a supportive and enriching environment where individuals can embark on a transformative spiritual journey. Through our comprehensive programs and dedicated community, we offer the foundations for a stronger faith.
Discover Your Path
At Basic Training, we believe in empowering individuals to explore their unique spiritual journey. No matter where you are on your path, whether you're new to Christianity or seeking to reconnect with your faith, our diverse range of programs and resources are designed to meet you where you are.
Foundational Courses
Our foundational courses serve as stepping stones for individuals seeking to deepen their understanding of the Christian faith. From biblical studies to theological teachings, these courses provide a solid groundwork for spiritual growth. Through interactive sessions and thought-provoking discussions, participants gain valuable insights into the core principles of Christianity.
Advanced Study Groups
For those seeking a more in-depth exploration of Christian teachings, our advanced study groups offer an opportunity to delve into specific topics and engage in intellectual conversations. Led by knowledgeable facilitators, these groups encourage critical thinking and promote a deeper understanding of the Bible, faith, and theology.
Community Engagement
At Renton Community Church, we emphasize the importance of community and the power of collective growth. Basic Training provides various avenues for community engagement and involvement.
Volunteer Opportunities
Discover your passion for service and make a difference in the lives of others through our extensive volunteer opportunities. Whether it's assisting with community outreach programs, supporting local shelters, or participating in humanitarian efforts, volunteering offers a chance to embody the values taught through our faith.
Supportive Networks
Being part of a community means having a support system that stands by you through every step of your journey. Basic Training fosters supportive networks where individuals can connect with like-minded peers, share experiences, and find encouragement in times of need. Our close-knit community is built on compassion, understanding, and a shared commitment to personal growth.
Strengthen Your Faith
Through the combination of educational offerings and community engagement, Basic Training aims to inspire and strengthen faith in our participants.
Inspiring Worship Services
Join us for our vibrant and uplifting worship services, where we come together as a congregation to celebrate our faith. Through powerful sermons, soul-stirring music, and heartfelt prayers, our worship services provide a space for spiritual reflection, connection, and renewal.
Life Groups
Experience the transformative power of genuine connection through our Life Groups. These small, intimate gatherings allow for deeper relationships, accountability, and spiritual growth. By fostering a sense of belonging and trust, Life Groups play a vital role in developing a strong and enduring faith community.
Join Basic Training - Evergreen Christian Community Today
If you're ready to embark on a journey of faith and personal growth, we invite you to join Basic Training - Evergreen Christian Community. Let Renton Community Church be your home as you explore the depths of Christianity, build connections, and nurture your faith. Start your transformative experience with us today!