Missions - Evergreen Christian Community
Feb 8, 2022
Events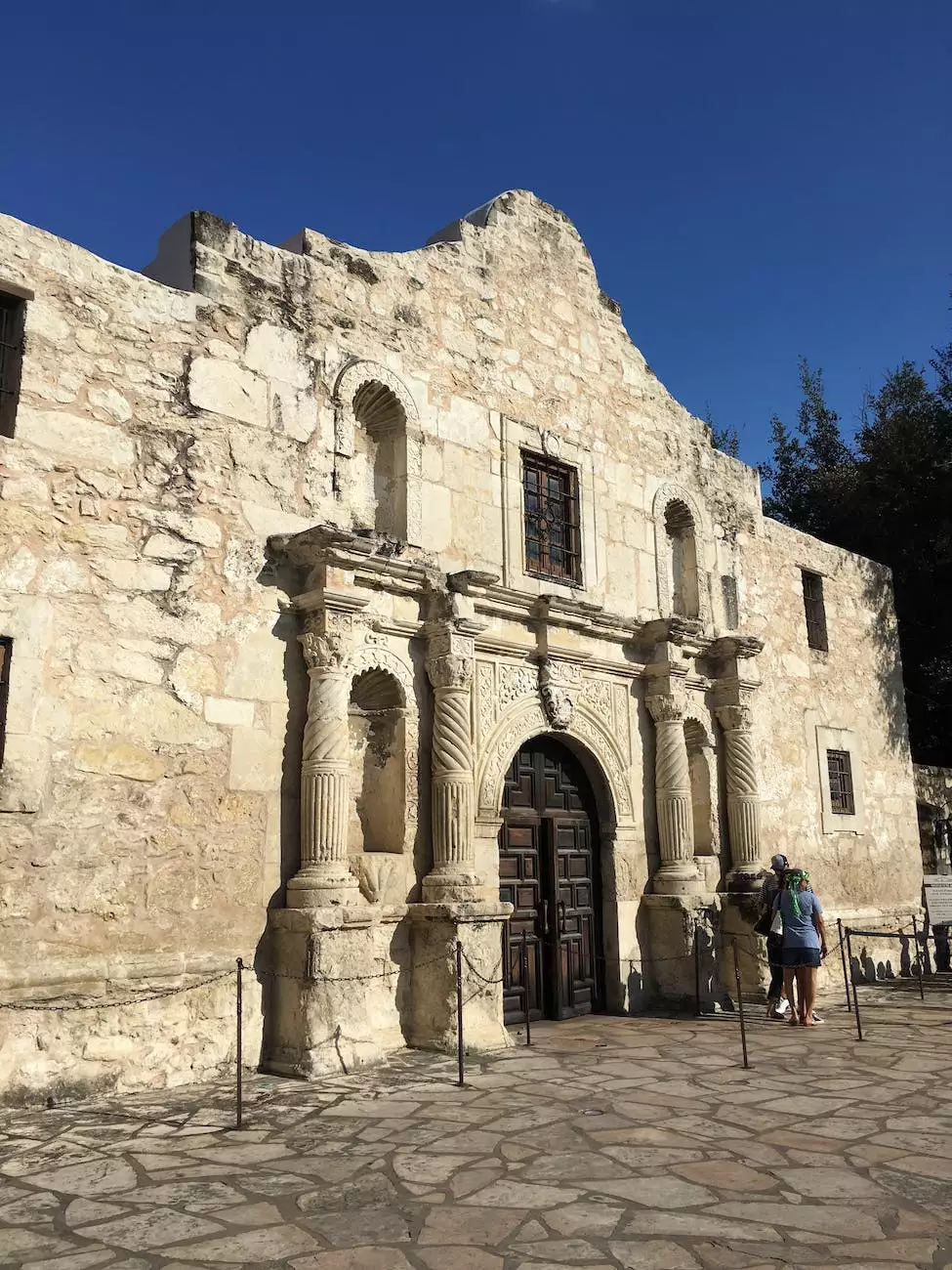 Our Commitment to Serving the Community
Renton Community Church's Evergreen Christian Community is dedicated to making a difference in our society through various missions and community outreach programs. Our faith-based initiatives aim to spread love, compassion, and support to individuals and families in need.
Empowering Lives through Faith
At Renton Community Church, we believe that faith plays a crucial role in transforming lives. Through our missions, we strive to empower individuals, providing them with hope, encouragement, and a sense of purpose. By combining our faith with tangible actions, we actively contribute to building a stronger and more compassionate community.
Supporting Local Organizations
We understand the importance of collaboration in making a lasting impact. Evergreen Christian Community partners with various local organizations dedicated to causes such as homelessness, hunger, education, and healthcare. By working together, we maximize our efforts and resources, effectively addressing the diverse needs of our community.
Fighting Homelessness: Hope House Shelter
One of our key initiatives is the Hope House Shelter, where we provide a safe haven for individuals experiencing homelessness. With the help of dedicated volunteers and donations from our community, we offer shelter, meals, counseling, and job assistance to those in need. Our commitment to helping individuals rebuild their lives is unwavering.
Feeding the Hungry: Evergreen Food Bank
The Evergreen Food Bank is a vital resource for families struggling with food insecurity. We gather food donations, both from within our congregation and through partnerships with local businesses, to ensure that no one in our community goes hungry. Our dedicated team of volunteers works tirelessly to distribute meals and offer support to those facing economic challenges.
Education for All: Bridge of Knowledge
The Bridge of Knowledge program aims to provide educational opportunities for underprivileged children in our community. We offer tutoring, mentorship, and access to resources that help bridge the educational gap. Through this initiative, we empower young minds, giving them the tools they need to succeed academically and beyond.
Healthcare Outreach: Healing Hands Clinic
Healing Hands Clinic is our healthcare outreach initiative, providing free medical services to those without access to adequate healthcare. Our team of volunteer doctors, nurses, and healthcare professionals offer compassionate care and essential medical treatments to ensure the well-being of individuals who would otherwise go without proper medical attention.
Getting Involved - Making a Difference
Joining Renton Community Church's Evergreen Christian Community gives you the opportunity to actively participate in transforming lives. Whether you volunteer your time, donate resources, or spread awareness about our missions, your contribution is invaluable.
Stay Updated and Connected
To stay informed about our ongoing missions and community initiatives, be sure to subscribe to our newsletter and follow us on social media. By staying connected, you'll receive regular updates on how we're positively impacting our community.
Together, We Can Make a Change
At Renton Community Church's Evergreen Christian Community, our missions go beyond just words. We take action, driven by our faith and love for our community. Join us today and be part of the positive change we strive to create.