Youth - Evergreen Christian Community
Jun 30, 2019
Ministries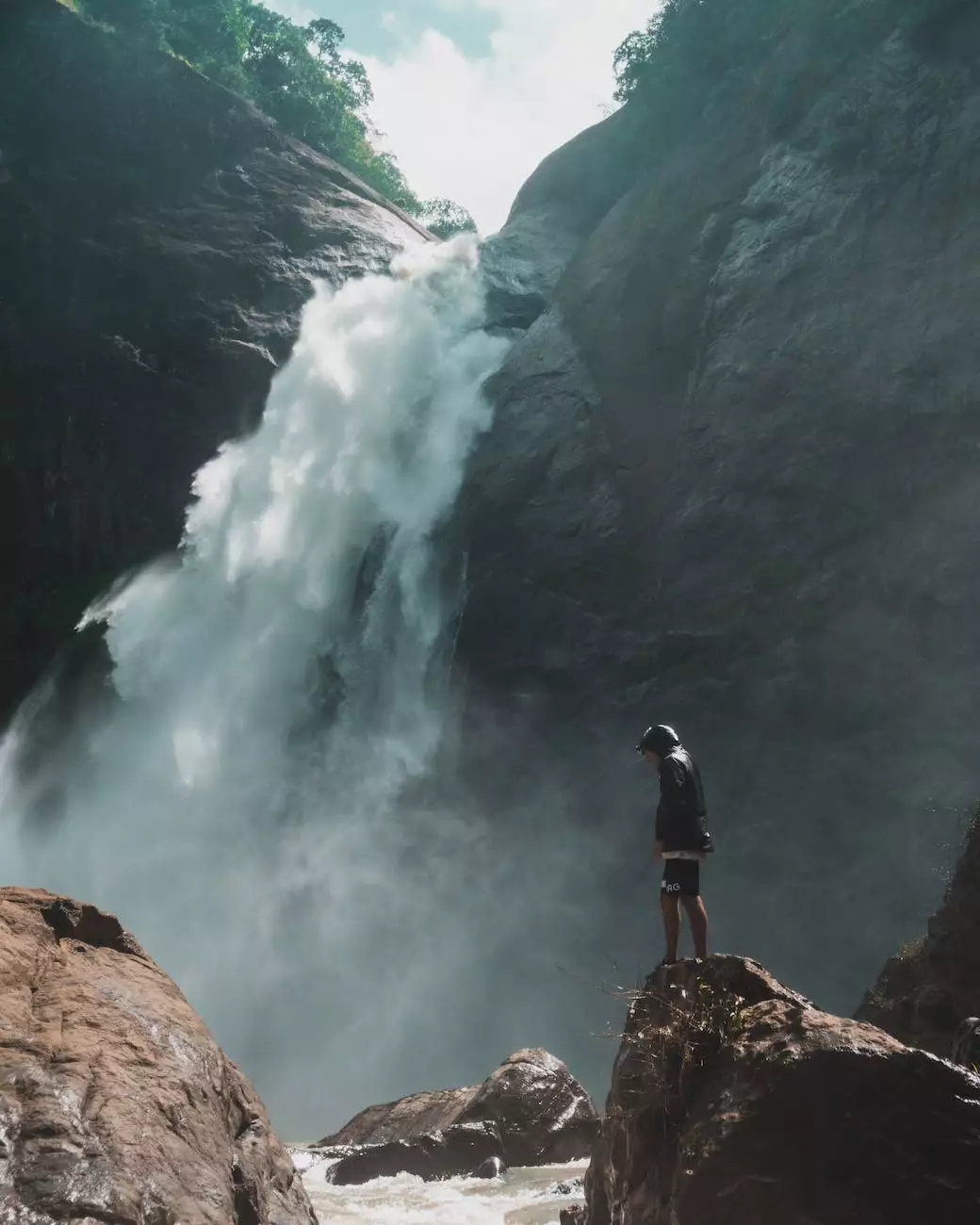 Your Home Away From Home
At Renton Community Church, we understand the significance of youth and their spiritual development. Our youth ministry, named "Evergreen Christian Community," is a vibrant and inclusive community dedicated to empowering young individuals through faith, service, and fellowship.
Belong
In our welcoming and diverse community, we strive to create a safe and inclusive space for everyone. Our youth ministry caters to students from all backgrounds, regardless of their beliefs, experiences, or circumstances. We firmly believe in fostering a sense of belonging and acceptance, as we understand that young individuals thrive when they feel valued and included.
Learn
Our comprehensive and engaging programs are designed to provide a solid foundation for spiritual growth. Through thought-provoking discussions, engaging activities, and dynamic teachings, we equip our youth with the necessary knowledge, values, and tools to navigate life's challenges with confidence and conviction.
Biblical Studies
Our dedicated team of leaders is committed to teaching biblical principles in a way that relates to the realities of the modern world. We explore relevant topics, encourage critical thinking, and facilitate meaningful discussions that empower our youth to develop a deep understanding of their faith and its application in today's society.
Spiritual Development
We offer a variety of opportunities for spiritual growth, such as retreats, workshops, and mentoring programs. These experiences encourage personal reflection, inspire spiritual growth, and foster a lifelong commitment to faith and service. Our ultimate goal is to nurture young individuals who are rooted in their faith and active participants in building a better world.
Thrive
Our youth ministry is not only focused on personal growth but also on empowering our youth to make a positive impact in their community. We believe that young individuals have unique gifts and talents that, when harnessed and supported, can bring about remarkable change.
Service Opportunities
We provide numerous service opportunities within our local community and beyond. These experiences not only benefit those in need but also enable our youth to develop empathy, compassion, and a heart for service. Whether it's volunteering at local shelters, participating in community outreach programs, or engaging in mission trips, we encourage our youth to make a difference and become agents of positive change.
Fellowship and Support
Community is at the heart of our youth ministry. We prioritize creating meaningful connections and fostering genuine friendships among our young members. Through regular gatherings, social events, and small group discussions, our youth have the opportunity to build strong relationships, find support, and experience the joy of belonging to a faith-based community.
Join Us Today!
If you're looking for a place where you can freely explore and grow in your faith, Renton Community Church's Evergreen Christian Community is the perfect fit for you. Come and join us on this incredible journey of faith, discovery, and personal growth. Together, we can make a difference and create a lasting impact in our lives and the lives of others.