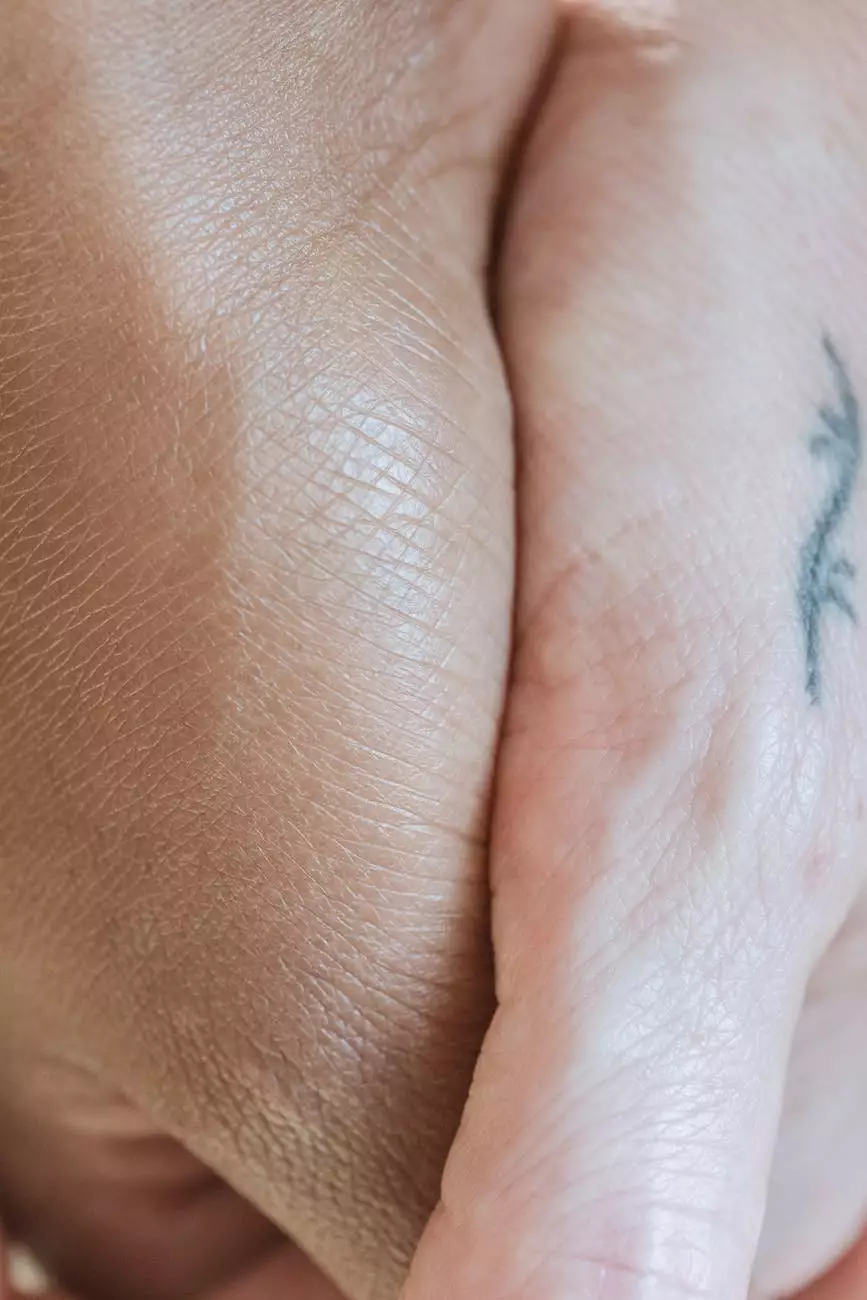 Welcome to the Care Team page of Renton Community Church. Our mission is to provide support, care, and assistance to individuals within our community. Through our dedicated team, we strive to foster a supportive, compassionate environment where people can find help and encouragement during challenging times.
Our Services
At Renton Community Church, we understand that everyone faces different struggles and challenges in life. That is why our Care Team offers a range of services to address various needs in our community. Whether you require emotional support, practical assistance, or spiritual guidance, our team is here to lend a helping hand.
Counseling and Emotional Support
Our Care Team is composed of experienced counselors who provide confidential counseling services to individuals, couples, and families. We offer a safe and welcoming space where you can openly discuss your concerns, fears, and emotions. Our goal is to help you navigate through difficult situations and empower you to make positive changes in your life. Whether you are experiencing grief, relationship challenges, or personal issues, our counselors are here to offer guidance and support.
Practical Assistance
In addition to emotional support, our Care Team also offers practical assistance to those in need. We understand that life can present unexpected hurdles, and sometimes a helping hand can make all the difference. From providing meals to organizing transportation, our dedicated team members are ready to assist in practical ways. We believe that by meeting practical needs, we can ease some of the burdens individuals face during challenging times.
Spiritual Guidance
At Renton Community Church, we believe in the power of faith and spirituality to provide comfort and hope. Our Care Team includes spiritual leaders who are available to offer guidance and support to individuals seeking to explore their spirituality or deepen their faith. Whether you have questions about your beliefs, are looking for spiritual resources, or simply need someone to listen, our team members are here to walk alongside you on your personal spiritual journey.
Join Our Care Team
If you have a heart for helping others and are interested in making a difference in our community, we invite you to join our Care Team. As a volunteer, you can play a vital role in providing support and care to those in need. Whether you have professional skills, life experience, or simply a compassionate heart, there are various opportunities for you to contribute. Together, we can uplift and strengthen our community.
Contact Us
If you or someone you know is in need of support or would like to get involved with our Care Team, please reach out to us. You can contact Renton Community Church through phone, email, or by visiting our website. We are here to listen, assist, and support you in any way we can.
Thank you for visiting our Care Team page. We hope that you find the resources and support you need within our community. Renton Community Church is dedicated to fostering a compassionate and caring environment where individuals can find solace and strength. Together, let's build a stronger and more connected community.