E-Newsletter - Evergreen Christian Community
Jun 2, 2021
Contact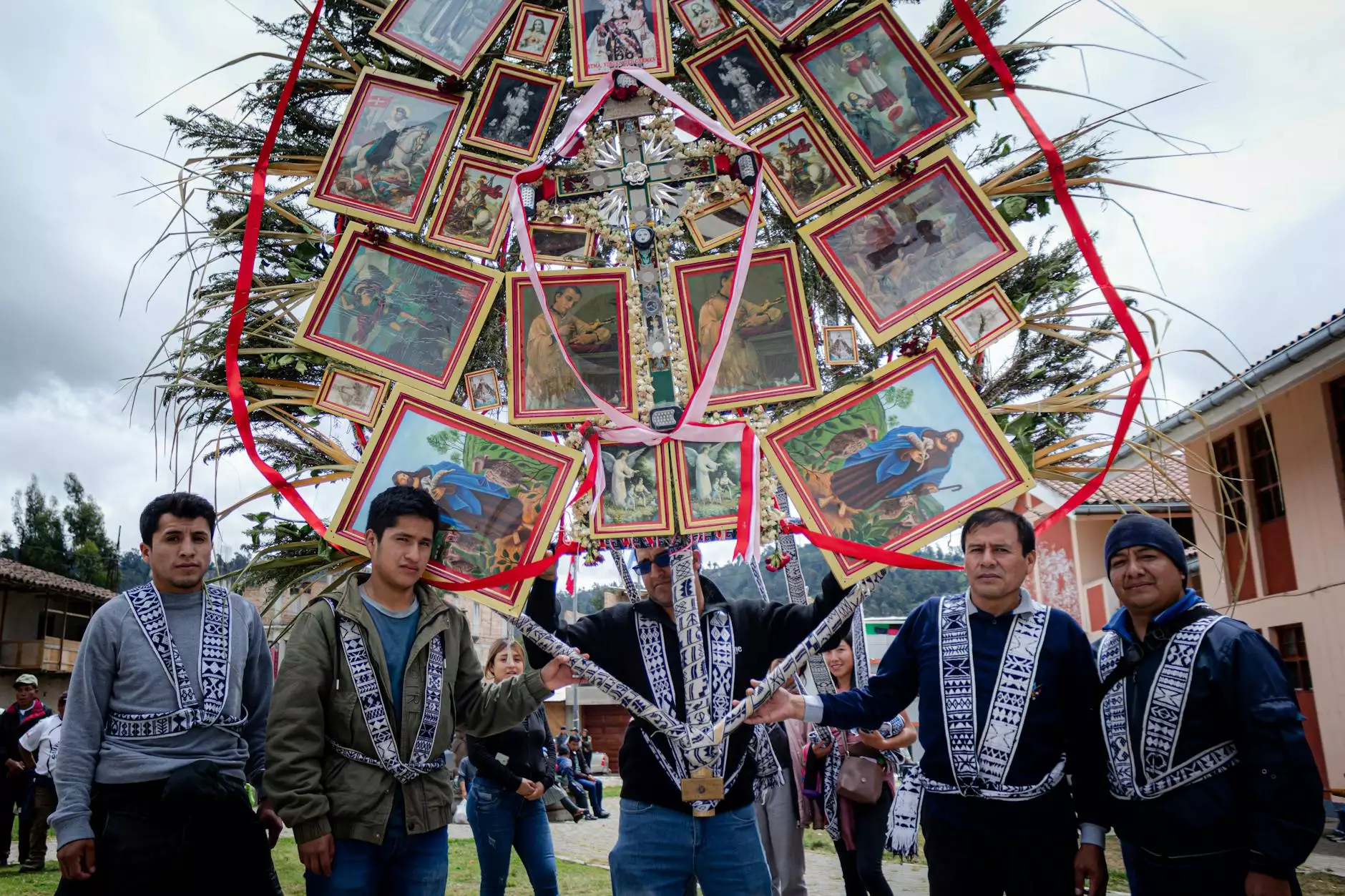 Stay Connected with Renton Community Church
Welcome to the E-Newsletter of Renton Community Church's Evergreen Christian Community. We are dedicated to keeping you informed about the latest news, events, and updates from our faith community. By subscribing to our E-Newsletter, you'll gain access to exclusive content that will enrich your spiritual journey.
Join Our Faith Community
At Renton Community Church, we believe in the power of faith and the importance of community. Our mission is to provide a nurturing and inclusive environment where individuals can grow in their relationship with God and connect with fellow believers. Whether you are new to the area or searching for a spiritual home, we warmly welcome you to become part of our Evergreen Christian Community.
Latest News and Updates
Our E-Newsletter is packed with valuable information to help you stay up-to-date with what's happening at Renton Community Church. From upcoming events and sermons to volunteer opportunities and inspiring stories, our E-Newsletter ensures you never miss out on anything important.
Events and Gatherings
Discover a wide range of events and gatherings organized by Renton Community Church. Whether it's a Sunday service, Bible study group, community service project, or fellowship gathering, our E-Newsletter provides detailed information about dates, times, and locations. Come be part of the Evergreen Christian Community as we worship and serve together.
Sermon Highlights
Explore the profound teachings and messages shared by our dedicated pastors and guest speakers. The E-Newsletter highlights sermon series, key takeaways, and thought-provoking insights to encourage spiritual growth and reflection. Dive deeper into the Scriptures and gain a fresh perspective on your faith journey.
Volunteer Opportunities
Make a difference in the lives of others and contribute to the well-being of the community by getting involved in our volunteer programs. Through our E-Newsletter, you'll find information about various volunteer opportunities, enabling you to serve alongside like-minded individuals who share a passion for making a positive impact. Join us as we put our faith into action.
Inspiring Stories of Faith
Witness the transformative power of faith through inspiring stories shared by members of the Evergreen Christian Community. Our E-Newsletter showcases personal testimonies of spiritual growth, answered prayers, and encounters with God's grace. Be inspired by the experiences of others and find encouragement in your own faith journey.
Subscribe to Our E-Newsletter
If you're ready to stay connected, informed, and inspired, subscribe to our E-Newsletter today. By joining our mailing list, you'll receive regular updates directly in your inbox, ensuring you never miss a beat in the life of our faith community. Don't miss out on this opportunity to be part of the Evergreen Christian Community, where we strive to love God, love others, and make a difference in the world.
Connect with Us on Social Media
Visit Renton Community Church
If you're longing for a vibrant and welcoming faith community, we invite you to attend our services and events at Renton Community Church. Experience the warmth of our Evergreen Christian Community firsthand and connect with individuals who share your beliefs and values. We look forward to meeting you and journeying together in faith.
Explore More
For more information about Renton Community Church, our beliefs, and our ministries, browse our website and discover the richness of our faith community. We are committed to sharing the love of Christ and being a beacon of hope in the Renton area.
Keywords: Renton Community Church, Evergreen Christian Community, E-Newsletter, faith community, Renton, Washington, events, sermons, volunteer opportunities, inspiring stories, faith journey, social media, connect, vibrant, welcoming, ministries, hope