I CHOOSE HOPE - AND HERE IS HOW — Evergreen
Dec 18, 2018
Blog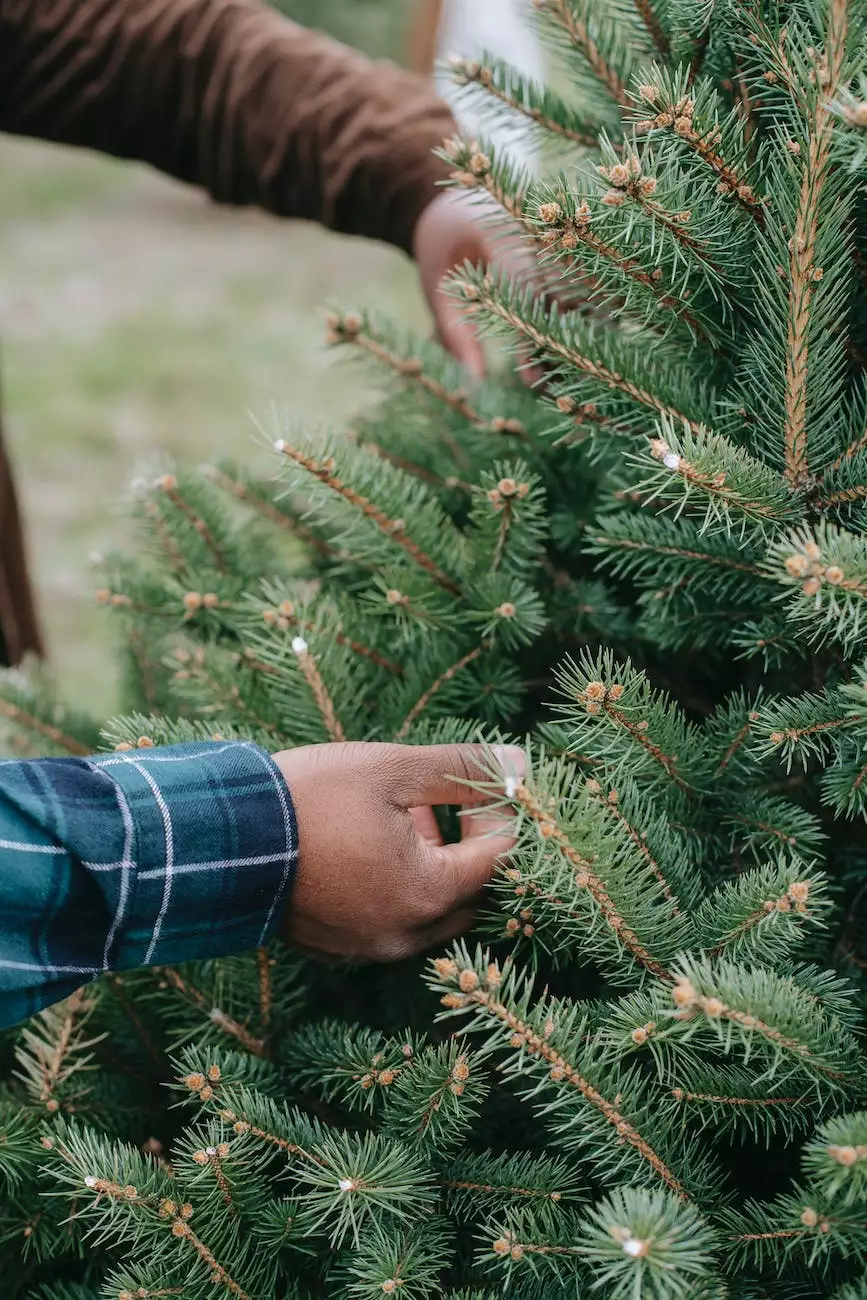 Inspiring the Community through Faith and Beliefs
A Message of Hope
At Renton Community Church, we believe in the power of hope. In a world filled with challenges and uncertainties, hope serves as a guiding light, a beacon of positivity that allows us to face difficulties with strength and resilience. Our pastors and leaders are dedicated to spreading this message of hope to our community, encouraging individuals to choose hope in their daily lives.
Embracing Faith
As a pillar of the Renton community, Renton Community Church is deeply rooted in faith and beliefs. Through our inspiring services, thought-provoking sermons, and engaging community activities, we strive to provide a supportive environment where individuals can explore and deepen their faith. Our pastors are passionate about sharing the teachings of the Gospel, offering guidance, and fostering spiritual growth.
Encouraging Personal Growth
Choosing hope goes hand in hand with personal growth and development. We believe that nurturing the individual's spiritual journey and personal well-being is crucial in fostering a strong sense of hope. Through various programs and events, we aim to equip our members with the tools to navigate life's challenges while staying grounded in faith. Whether through dynamic workshops, retreats, or mentoring programs, we are committed to providing resources that inspire personal growth.
Connecting with the Community
Renton Community Church is more than just a place of worship. We are an inclusive community that welcomes individuals from all walks of life. By fostering connections and building relationships, we strengthen the fabric of our community. Through our outreach programs, volunteer opportunities, and partnerships with local organizations, we actively engage in making a positive impact on the lives of those around us.
Serving Those in Need
Hope is not limited to our immediate community, but extends to those in need beyond our doors. We believe in spreading hope by offering support and assistance to those facing adversity. Through our programs focused on social justice and community development, we strive to create a ripple effect of hope, one that reaches far and wide, enriching the lives of individuals and families alike.
Inspiration for a Hopeful Life
Our pastors' blog serves as a platform for sharing thought-provoking insights, personal stories, and practical advice. Delve into the inspiring messages delivered by our pastors as they explore the theme of hope from different angles. Find refuge in their words as they navigate the intersection of faith, hope, and contemporary issues, offering guidance on how to choose hope in various aspects of life.
Cultivating Resilience
Life presents us with challenges, but it is our response that determines our experience. Through our blog, we aim to equip our readers with the tools to cultivate resilience and find hope even in the face of adversity. Our pastors share valuable strategies, personal anecdotes, and biblical wisdom to guide individuals in their journey toward a more hopeful and fulfilling life.
Join Our Community of Hope
If you are seeking a community that uplifts, inspires, and supports, we invite you to join Renton Community Church. Together, we can embrace hope and spread its transformative power throughout Renton and beyond. Connect with our congregation, explore our programs, and discover the joy of choosing hope in every moment of life.
Visit Us Today
Plan your visit to Renton Community Church and experience the warmth of our community first hand. We look forward to welcoming you with open arms and guiding you on your journey of faith, hope, and personal growth.
Contact Information
Address: 123 Hope Avenue, Renton, WA 98055
Phone: (123) 456-7890
Email: [email protected]