OneChild - Evergreen Christian Community
May 8, 2023
About Us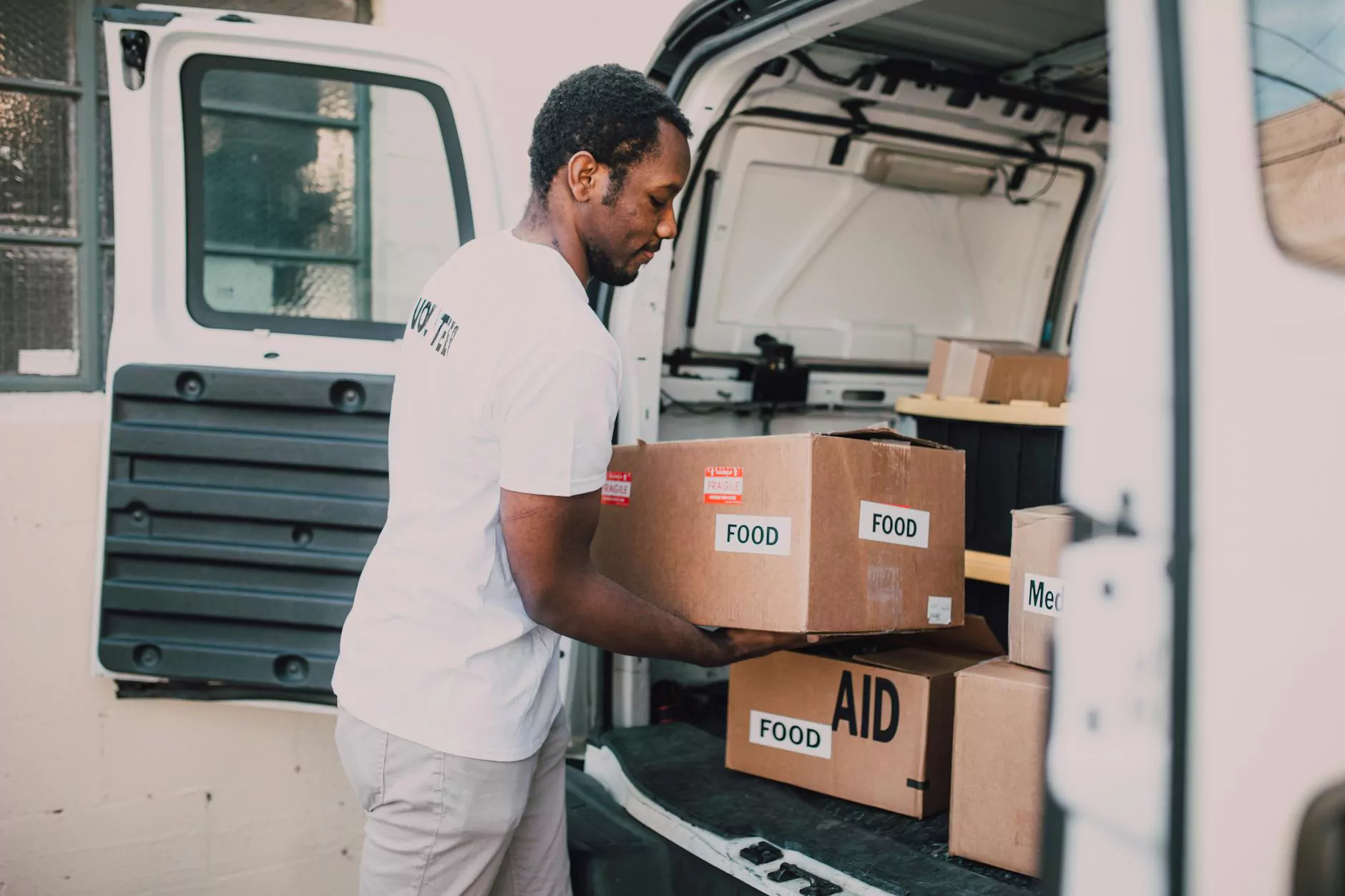 Welcome to OneChild - Evergreen Christian Community, an initiative by Renton Community Church dedicated to making a positive impact on the lives of children in our community. Join us in our commitment to serving and empowering the next generation, and together, we can make a significant difference.
Our Mission
At OneChild, our mission is to provide children with the support, resources, and guidance they need to thrive physically, emotionally, and spiritually. We believe that every child deserves love, care, and opportunities to reach their full potential.
Our Programs
We offer a wide range of programs and initiatives tailored to address the different needs of children in our community:
1. Education and Tutoring: We provide academic support and tutoring for children, ensuring they have the necessary tools to succeed in school.
2. Mentoring and Counseling: Our dedicated mentors and counselors offer guidance and support to children facing challenges or struggling with personal issues.
3. Health and Nutrition: We promote healthy habits and provide nutritious meals and snacks to ensure children's overall well-being.
4. Recreation and Enrichment: We offer various recreational activities, including sports, arts, and cultural programs, to inspire creativity and foster personal development.
5. Faith-based Education: We provide spiritual guidance and education to help children develop a strong moral foundation and understand their purpose in life.
Impact and Success Stories
Since its inception, OneChild has made a significant impact on the lives of countless children in our community. Here are some inspiring success stories:
Empowering Academic Excellence
Through our tutoring and education programs, we have seen struggling students transform into confident learners. Many of our participants have gone on to achieve academic excellence, earning scholarships and pursuing higher education.
Transforming Lives through Mentoring
Our mentors have played a vital role in transforming the lives of children facing challenging circumstances. With their guidance and support, children have overcome adversity and developed a positive outlook on life.
Instilling Healthy Habits
By promoting health and nutrition, we have witnessed positive changes in the overall well-being of children in our programs. They have embraced healthy habits, ensuring a brighter future.
Fostering Personal Development
Our recreational and enrichment activities have allowed children to explore their interests and talents. Many have discovered their passion, pursued their dreams, and excelled in various fields.
Nurturing Spiritual Growth
Our faith-based education has provided children with a strong moral foundation and a sense of purpose. They have developed a deep understanding of their spirituality and embraced values that guide their lives.
Get Involved
We believe that everyone has a role to play in shaping the lives of children in our community. Here's how you can get involved:
1. Volunteer: Join our team of dedicated volunteers and make a difference in a child's life through mentoring, tutoring, or organizing events.
2. Donate: Your financial contributions enable us to expand our programs, reach more children, and enhance their experiences.
3. Spread the Word: Help us raise awareness about our mission by sharing our website, social media posts, and success stories with your friends, family, and community.
Together, we can create a community where every child feels loved, supported, and empowered to reach their full potential.
Contact Us
If you have any questions, suggestions, or want to learn more about how you can get involved, please don't hesitate to contact us. We are excited to connect with individuals who share our commitment to the well-being of children.