Pastoral Counseling - Evergreen Christian Community
Sep 9, 2021
Ministries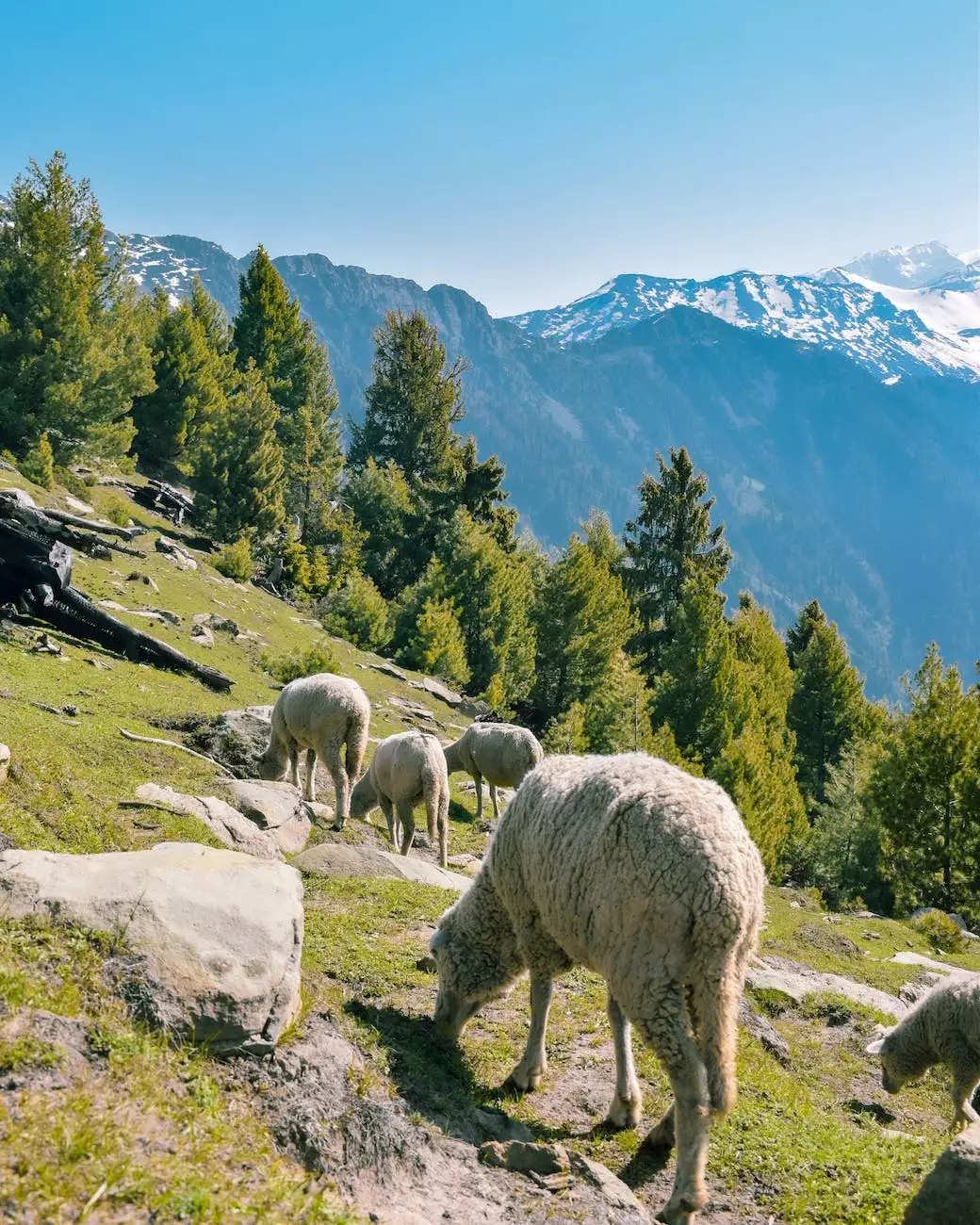 Premiere Pastoral Counseling Services at Renton Community Church
Renton Community Church, located in the heart of Renton, is proud to offer premier pastoral counseling services through our Evergreen Christian Community. Our dedicated team of qualified and compassionate professionals is here to provide support, guidance, and healing in your spiritual and emotional journey.
Transformative Counseling for a Vibrant Spiritual Life
We understand that life can present many challenges, and sometimes you may feel overwhelmed or lost. Our pastoral counseling services are designed to help you navigate through difficult times and find inner peace, strength, and resilience. Our approach combines faith-based principles with professional counseling techniques, tailored to address your unique needs.
Comprehensive Counseling Services
At Renton Community Church, we offer a wide range of counseling services to cater to various aspects of your life:
Individual Counseling: Our experienced counselors provide one-on-one sessions to help you explore personal issues, strengthen your relationship with God, and develop healthy coping mechanisms.
Couple and Family Counseling: We believe in the importance of building strong, harmonious relationships. Our counselors are trained to facilitate open communication, resolve conflicts, and guide families towards deeper understanding and connection.
Pre-Marital and Marriage Counseling: For couples preparing for marriage or seeking guidance in their marriages, our counselors offer personalized support to foster a loving and lasting union.
Grief and Loss Counseling: Coping with the loss of a loved one can be an incredibly challenging experience. Our compassionate counselors will walk alongside you, providing comfort and guidance as you navigate through grief and healing.
Addiction and Recovery Counseling: Our counselors specialize in addiction and recovery, offering a safe space to address substance abuse issues, overcome addiction, and find strength in faith-based recovery programs.
Our Holistic Approach
At Renton Community Church, we believe in treating the whole person – mind, body, and spirit. Our pastoral counseling services encompass:
Spiritual Guidance: Our counselors draw from biblical teachings and incorporate prayer, scripture, and spiritual exercises to guide you on your faith journey.
Emotional Support: We provide a safe and empathetic environment where you can freely express your emotions, allowing for healing, personal growth, and self-discovery.
Relational Healing: We recognize the importance of healthy relationships in your overall well-being. Through counseling, we aim to help you build and repair relationships, fostering love, forgiveness, and reconciliation.
Self-Care and Wellness: Our counselors encourage self-care practices, empowering you to prioritize your mental, emotional, and physical health while nurturing a strong connection with your faith.
Why Choose Renton Community Church for Pastoral Counseling?
When seeking pastoral counseling, it is essential to choose a trusted and respected institution. Renton Community Church offers:
Experienced Counselors: Our team of dedicated counselors possesses a wealth of experience in both pastoral and clinical settings, ensuring the highest quality of care.
Confidentiality and Privacy: We adhere to strict confidentiality guidelines, providing you with a confidential and secure environment to share your concerns and fears.
Safe and Supportive Environment: Our church community fosters a warm and non-judgmental atmosphere, where you can feel comfortable discussing sensitive topics and exploring your spiritual and emotional needs.
Integration of Faith and Mental Health: Our unique approach combines the power of faith with evidence-based counseling techniques, ensuring a holistic and effective therapeutic experience.
Compassionate Care: We genuinely care about your well-being and are committed to walking alongside you during challenging times, offering unwavering support and guidance.
Accessible and Convenient: Our pastoral counseling services are easily accessible, conveniently located at Renton Community Church. We offer flexible appointment hours to accommodate your busy schedule.
Contact Us Today
If you are ready to embark on a transformative journey towards spiritual and emotional well-being, our pastoral counseling team is here to support you. Contact us today to schedule an appointment or to learn more about our services.