Day 31: We Are The Called-Out Ones
Apr 2, 2020
Blog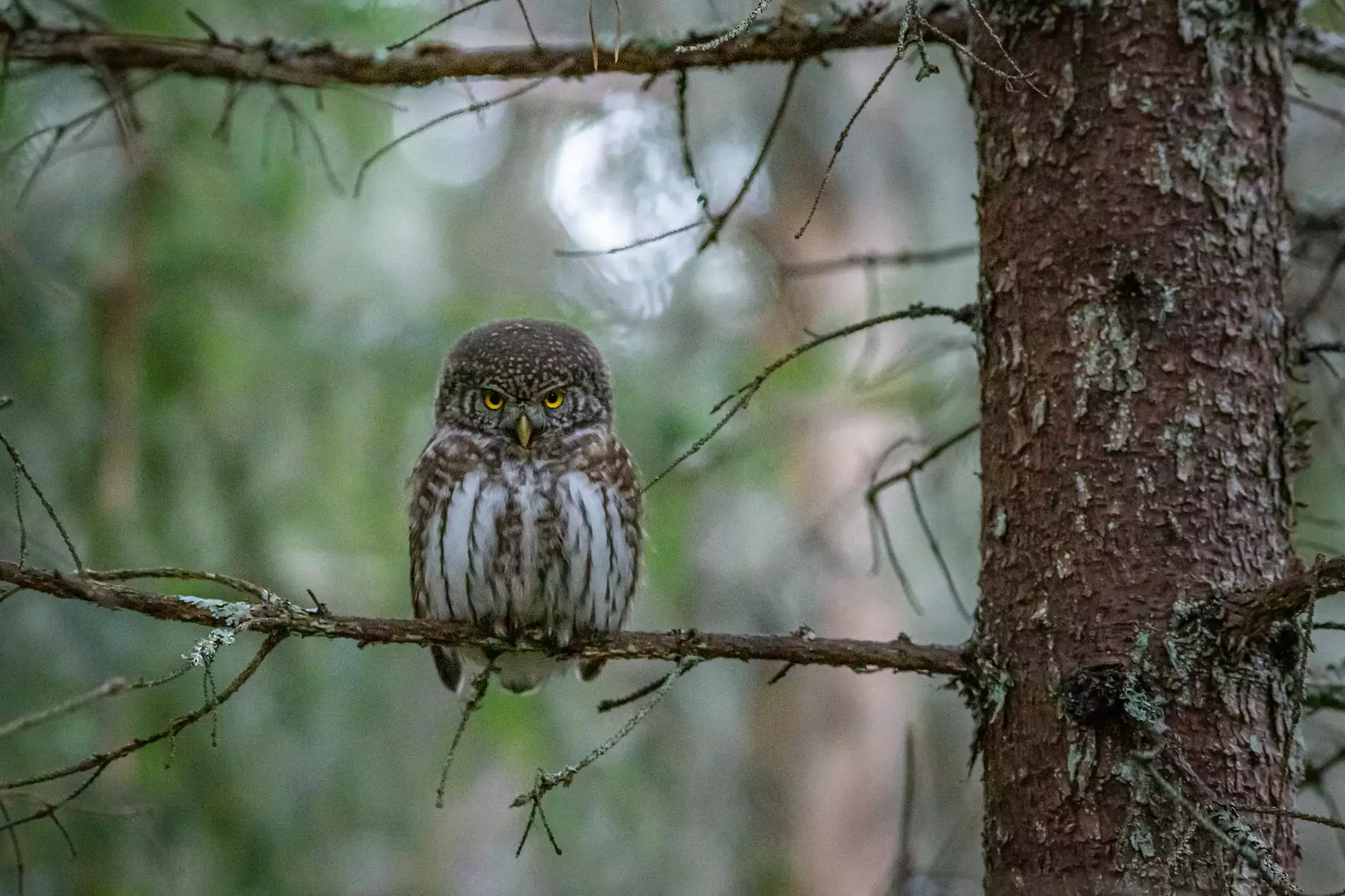 Join Renton Community Church Today
Welcome to Renton Community Church, a vibrant and inclusive community where you can explore your faith and beliefs. As the called-out ones, we come together with a shared purpose to strengthen our relationship with God and each other. Join us today as we embark on the exhilarating journey of self-discovery and spiritual growth.
Discover Our Faith and Beliefs
At Renton Community Church, we are passionate about our faith and beliefs. We believe in the power of community and the transformative influence of spirituality. Grounded in the principles of love, compassion, and acceptance, we strive to create a safe and nurturing environment for all individuals.
Embrace the Power of Unity
As the called-out ones, we recognize the importance of unity and togetherness. We understand that we are stronger when we stand as a community, supporting and uplifting one another. Through our various programs, events, and outreach initiatives, we foster a sense of belonging and encourage personal growth.
Explore Our Engaging Programs
At Renton Community Church, we offer a diverse range of programs to cater to the unique needs and interests of our members. From inspiring worship services to insightful study groups, we provide opportunities for individuals to deepen their understanding of faith and connect with others on the same journey.
Sunday Worship Services
Join us every Sunday for our uplifting worship services. Experience the joy of collective praise and worship as we come together to celebrate our faith. Our services are filled with inspiring sermons, heartfelt music, and a warm sense of fellowship.
Community Outreach
As the called-out ones, we believe in reaching out beyond our church walls and making a positive impact in the world. Our community outreach programs allow us to serve those in need, advocate for justice, and spread love and compassion to all.
Bible Study Groups
Deepen your understanding of the Bible and connect with others through our engaging and thought-provoking study groups. Explore the teachings of Jesus, engage in meaningful discussions, and discover how faith intersects with our daily lives.
Experience the Power of Belonging
No matter where you are on your spiritual journey, Renton Community Church offers a place where you can truly belong. Our community is built on a foundation of love, acceptance, and support. Together, we can grow in our faith, find solace in times of struggle, and celebrate the joys of life.
Connect with Like-Minded Individuals
Through our various fellowship groups, you can connect with like-minded individuals who share similar values and beliefs. Build authentic relationships, forge lifelong friendships, and walk alongside others who understand and support your spiritual journey.
Support and Care for One Another
As a community, we believe in supporting one another through life's ups and downs. We offer pastoral care, counseling services, and pray for each other's needs. We believe in the power of collective prayer and intercession, knowing that God's grace is sufficient in all circumstances.
Be Part of Something Bigger
Renton Community Church is not just a place of worship; it is a vibrant community striving to make a positive difference in the world. As the called-out ones, we are committed to serving our local community and beyond, spreading kindness, and being agents of change.
Volunteer Opportunities
Discover meaningful ways to serve others through our volunteer opportunities. Whether it's helping at a local shelter, organizing community events, or supporting charitable causes, we encourage active participation in acts of service that align with our faith values.
Empowering the Next Generation
We are passionate about nurturing the faith of our children and youth. Our dedicated youth programs provide a safe and engaging environment for young individuals to explore their spirituality, build strong moral foundations, and grow into compassionate and responsible leaders.
Join the Called-Out Ones Today
Discover the power of faith and belonging at Renton Community Church. As the called-out ones, we are united in our pursuit of spiritual growth and community. Join us today and become a part of our thriving faith family. Together, let's make a difference and create a world filled with love and compassion.