Why Most Repentance Efforts Fail
Jun 9, 2018
Blog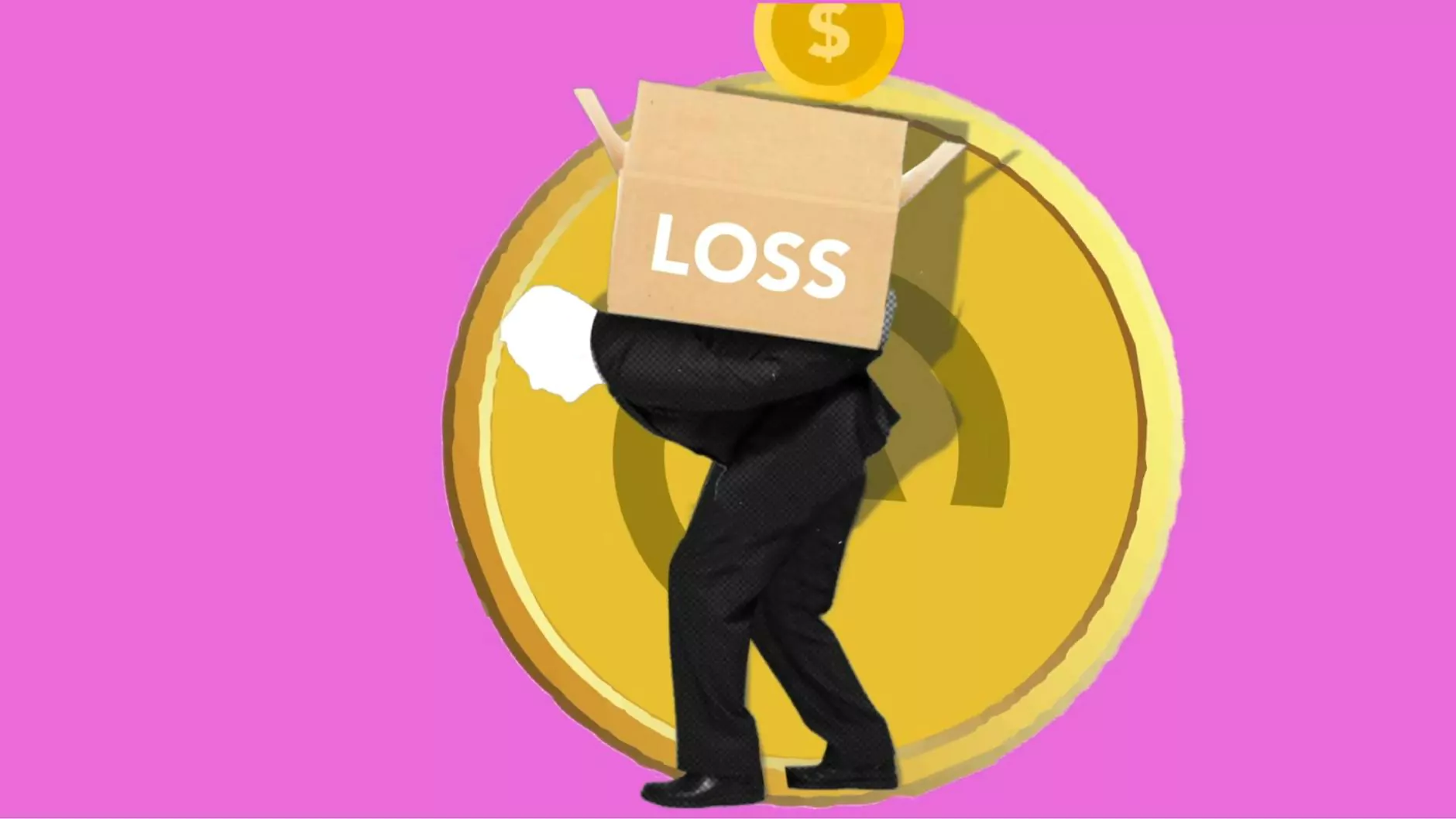 Introduction
Welcome to Renton Community Church's blog, where we discuss spiritual topics that are relevant to our community and society. In this article, we will explore the reasons why most repentance efforts fail and offer insights into how you can achieve true transformation and lasting change in your life.
The Importance of Repentance
Repentance is a vital aspect of the Christian faith. It involves acknowledging and turning away from our sins, seeking forgiveness, and committing to a new way of living. However, despite its significance, many individuals struggle to experience genuine repentance and the resulting transformation in their lives.
The Barriers to Effective Repentance
1. Lack of Surrender
One of the primary reasons why repentance efforts fail is the lack of true surrender. Often, individuals may only express remorse for their actions without fully relinquishing control to God. Surrendering requires complete trust and dependence on a higher power, understanding that true transformation can only come through divine intervention.
2. External Pressure
Another significant barrier to effective repentance is the influence of external pressure. When individuals feel pressured to change solely due to the expectations of others, the repentance process may be superficial and short-lived. Sustainable repentance requires genuine inward conviction and a desire for personal growth.
3. Fear of Consequences
Many individuals attempt repentance solely to avoid the negative consequences of their actions. While fear can initially motivate change, it is unlikely to fuel a long-lasting transformation. Repentance driven by a genuine desire to restore relationships and honor one's values and beliefs holds greater potential for meaningful change.
4. Superficial Understanding
Repentance cannot thrive in ignorance. Understanding the depth and impact of our actions is crucial for true transformation. Without a clear comprehension of the reasons behind the need for change, repentance efforts may remain superficial. Seeking knowledge, guidance, and deep self-reflection are essential in fostering genuine repentance.
Overcoming the Challenges
1. Seek Spiritual Guidance
If you find yourself struggling with repentance, seeking spiritual guidance can be immensely helpful. Renton Community Church offers a supportive and faith-based community where you can connect with experienced individuals who can help you navigate your journey towards repentance and transformation.
2. Embrace Authenticity
Be honest with yourself and acknowledge the areas in your life that need change. Embracing authenticity creates a solid foundation for true repentance. Recognize your shortcomings without judgment, and commit to a genuine transformation that aligns with your core values.
3. Cultivate a Relationship with God
Developing a strong relationship with God is vital in the repentance process. Through prayer, reflection, and practicing faith-based principles, you can deepen your connection with your higher power and draw strength from their guidance. Allow yourself to experience the transformative power of divine grace and love.
4. Stay Accountable
Building a support system of like-minded individuals who share your values can significantly aid in your repentance journey. Engaging in a faith-based community, such as Renton Community Church, can provide you with a network of support, encouragement, and accountability as you strive for lasting change.
Conclusion
True repentance is a transformative process that requires commitment, self-reflection, and surrender. By addressing the barriers to effective repentance and implementing strategies to overcome them, you can experience genuine transformation and a renewed sense of purpose. At Renton Community Church, we are dedicated to helping individuals on their repentance journey, providing guidance, support, and a welcoming community. Join us today and embark on a life-changing path of repentance and growth.