The Pursuit Series - Evergreen Christian Community
Nov 12, 2017
Events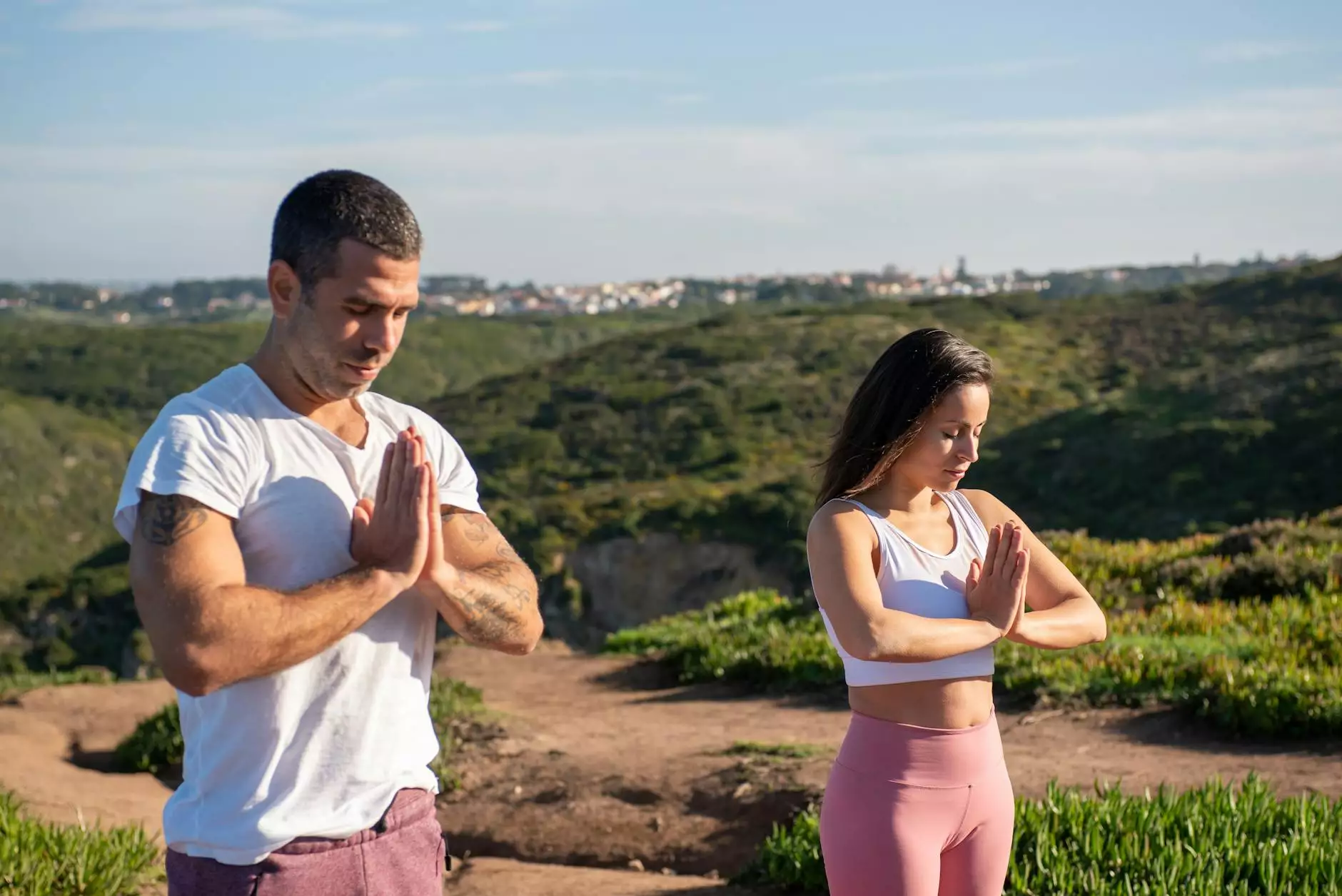 Join the Pursuit of Faith and Beliefs
Welcome to the Renton Community Church's Pursuit Series, an inspiring event designed to deepen your faith and explore your beliefs. Our pursuit of a strong and vibrant community is rooted in the teachings of Jesus Christ, and we invite you to join us in this transformative journey.
A Community Rooted in Love and Faith
Renton Community Church is a beacon of hope and love, devoted to building strong connections within our community. Through the Pursuit Series, we aim to foster a sense of belonging, create meaningful relationships, and empower individuals to strengthen their faith and beliefs.
Engaging Sessions for Spiritual Growth
At the Pursuit Series, we offer a wide range of engaging sessions led by knowledgeable speakers and experienced mentors who are passionate about guiding you on your spiritual journey. Whether you are new to Christianity or have been a devoted follower for years, our sessions cater to all levels of faith and provide thought-provoking insights.
Exploring Scriptural Teachings
Delve deep into the teachings of the Bible as our experienced speakers share their profound understanding of scripture. From exploring the life of Jesus to discussing the relevance of ancient texts in today's world, you will gain fresh perspectives that will deepen your faith and inspire personal growth.
Finding Meaning in Everyday Life
Faith is not limited to moments of worship; it extends to every aspect of our lives. Our Pursuit Series sessions delve into diverse topics, such as relationships, work, and personal well-being, showing you how to incorporate your faith into everyday situations. Discover how embracing your beliefs can bring purpose and fulfillment to all areas of life.
Uplifting Worship and Meaningful Connections
Experience the power of worship as we come together to praise and seek guidance from God. Through lively music, heartfelt prayers, and powerful sermons, our Pursuit Series worship sessions create an atmosphere of spiritual renewal and connection with the divine.
Enriching Musical Worship
Our talented worship team leads us in songs that uplift the spirit and foster a sense of awe and reverence. Whether through contemporary melodies or timeless hymns, our musical worship is designed to inspire and strengthen your connection with God, creating an atmosphere of transcendence and joy.
Connecting with Like-minded Individuals
Community plays a vital role in our spiritual growth. During the Pursuit Series, you will have the opportunity to connect with others who share your beliefs and desire to deepen their faith. Through small groups, discussion panels, and social events, you can build lasting relationships and find support on your spiritual journey.
Meaningful Conversations and Impactful Workshops
At Renton Community Church's Pursuit Series, we recognize the importance of meaningful conversations and shared learning experiences. Alongside our engaging sessions, we offer impactful workshops that facilitate connection, personal growth, and equipping for a life of faith.
Open Dialogue and Discussion Panels
Our Pursuit Series includes thought-provoking discussion panels where you can engage in open dialogue with experts and fellow seekers. Explore challenging questions, share personal experiences, and gain new insights as we collectively deepen our understanding of faith and navigate its complexities.
Workshops for Practical Application
Translating faith into action is central to our mission. Through our practical workshops, you will discover tangible ways to live out your beliefs in your daily life. From acts of service to ethical decision-making, these workshops equip you with the tools and inspiration needed to make a positive impact on the world around you.
Embrace the Pursuit of Faith with Us
At Renton Community Church, we believe that the pursuit of faith and beliefs is an ongoing journey. The Pursuit Series is an opportunity to gain fresh perspectives, deepen your understanding, and connect with a community that shares your desire to grow spiritually.
Join us for the Pursuit Series and embark on a transformative experience that will inspire and equip you for a vibrant life of faith. Register now and be a part of Renton's thriving Christian community.