WHAT'S AN EBENEZER?
Jun 25, 2019
Blog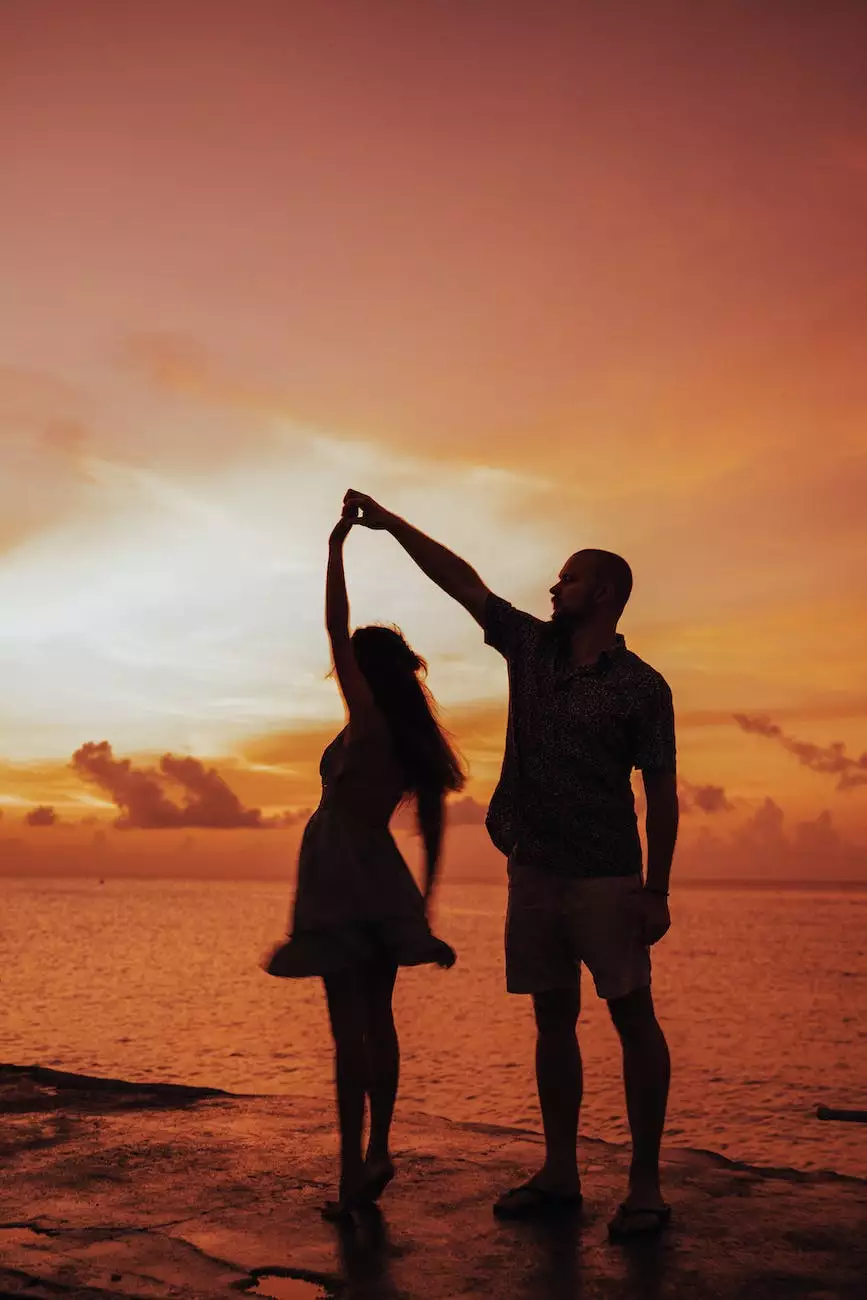 Welcome to the Renton Community Church Pastor's Blog, where we delve into various topics of faith and beliefs. In this post, we will explore the intriguing term 'Ebenezer' and its significance within our church community.
The Biblical Origins of Ebenezer
Derived from the Hebrew language, the term 'Ebenezer' can be found in the Old Testament of the Bible, specifically in the book of 1 Samuel. It is often mentioned in the context of memorial stones or monuments that served as a remembrance of God's faithfulness and deliverance.
The story behind Ebenezer can be traced back to the time when the Israelites were engaged in a battle against the Philistines. The Israelites, led by their prophet Samuel, cried out to God for help and guidance. In response, God granted them victory over their enemies.
As a way to commemorate this victorious occasion, Samuel took a stone and named it 'Ebenezer,' which means "stone of help." The purpose of this memorial was to serve as a reminder of God's faithfulness and the miraculous event that unfolded.
The Relevance of Ebenezer in Our Faith
At Renton Community Church, the concept of Ebenezer holds deep significance. Just as the Israelites used the stones to remember the Lord's faithfulness, we, too, utilize this symbol as a reminder of God's goodness and provision in our lives.
The Ebenezer stones serve as a physical representation of the intangible aspects of our faith. They remind us of the answered prayers, the moments of divine intervention, and the times when God's guidance led us through difficult circumstances.
By having Ebenezer stones placed within our church and throughout our community, we create an atmosphere where individuals can reflect, worship, and praise God for His unchanging love and faithfulness.
Ebenezer Stones as a Spiritual Practice
At Renton Community Church, we emphasize the spiritual practice of creating personal Ebenezer stones. These stones can be physical objects or even metaphorical reminders that help us stay connected to our faith and grounded in God's promises.
When we encounter challenges or doubts, we can look upon our Ebenezer stones as a source of encouragement and hope. They serve as a testament to God's faithfulness and remind us that we are not alone in our journey.
Aside from individual Ebenezer stones, we also encourage our congregation to gather together and build communal Ebenezer monuments. These shared testimonies demonstrate the power of collective faith and inspire others to seek a deeper relationship with God.
Conclusion
In conclusion, 'Ebenezer' is not merely a term but a profound symbol of our faith and beliefs at Renton Community Church. Rooted in biblical origins, Ebenezer stones serve as reminders of God's faithfulness, offering hope, encouragement, and a testament to the power of prayer.
By incorporating the practice of creating personal and communal Ebenezer stones, we build a community bonded by shared experiences of God's love and provision. Let us continue to embrace the significance of Ebenezer in our faith journey, trusting in God's unwavering presence and guidance.