Mobile App - Evergreen Christian Community
Feb 26, 2019
Ministries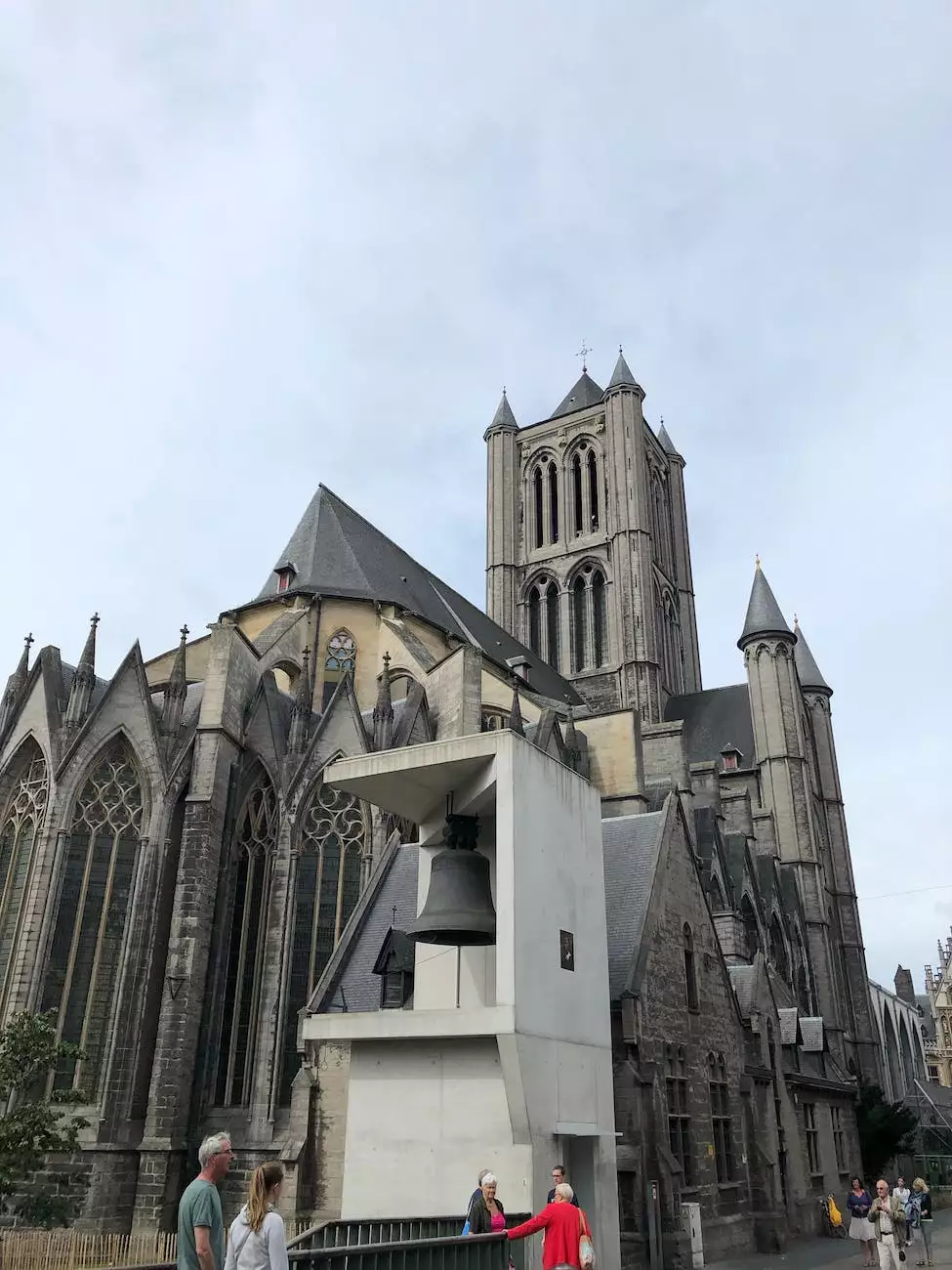 Stay Connected with Renton Community Church's Mobile App
As a part of Evergreen Christian Community, Renton Community Church is excited to introduce our state-of-the-art mobile app, designed to enhance your faith journey, foster community engagement, and keep you informed about church activities and resources. With our mobile app, you can connect with us anytime, anywhere, and be part of our vibrant faith community.
Access Sermons, Resources, and Study Materials
Our mobile app delivers a seamless experience for accessing inspiring sermons from our talented pastors. Whether you missed a service or want to revisit a favorite message, all of our sermons are available at your fingertips. Engage in spiritual growth with our curated collection of study materials, Bible verses, and devotionals. Take advantage of this rich resource to deepen your understanding of God's Word.
Stay Up-to-Date with Church Events and News
Never miss an important event or news update from Renton Community Church. Our mobile app keeps you updated with the latest happenings, including worship services, community outreach programs, bible studies, prayer gatherings, and more. Be the first to know about upcoming guest speakers, special events, and volunteer opportunities. We are dedicated to keeping our community connected and engaged, and our app is the perfect tool for staying informed.
Engage in Community and Connect with Fellow Believers
Our app provides a platform for fostering meaningful connections within the Renton Community Church family. Connect with fellow believers, join small groups, and engage in discussions that align with your interests and spiritual growth goals. Experience the power of community as we support and encourage one another in our faith journey. Together, we can make a positive impact in our local community and beyond.
Prayer Requests and Support
We understand the importance of prayer in our lives. With our mobile app, you can easily submit prayer requests and receive support from our caring community. Our dedicated team of prayer warriors is ready to intercede on your behalf and provide comfort during challenging times. Rest assured that your prayer requests are handled with utmost confidentiality and love.
Stay Notified with Push Notifications
Our mobile app keeps you informed and engaged with push notifications. Receive timely reminders for upcoming events, sermon series, and important announcements. Never miss a beat and stay connected with what's happening in the Renton Community Church family.
Download the Renton Community Church Mobile App Today!
Are you ready to take your faith journey to the next level? Download our mobile app today and experience the convenience of accessing sermons, connecting with the community, staying updated on events, and growing in your relationship with God. Join us as we bring people closer to Christ and make a difference in the world.
For the optimal church experience, download the Renton Community Church mobile app on the App Store or Google Play Store now!