What we believe — Evergreen
Jun 17, 2018
Beliefs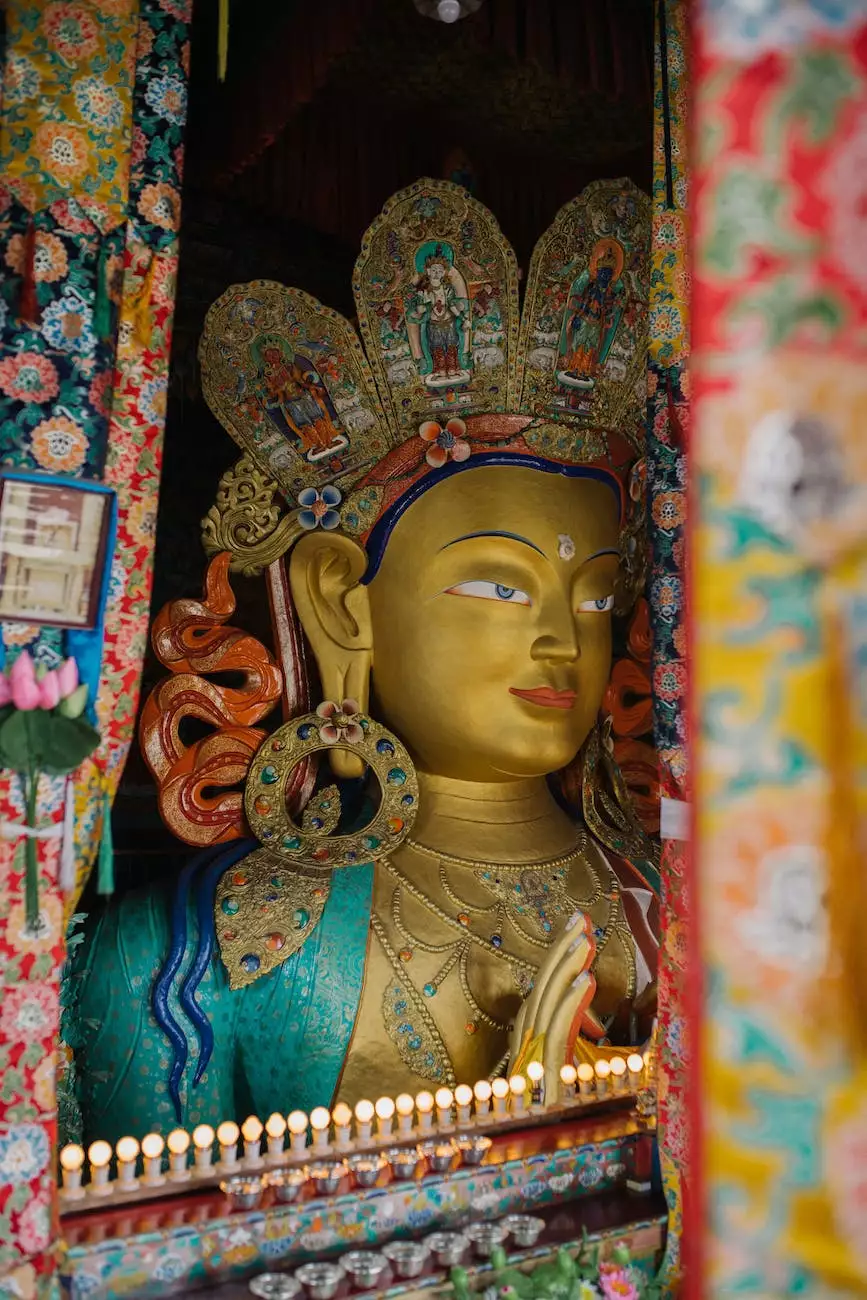 Our Faith and Beliefs - Shaping Our Community and Society
Welcome to Renton Community Church, a place where faith is at the center of our vibrant community. We are a diverse group of individuals who come together to worship, serve, and grow in our relationship with God. At Evergreen, we believe in the power of love, compassion, and the teachings of Jesus Christ.
The Foundation of Our Beliefs
Our beliefs are deeply rooted in the Holy Bible, which we consider to be the inspired and authoritative Word of God. We believe in the Holy Trinity, consisting of God the Father, Jesus Christ the Son, and the Holy Spirit. Our faith is grounded in the life, death, and resurrection of Jesus Christ, through whom we find salvation and eternal life.
Our Values and Principles
At Renton Community Church, we strive to live out our faith in practical ways. Our values and principles shape our actions and interactions within the community and society. Here are some of the core principles we adhere to:
Love and Compassion: We believe in treating every individual with love, grace, and compassion. We strive to create a welcoming and inclusive environment for all.
Service and Outreach: We are committed to serving those in need and making a positive impact in our community. Through various outreach programs and volunteer opportunities, we aim to be the hands and feet of Jesus.
Discipleship and Growth: We believe in the importance of continuous spiritual growth and development. We provide resources and opportunities for individuals to deepen their relationship with God and become disciples of Christ.
Justice and Social Issues: We are dedicated to seeking justice, promoting equality, and addressing social issues that impact our community. We advocate for fairness, kindness, and respect for all individuals.
Unity and Fellowship: We value the sense of community and fellowship that comes from gathering together in worship and fellowship. We encourage meaningful relationships, support, and encouragement among our members.
Worship and Spiritual Practices
Worship is an integral part of our community life. We gather regularly to seek God's presence, offer praises, and engage in meaningful corporate worship. Our worship services are designed to inspire, educate, and bring individuals closer to God.
In addition to worship, we emphasize the importance of personal spiritual practices. We encourage individuals to engage in prayer, Bible study, and reflection on a regular basis. We believe that these practices nurture a deeper spiritual connection and enhance personal growth.
Education and Learning Opportunities
We are committed to providing educational opportunities for individuals of all ages. Our church offers various programs, classes, and study groups that promote spiritual growth, biblical understanding, and theological exploration. Through these educational initiatives, we aim to equip our members with a solid foundation of knowledge and understanding.
Get Involved
If you resonate with our beliefs and principles, we invite you to join us and become a part of our community. Whether you are new to faith or have been a lifelong believer, there is a place for you at Renton Community Church. We encourage you to explore our website, attend our worship services, and connect with our friendly congregation.
Become a part of a faith community that values love, compassion, and service. Together, let's make a positive difference in the world.
Contact Us
If you have any questions or would like to connect with us, please feel free to reach out. We are here to assist you on your spiritual journey.
Contact Information:
Phone: 555-123-4567
Email: [email protected]
Address: 123 Faith Street, Renton, WA 98055