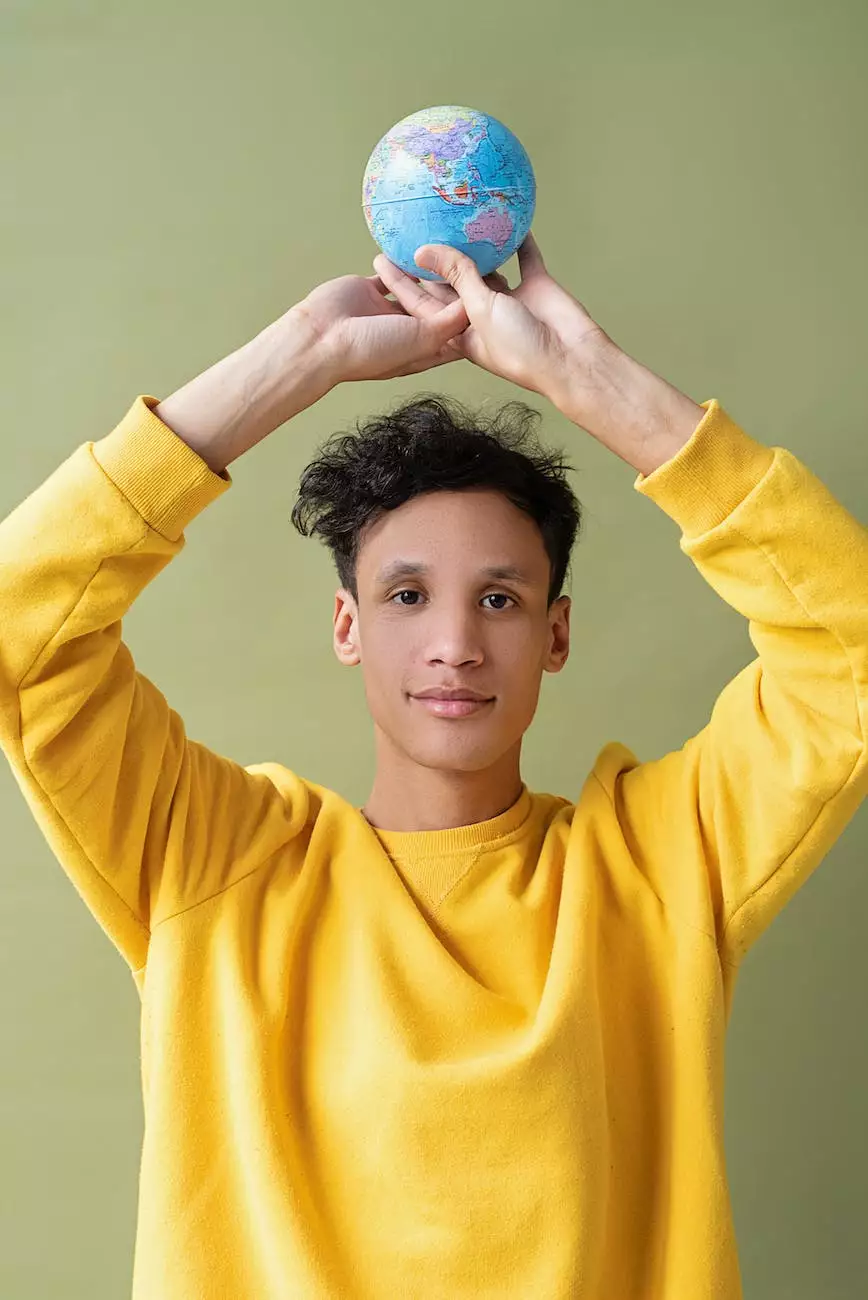 Experience the Power of God's Love at Renton Community Church
The Mission of Renton Community Church
At Renton Community Church, we are committed to spreading faith and beliefs through impactful programs that strengthen our community's connection with God. One such program is 'He Rules The World', where we aim to bring people closer to God's love and power in a meaningful and transformative way.
The Message of 'He Rules The World'
'He Rules The World' embodies the core teachings of Renton Community Church. This program focuses on the omnipotence and unwavering love of God. It demonstrates how embracing these beliefs can transform lives, providing hope and guidance even in challenging times.
Our Approach
Through dynamic sermons, interactive workshops, and engaging community events, we invite individuals to join us on a journey of spiritual growth. 'He Rules The World' delivers key messages that resonate with people from different backgrounds, fostering unity and understanding within our diverse community.
Powerful Sermons That Inspire
Our highly experienced and passionate speakers deliver powerful sermons that touch hearts and challenge minds. They draw on biblical teachings and the wisdom of our community to provide guidance in navigating life's complexities. Through their thought-provoking messages, attendees gain renewed inspiration, finding strength and purpose.
Interactive Workshops and Discussions
In addition to sermons, 'He Rules The World' offers interactive workshops and engaging discussions where participants can dive deeper into their faith journey. These sessions provide a safe and welcoming space for sharing thoughts, asking questions, and exploring different perspectives. By fostering meaningful conversations, individuals can gain a more profound understanding of God's role in their lives.
Community Events That Foster Connection
At Renton Community Church, we believe in the power of unity and togetherness. 'He Rules The World' organizes exciting community events designed to bring people closer to God while fostering connections with fellow attendees. These events include charity drives, volunteer work, picnics, and worship services tailored to specific age groups and interests.
Embrace the Power of Faith
Through 'He Rules The World', Renton Community Church offers a transformative experience that encourages individuals to embrace the power of faith. Together, we strive to build a stronger community founded on love, understanding, and the teachings of Jesus Christ.
Don't Miss Out, Join Us Today!
If you're searching for a deeper sense of purpose and a community that supports your spiritual journey, look no further. Renton Community Church warmly welcomes you to 'He Rules The World'. Join us in discovering the incredible power of God's love and experience the transformative impact it can have on your life.
Contact Us
Phone: 123-456-7890
Email: [email protected]
© 2022 Renton Community Church. All rights reserved.