Exciting Rwanda Updates!
Feb 7, 2019
Blog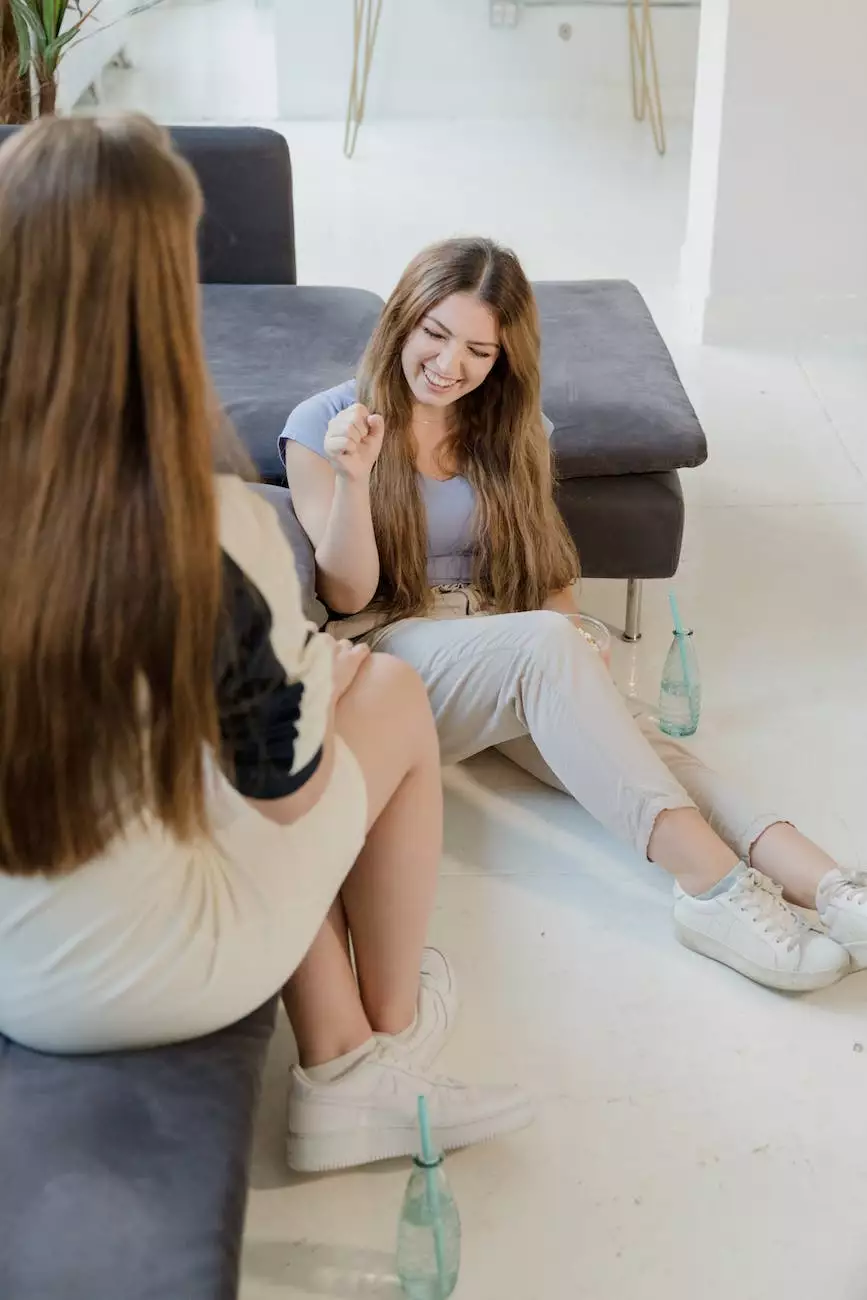 Introduction
Welcome to Renton Community Church's blog, where we bring you the latest and most exciting updates from our initiatives in Rwanda. We are passionate about making a positive impact on the local community and sharing our journey with you. Read on to discover the incredible progress, stories, and partnerships that are shaping a brighter future in Rwanda!
Empowering the Local Community
At Renton Community Church, we believe in empowering individuals and communities to thrive. Through our various projects and partnerships in Rwanda, we aim to provide educational opportunities, healthcare access, and economic empowerment to those in need. With a focus on sustainable development, we work hand in hand with local organizations and community leaders to ensure long-lasting positive change.
Educational Initiatives
Education is key to unlocking a brighter future for the younger generation in Rwanda. We have established schools and learning centers in underserved areas, providing quality education and empowering children to overcome barriers. Our dedicated team of educators and volunteers work tirelessly to create a nurturing environment, foster creativity, and inspire a lifelong love for learning. Through scholarships and mentorship programs, we enable talented students to pursue higher education, empowering them to become change-makers in their communities.
Healthcare Access
Access to healthcare is a fundamental right, and we are committed to bridging the gap in Rwanda. Our medical clinics provide essential healthcare services, including regular check-ups, vaccinations, and treatment for common illnesses. We also focus on health education, promoting preventive measures and raising awareness about nutrition and hygiene practices. By partnering with local healthcare professionals, we ensure that the community has access to quality healthcare services.
Economic Empowerment
We recognize the importance of economic empowerment in breaking the cycle of poverty. Through vocational training programs and microfinance initiatives, we equip individuals with the skills and resources needed to build sustainable livelihoods. By supporting local entrepreneurship and fostering job creation, we contribute to the economic growth and stability of the community. Our success stories highlight the transformative power of economic empowerment in improving lives and creating a brighter future for all.
Impact and Progress
Over the years, Renton Community Church's initiatives in Rwanda have made a significant impact on the local community. Through our collaborative efforts and the support of our dedicated volunteers and partners, we have achieved remarkable milestones.
Education
Our educational initiatives have resulted in increased school enrollment rates and improved academic performance. We have witnessed the transformation of young minds, who are now equipped with the knowledge and skills to pursue their dreams and contribute to society. By investing in education, we are investing in the future of Rwanda.
Healthcare
Access to healthcare has improved, with our medical clinics providing vital services to those in need. We have witnessed a reduction in preventable diseases and an increase in overall well-being as a result of our healthcare initiatives. Through continuous medical outreach programs, we ensure that the community remains healthy and resilient.
Economic Empowerment
Our economic empowerment programs have empowered individuals to break free from the cycle of poverty. By providing training, mentorship, and financial support, we have witnessed the rise of successful entrepreneurs and the creation of sustainable businesses. The increased economic stability has led to improved living standards and a stronger sense of community.
Partnering for Success
Collaboration is at the heart of our work in Rwanda. We are proud to partner with local organizations, community leaders, and governmental bodies to maximize our impact. Together, we leverage our collective strengths and resources to address the unique challenges faced by the local community. By fostering strong partnerships, we create a sustainable foundation for positive change.
Join Us on this Journey
At Renton Community Church, we believe that everyone has the power to make a difference. Whether through volunteering, donations, or spreading the word, you can contribute to our mission of transforming lives in Rwanda. Together, let's create a brighter future filled with hope, empowerment, and lasting change. Stay tuned for more exciting updates as we continue our journey!