Exiles: Part 10 (1 Peter 4:12-19) - Renton Community Church
Jul 31, 2019
Sermons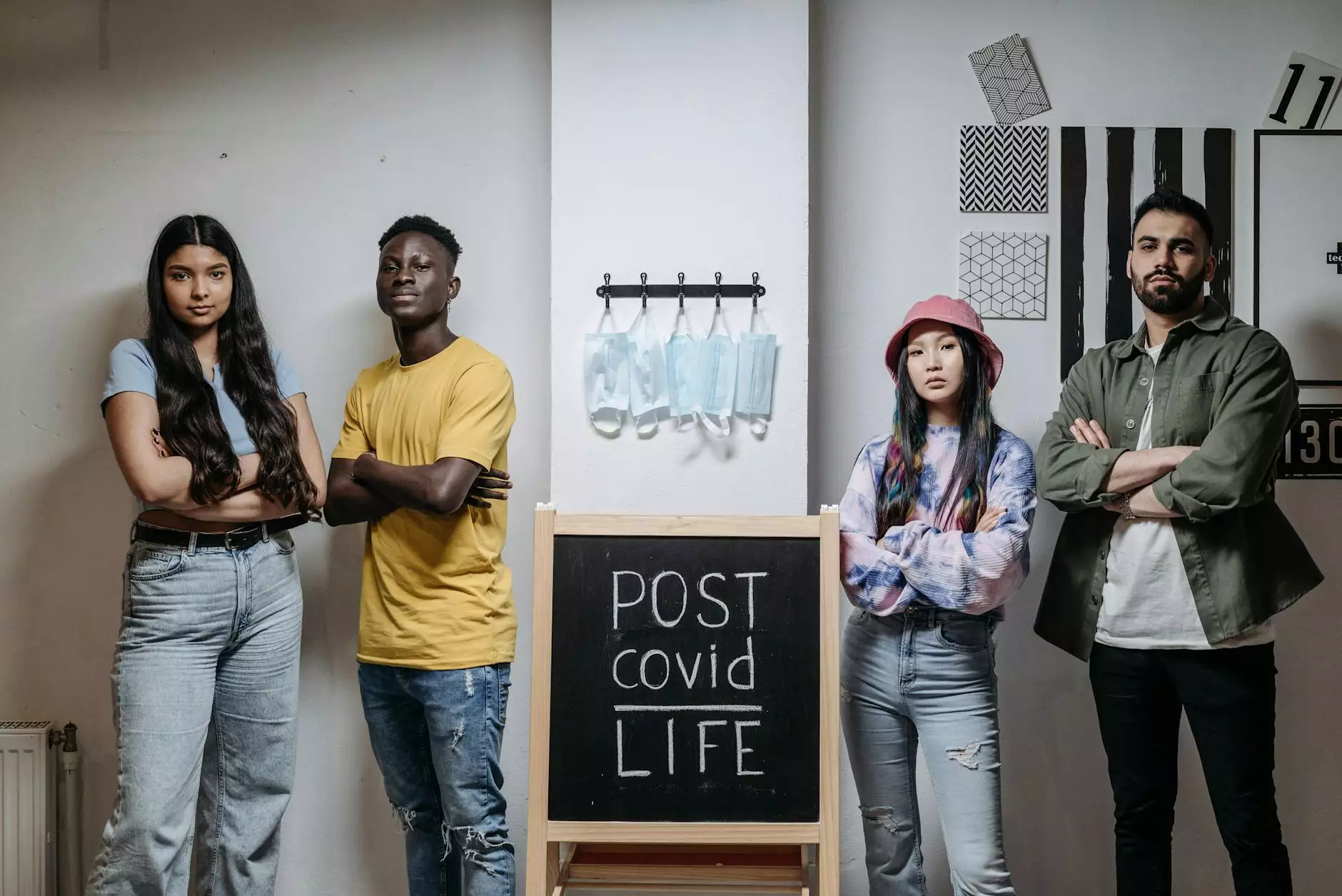 Introduction
Welcome to Renton Community Church, where faith and beliefs intersect to create a vibrant and supportive community. Join us for Exiles: Part 10 as we delve into the powerful message found in 1 Peter 4:12-19. Discover how faith can provide strength and guidance in the face of adversity.
About Renton Community Church
Renton Community Church is a hub for individuals seeking to deepen their faith, connect with others, and make a positive impact in the community. We offer a warm and inclusive environment where people of all backgrounds can come together to explore and grow in their spirituality.
Our dedicated team of pastors, staff, and volunteers strive to create a welcoming atmosphere where everyone feels valued and supported. Through engaging sermons, meaningful worship, and various community outreach initiatives, we aim to inspire and uplift our members, encouraging them to live out their faith in practical ways.
The Importance of Exiles: Part 10
In this installment of our exiles sermon series, we focus on the biblical passage found in 1 Peter 4:12-19. This section offers valuable insights into the challenges faced by early Christians and how they found strength in their faith.
Through an exploration of the passage, we aim to draw parallels between the experiences of these early believers and the challenges we face today. By examining the text in detail and applying its teachings to our lives, we can gain a deeper understanding of the power of faith in times of adversity.
Join us for Exiles: Part 10
We invite you to join us for Exiles: Part 10 as we unpack the profound message of 1 Peter 4:12-19. Our knowledgeable and passionate pastor will guide us through this passage, providing valuable insights and practical applications.
In addition to the sermon, there will be uplifting worship, a time for reflection and prayer, and opportunities to connect with members of our community. Whether you have been a long-time member or are new to Renton Community Church, everyone is welcome to attend.
Why Choose Renton Community Church
Renton Community Church stands out in the community due to our commitment to fostering a welcoming and inclusive environment, our dedication to biblical teachings, and our focus on practical faith.
By being part of our church, you will:
Experience a supportive community that values individuals from all walks of life
Have access to engaging and thought-provoking sermons
Participate in worship services that inspire and uplift
Connect with others through various small groups and ministries
Engage in meaningful community outreach and volunteering opportunities
Find encouragement and support in times of difficulty
Contact Us
If you have any questions or would like to learn more about Renton Community Church and our upcoming Exiles: Part 10 sermon, please feel free to reach out to us. You can find our contact information on our website or visit us in person during our service times.
Join us at Renton Community Church and be a part of a vibrant, loving, and faith-filled community. We look forward to welcoming you!