Welcome to Renton Community Church Groups
Mar 18, 2020
Ministries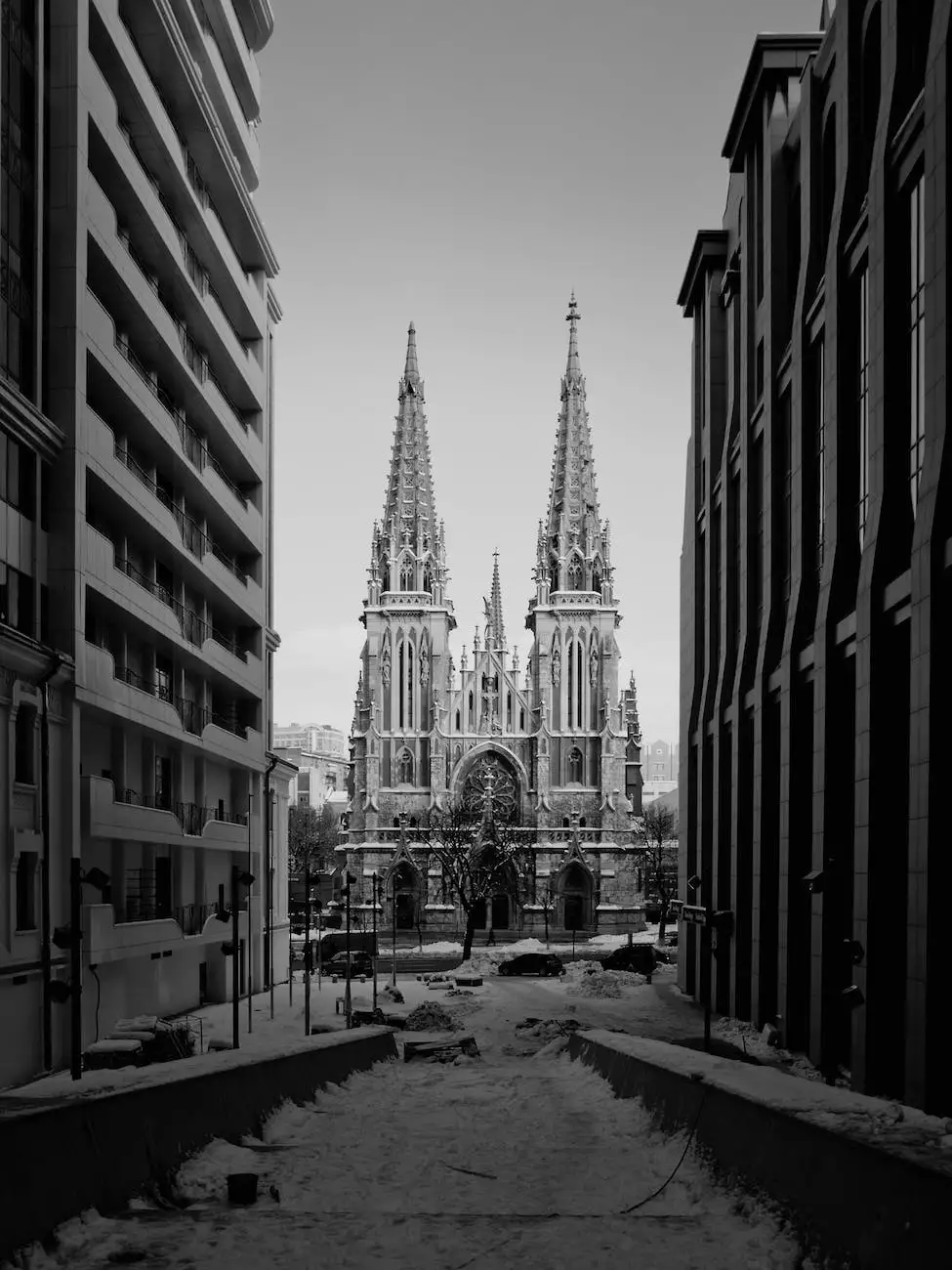 Renton Community Church is a trusted religious institution in Renton, Washington. As a pillar of the community, we strive to foster a sense of belonging and provide opportunities for spiritual growth through our various groups and gatherings. Our commitment to inclusivity and service shines through in everything we do. Whether you are looking to deepen your faith, forge new friendships, or explore your spirituality, our groups offer a welcoming space where you can connect, learn, and grow.
Our Mission
At Renton Community Church, our mission is to create an atmosphere of love, acceptance, and transformation. We believe in the power of community and the strength that comes from shared beliefs and experiences. Through our diverse range of groups, we aim to provide a platform for individuals to explore their faith, connect with others, and make a positive impact in the world.
Join Our Vibrant Community
Explore our groups and find the perfect fit for you. Whether you are interested in Bible study, prayer groups, community outreach, or fellowship, Renton Community Church has something for everyone. Our groups are designed to cater to various age groups, interests, and spiritual backgrounds.
1. Bible Study Groups
Deepen your understanding of the Bible through our engaging and thought-provoking Bible study groups. Led by knowledgeable facilitators, these groups provide a space for shared exploration, discussion, and spiritual growth. Immerse yourself in the teachings of the scriptures and discover new insights alongside fellow members on your faith journey.
2. Prayer Groups
Experience the power of collective prayer by joining one of our dedicated prayer groups. These gatherings offer a supportive environment to lift up concerns, seek guidance, and intercede for others. Whether you are in need of personal prayer or want to join in praying for the needs of the community, our prayer groups provide a space for deepening your connection with God and others.
3. Community Outreach
Make a difference in the world by getting involved in our community outreach programs. From volunteering at local charities to organizing initiatives that address social justice issues, we believe in actively living out our faith through service. Join our community outreach group and be part of the collective effort to create positive change in Renton and beyond.
4. Fellowship Groups
Build lasting friendships and be part of a supportive community through our fellowship groups. These gatherings provide opportunities for socializing, connecting, and engaging in fun activities with like-minded individuals. Whether it's a hiking club, cooking circle, or book club, our fellowship groups offer a chance to forge meaningful connections while growing in your faith.
5. Youth and Young Adults
Our church recognizes the unique needs and perspectives of youth and young adults. That's why we have dedicated groups tailored specifically for these age groups. These groups aim to provide a safe and nurturing environment where young individuals can explore their faith, discuss relevant topics, and connect with peers who share similar values.
Why Choose Renton Community Church Groups?
When it comes to finding a faith-based community that aligns with your beliefs and values, Renton Community Church is the ideal choice. Here's why:
Inclusivity: We welcome individuals from all walks of life, regardless of age, gender, race, or background. Our commitment to inclusivity ensures that everyone feels valued and accepted.
Experienced Leaders: Our group leaders are knowledgeable, compassionate, and have a deep understanding of the subject matter. They are dedicated to creating a nurturing environment and guiding members on their faith journey.
Engaging Content: Our groups offer thoughtfully curated content that encourages participants to think critically, reflect, and engage in insightful discussions. We believe in providing a well-rounded experience that deepens understanding and encourages personal growth.
Opportunities for Service: We believe that faith should be put into action. Our groups actively participate in community outreach programs, allowing members to make a positive impact and contribute to the well-being of others.
Supportive Community: Joining our groups means becoming part of a supportive community where friendships can flourish, support is readily available, and people genuinely care for one another. We believe that a strong community is essential for spiritual growth and overall well-being.
Get Involved Today
Don't miss out on the opportunity to connect, grow, and make a difference. Join Renton Community Church's groups today and embark on an enriching journey of faith, fellowship, and service. Together, we can create a stronger, more compassionate community that reflects the teachings of love, acceptance, and inclusion.