Witness Part 2: Winsomeness
Aug 4, 2022
Sermons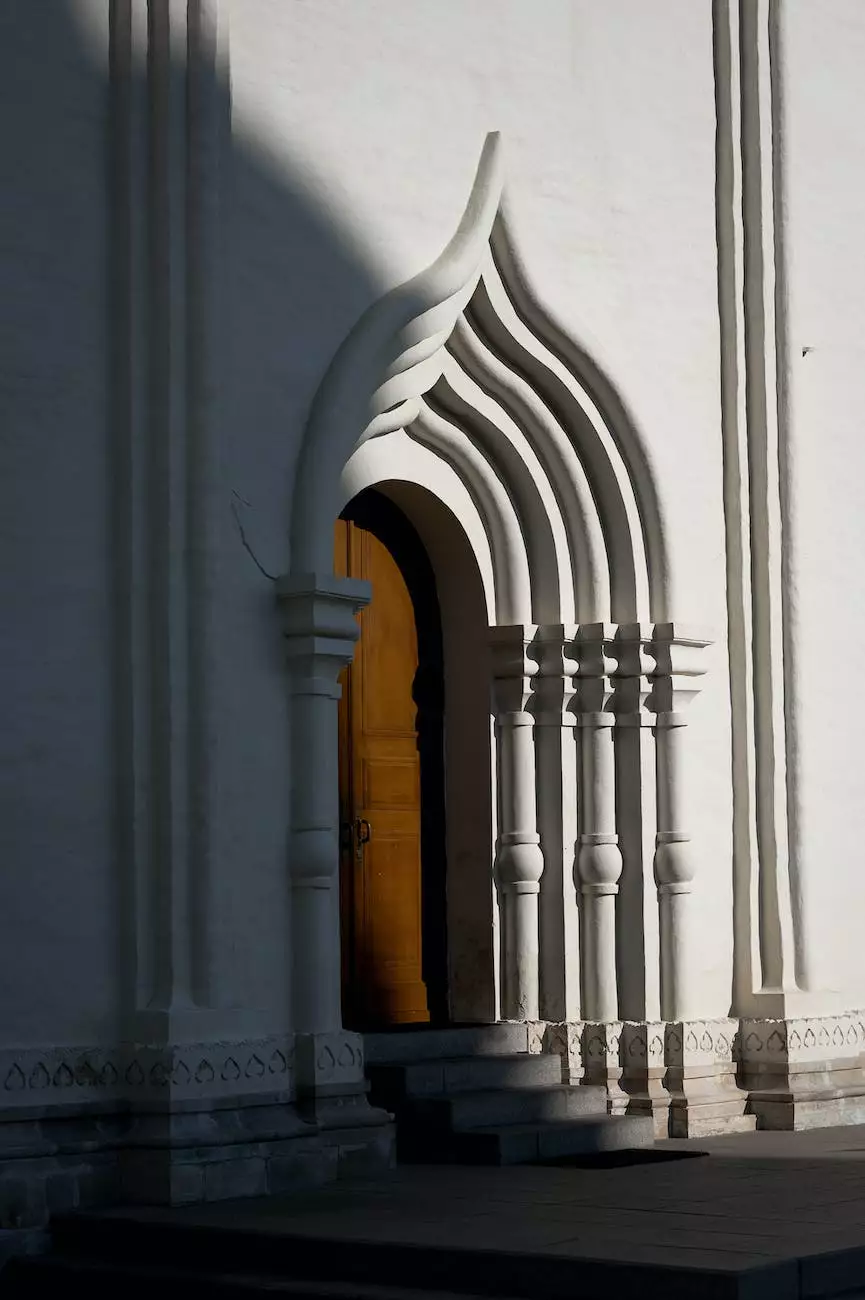 Introduction
Welcome to Witness Part 2: Winsomeness, a thought-provoking message brought to you by Renton Community Church.
Embracing Winsomeness in Our Faith
As a faith community, Renton Community Church understands the importance of embracing winsomeness in our daily lives. Winsomeness, in the context of our faith, refers to the ability to engage with others in a gentle, attractive, and inviting manner.
The Significance of Winsomeness
Winsomeness holds a pivotal place in our mission to spread the message of love, hope, and redemption. By exuding winsomeness, we create an environment where people feel safe and valued, and where they can explore their spiritual journey.
Building Bridges Through Winsomeness
In a world filled with division and animosity, winsomeness becomes a powerful tool for building bridges between diverse communities. Our words, actions, and demeanor can serve as a beacon of light, drawing others to inquire about what makes us different.
Practical Applications of Winsomeness
1. Genuine and Active Listening
Genuine and active listening is a fundamental aspect of winsomeness. By truly listening to others, we demonstrate our love and respect for their unique experiences and perspectives. This fosters a sense of trust and opens doors for meaningful conversations.
2. Humility and Authenticity
Humility and authenticity are essential qualities for embracing winsomeness. When we approach interactions with humility, we acknowledge that we don't have all the answers and that we, too, are on a journey of growth. Authenticity allows us to be vulnerable and relatable, making our faith more accessible to others.
3. Compassionate Action
Winsomeness should extend beyond mere words. Compassionate action is a tangible expression of our faith and wins people over by showing them the love and care that we possess. Engaging in community service, supporting social justice causes, and extending a helping hand to those in need are powerful ways to demonstrate winsomeness.
4. Embracing Diversity
Embracing diversity is crucial for cultivating winsomeness in our faith. Our world is enriched by people from different backgrounds, cultures, and beliefs. By embracing diversity, we celebrate the unique perspectives and contributions of each individual, creating a truly inclusive community.
Conclusion
Witness Part 2: Winsomeness invites us to reflect on how we can embody winsomeness in our daily lives. Renton Community Church encourages all its members and visitors to embrace winsomeness as we navigate our spiritual journeys and engage with the world around us. Let us become ambassadors of love, compassion, and winsomeness, shining a light that draws others closer to a meaningful relationship with faith and community.