Imprint Church - Building
Sep 2, 2022
Events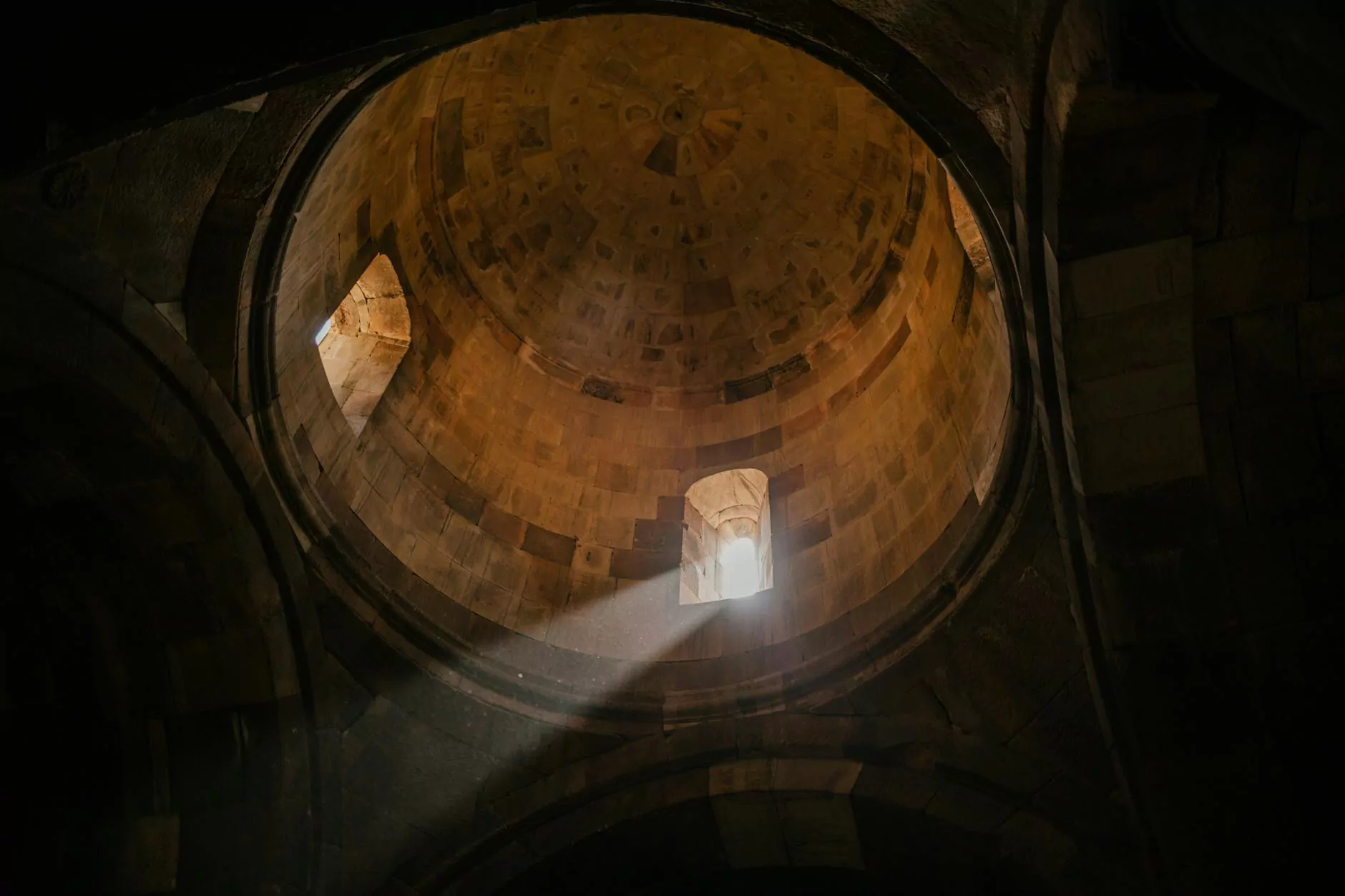 About Renton Community Church
Welcome to Renton Community Church, a faith-based organization dedicated to fostering a strong sense of community and nurturing beliefs that unite us. Our church seeks to provide a welcoming environment for individuals of all backgrounds and walks of life.
Our Commitment to Renton
At Renton Community Church, we believe in making a positive and lasting impact on the city of Renton. Building meaningful connections with our community is at the heart of everything we do. Through our various programs and initiatives, we strive to address the needs of those around us, fostering a sense of unity, empowerment, and compassion.
Join Our Faith-Based Community
Our faith-based community is open to everyone seeking spiritual growth, guidance, and support. We offer a diverse range of programs and activities to engage individuals of all ages, from educational classes and worship services to community outreach events. Our church is a place where you can find solace, inspiration, and a sense of belonging.
Beliefs That Unite Us
At Renton Community Church, we hold a shared set of beliefs that serve as the foundation of our faith and community. We believe in the power of love, kindness, and compassion to transform lives and bring about positive change. Our teachings promote personal growth, moral values, and a deepening connection with the divine.
Connecting with Renton Community Church
If you're looking to connect with Renton Community Church, we invite you to join us at our physical location or engage with us virtually. Our services are open to all, and we offer various ways to get involved, including volunteering, participating in community events, and contributing to our outreach programs.
Get Involved and Make a Difference
Becoming a part of Renton Community Church means becoming a part of a bigger mission. We believe in the power of collective action and encourage our members to actively participate in making a positive impact in Renton. Through our service projects, mentorship programs, and partnerships with local organizations, we aim to create a stronger, more inclusive community.
What Sets Us Apart
At Renton Community Church, we stand out because of our commitment to inclusivity, genuine care for our members, and our dedication to serving the community in which we reside. Our welcoming and supportive environment encourages personal and spiritual growth, fostering an atmosphere of acceptance and understanding. We believe in embracing diversity and creating an inclusive space for everyone.
Join Us Today
Ready to embark on a journey of faith, growth, and community? Join us at Renton Community Church and discover a place where your beliefs are valued, your questions are welcomed, and your contributions are appreciated. Together, let's build a stronger, more united Renton.